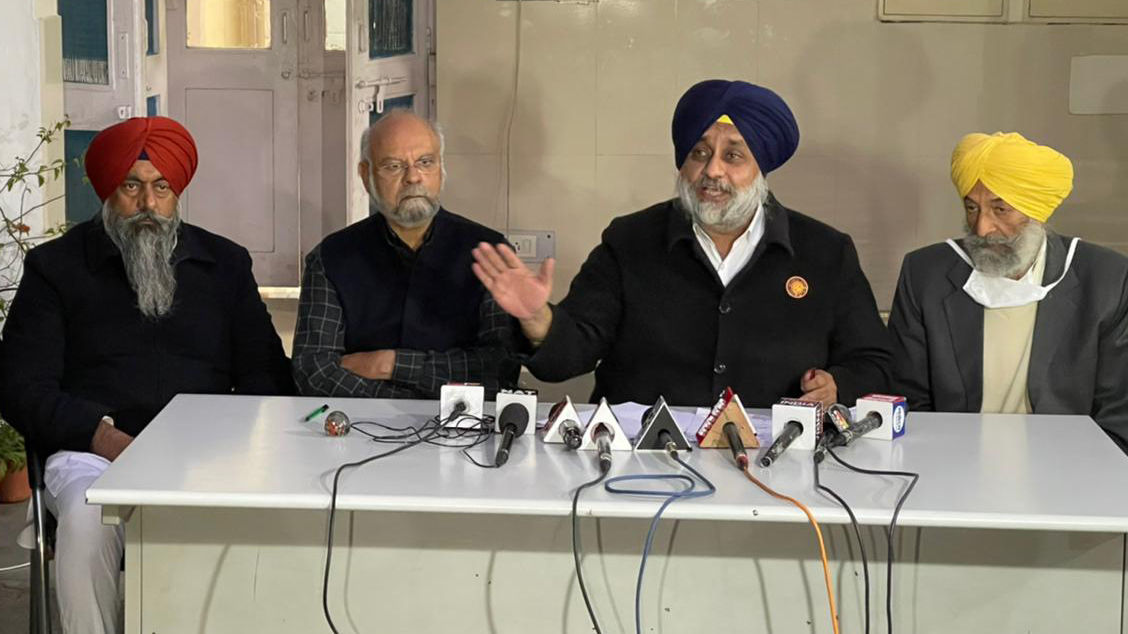 Farmers and Protestors Clash at Singhu border: Shiromani Akali Dal (SAD) President Sukhbir Singh Badal on Saturday condemned the Bharatiya Janata Party (BJP) for instigating violence at the Singhu border and Ghazipur border besides indulging in sloganeering like 'desh ke gaddaron ko, goli maro saalon ko' in communally sensitive areas in the national capital.

The SAD President said it was shocking that the BJP was deliberately creating a conflict zone at the 'dharna' sites by ferreting in its cadre under police protection to stone peacefully gathered farmers.
Also Read | Farmers and protestors clash at Singhu border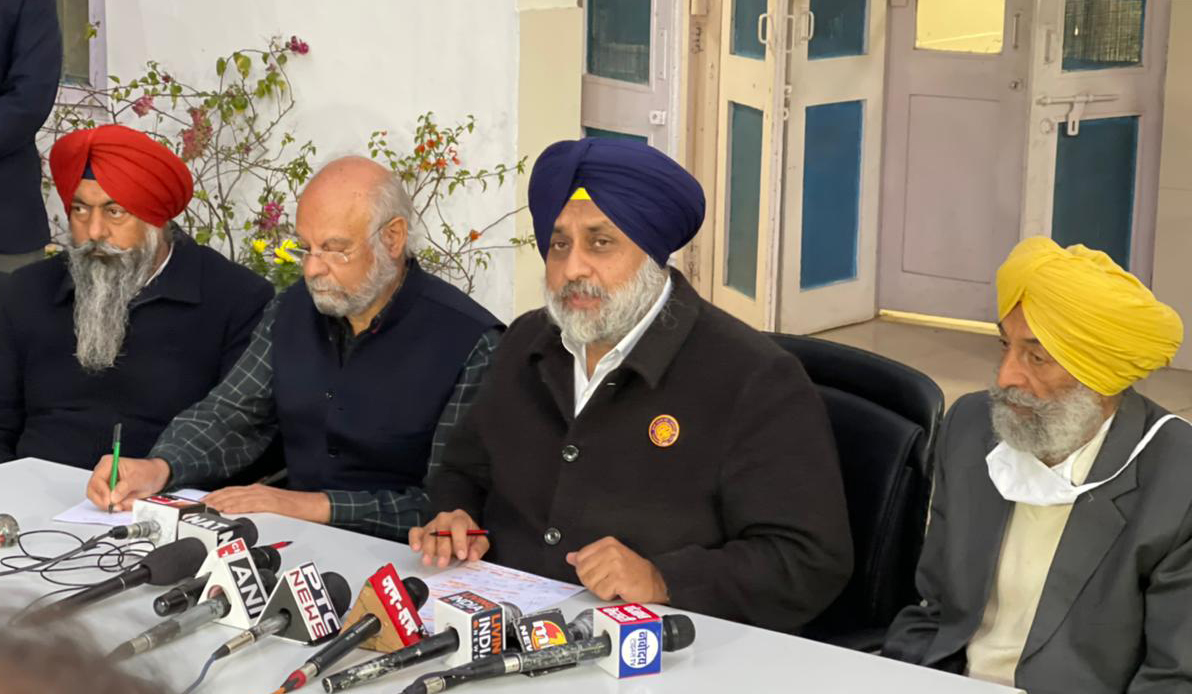 He said this attempt by the BJP to show that "locals" were opposed to the 'dharnas' would harm national interest and could result in violence at Singhu border besides spoiling peace and communal harmony in the country.

Sukhbir Singh Badal also condemned BJP leaders for descending on communally sensitive areas in the national capital and leading mobs shouting slogans like "desh ke gaddaron ko, goli maro saalon ko".
Also Read | Water… from village made Rakesh Tikait cry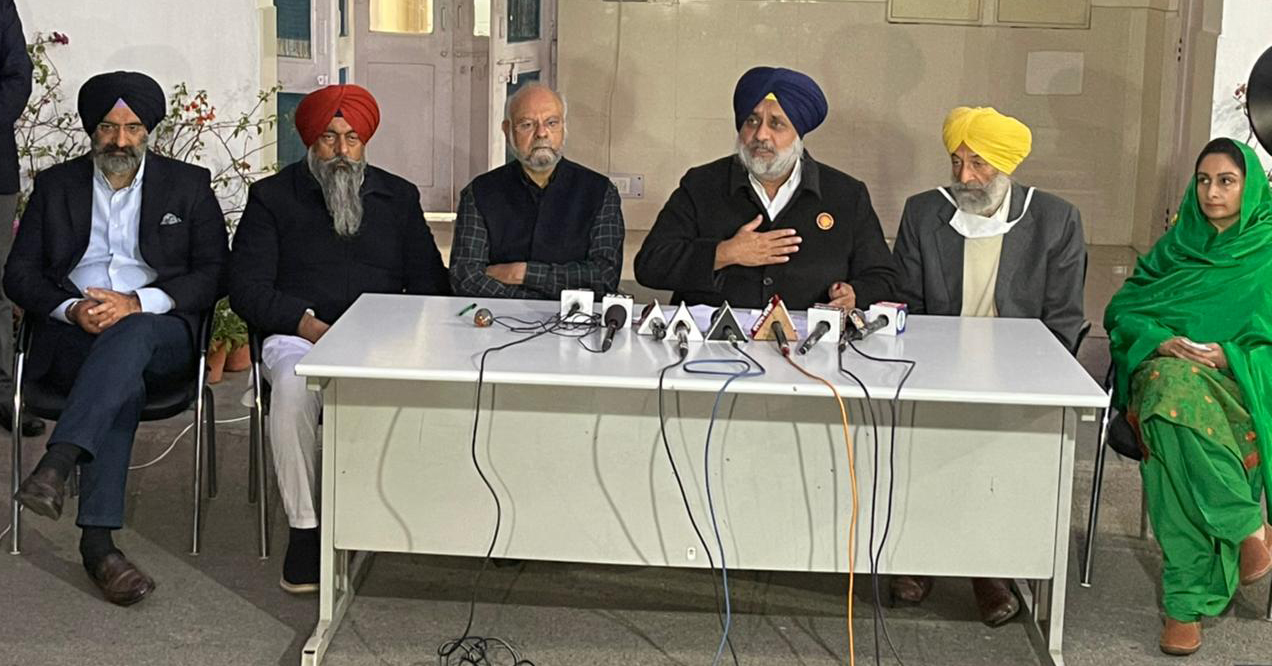 He appealed to Prime Minister Narendra Modi and Home Minister Amit Shah to stop BJP workers from instigating violence by such acts. He also asked whether such acts would promote violence or peace. "Does the central government want violence? Does it want communal clashes?" he asked.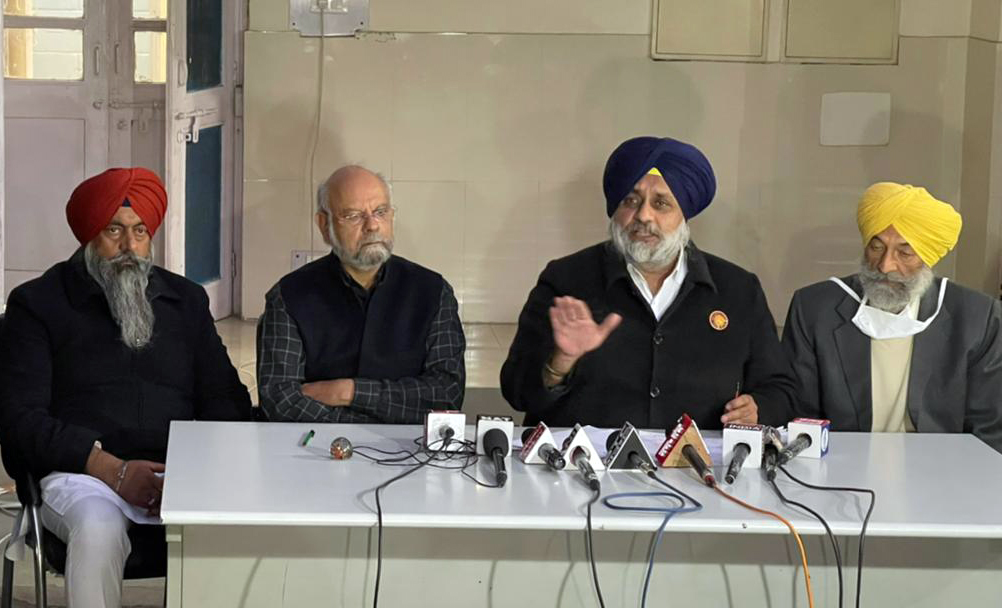 The SAD President also appealed to all parties to unite to face this new threat which was aimed at tearing the social fabric of the country.
"India belongs to everyone and not one party. Countrymen don't need a certificate from any party or organization to prove their patriotism. The constitution guarantees us our rights and no one should try to take them away from us," the Shiromani Akali Dal President added.
Click here for latest updates on Education. 
-PTC News