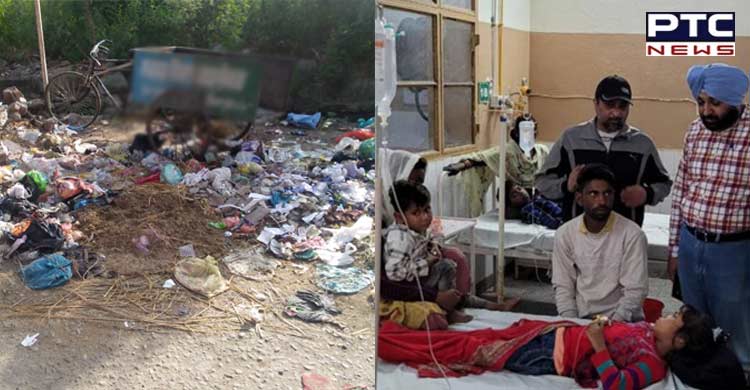 Chandigarh, June 17: Two children have reportedly died and over 45 persons have taken ill at Shamdo camp in Rajpura with diarrhoea outbreak in town, which includes symptoms of diarrhoea and vomiting.

Among those who died of diarrhoea was three-year-old Simran and two-year-old Satyam.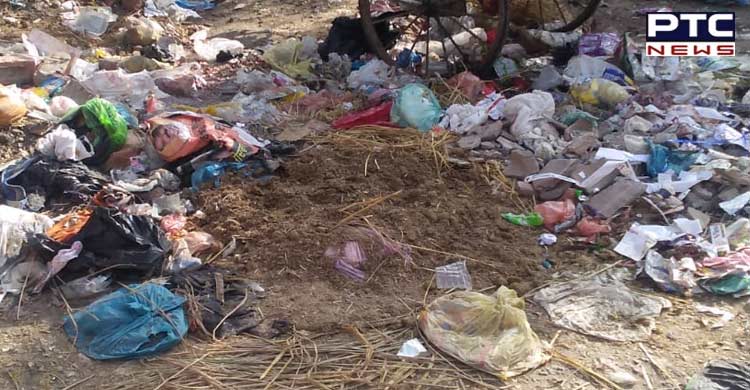 Also Read: 
'Semi-conscious' lizard found in 'chole bhature' at Chandigarh's Sagar Ratna: Viral Video
At the same time, a villager Sadha Singh also claimed that his wife had also died due to diarrhea.
It has been reported that diarrhea has spread in the village due to drinking dirty water.
Health officials stated that over 24 people have been admitted to the Civil Hospital, Rajpura, while the rest are being given adequate treatment at home.
Moreover, the health officials had collected water samples from different sources in the area and would send them to the laboratory for testing.
"Most likely, the issue has evolved from drinking water. Therefore, we have collected water samples from the area. We will carry out further investigations once the reports are received," health official stated.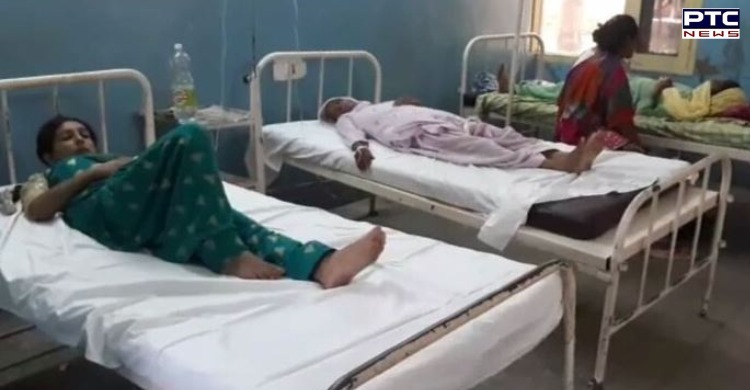 Pargat Singh also tweeted on the diarrhoea outbreak and wrote, "Two small children have died of diarrhea in Rajpura, Punjab. 11 people suffering from diarrhea have been admitted to the hospital. About 45 people have fallen ill with diarrhea since yesterday. @ BhagwantMann ji has health department Unaware of this serious problem, they are busy with elections."
Also Read: 'Agnipath' protests turn violent in Bihar, Haryana; vehicles set afire
Meanwhile, Deputy Commissioner Sakshi Sawhney said: "An inquiry has been ordered into the matter of diarrhoea cases. Prima facie the cause is consumption of sweetened water at a 'chabeel'. Officials concerned have collected water samples from the area."
Deputy Commissioner Patiala Sakshi Sahni visited Shamdu camp in village Rajpura and inspected it and directed the various departments to remove the contamination in the Shamdu camp and provide clean drinking water.
-PTC News