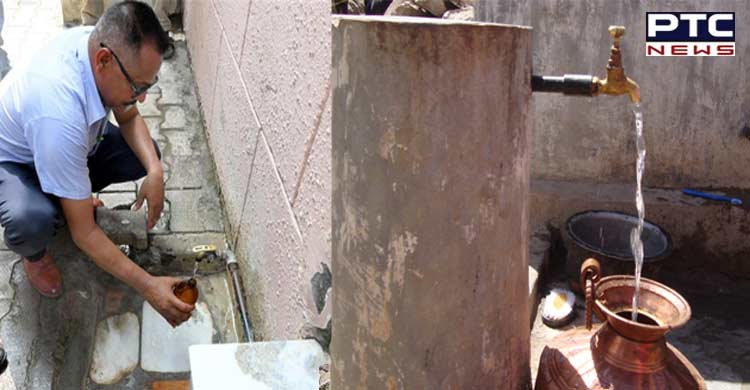 Patiala, August 9: Water samples, which were collected from the Ghalodi Gate area after a diarrhoea outbreak hit the region, have failed the potability test.

According to sources, all six samples collected from the New Mohindra Colony near Ghalodi Gate area were contaminated with bacteria.
The reports have confirmed that water samples were unfit for consumption and further suggested mixing of sewage and drinking water.
Earlier, 12 persons from the Ghalodi Gate area of Patiala fell sick. Two children aged two and five died of diarrhoea on Saturday. The deceased children have been identified as two-year-old Mehak and five-year-old boy Nakul.
Patiala Civil Surgeon Dr Raju Dhir and Patiala Municipal Corporation Joint Commissioner visited the site to express their condolences over the death of the children.
Also Read | CWG medallists Sakshi Malik, Pooja Sihag, Pooja Gehlot receive grand welcome at Delhi airport

-PTC News