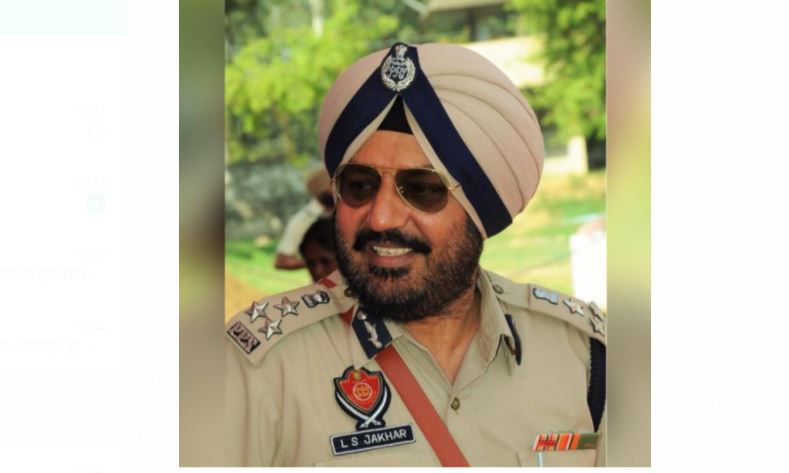 The farmers are protesting on various borders of Delhi for repeal of agriculture laws. The farmers' struggle on the borders of Delhi against agricultural laws is getting full support. Every section of the country today stands with the farmers.
Now the conflict between the Center and the farmers over agricultural laws has intensified.
Also Read | Farmers Protest: Farm leaders to go on hunger strike [BREAKING NEWS]

From the artists of Punjab to the sportspersons and senior office bearers of the country, everyone has contributed to the protest, under which they have resigned from their posts and have returned their awards.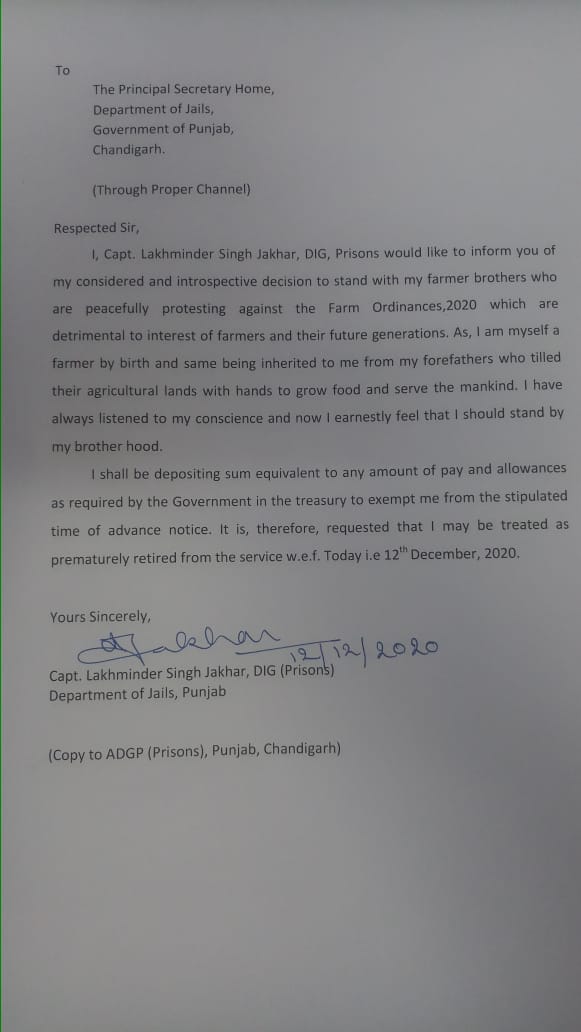 The names of these police officers include DIG Jail, Lakhwinder Singh Jakhar, who has resigned, saying that he is the son of a farmer before the police officer, and will fight for him. "I will stand by the farmers' struggle every moment," he said.
-PTC News