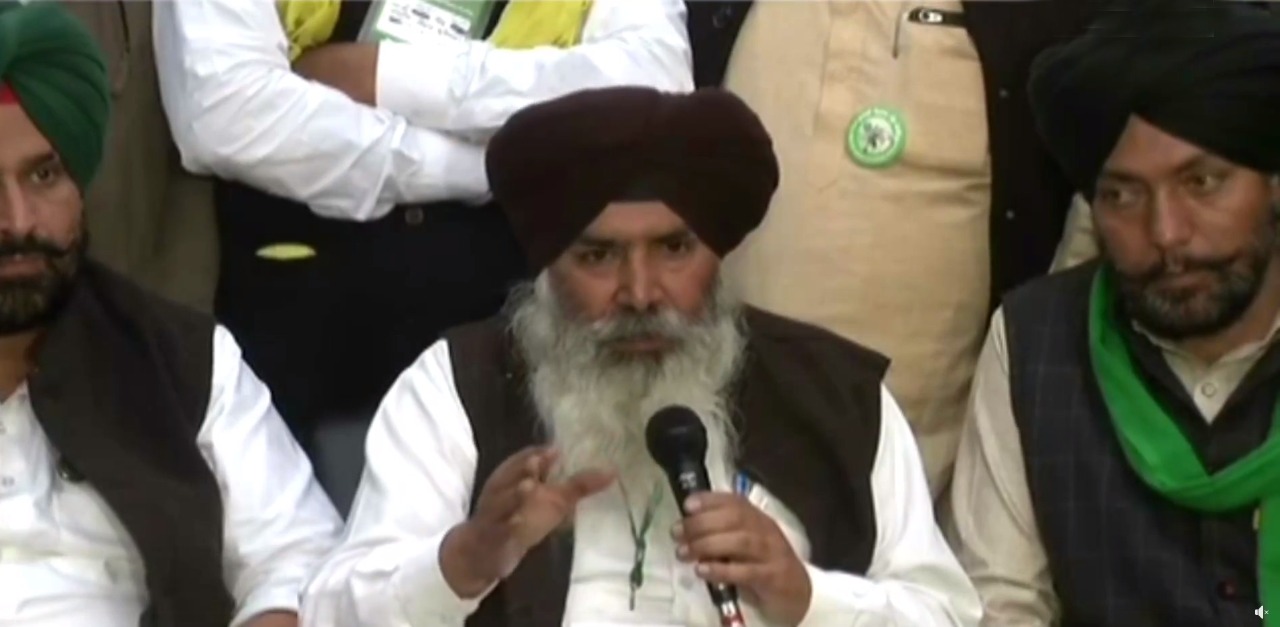 Farmers Protest: To intensify the fight against farm laws 2020, Kamal Preet Singh Pannu, Sanyukta Kisan Andolan, on Saturday announced that the farm leaders will go on hunger strike on December 14.

Kamal Preet Singh Pannu, Sanyukta Kisan Andolan, said that we want to get the three farm laws repealed and that we were ready for talks. After these three laws will get repealed, then we will present the fourth demand in front of the Central government.
Also Read | No repealing of farm laws 2020: Harjit Grewal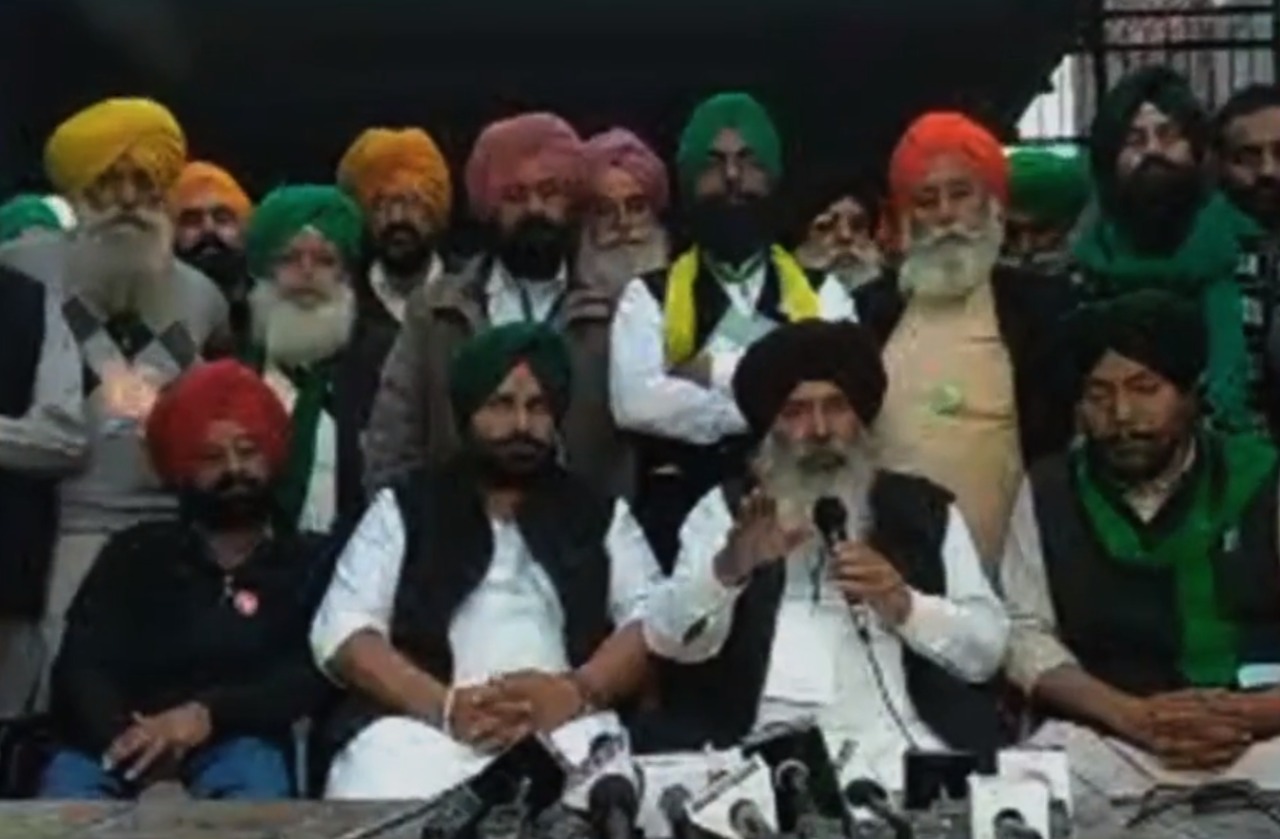 Apart from the hunger strike by the farmers on December 14, the farmers representative appealed the women to join the protest against the farm laws 2020.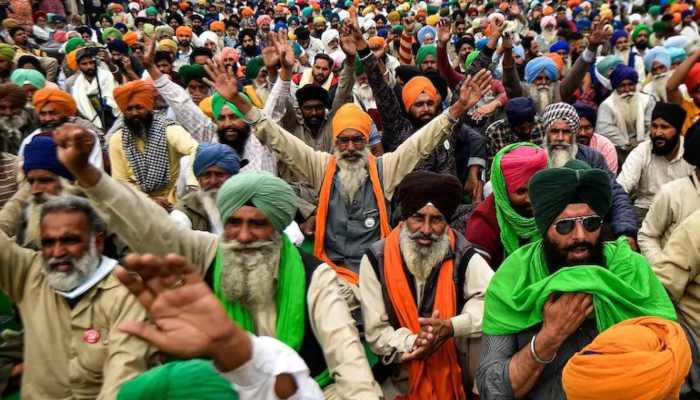 The government tried to break our unity but we will not let it happen. Responding to question on Centre's invitation for a meeting, the farmers' representative, during the press conference, stated that they have not received any official letter.

He also cleared that they have already informed the Centre through the media that they have rejected the proposal sent by the farmers. He further said that we are not ready for the amendments as we want to get them repealed.
Also Read | Harjit Grewal says Maoists, Marxists and Khalistanis are part of farmers protest
Earlier in the day, Dungar Singh, Farmer Leader from Uttar Pradesh, said that "We want MSP of all our produce including potatoes, sugarcane, grains, vegetables and milk. We don't want this guarantee in written form but we want a law for MSP now."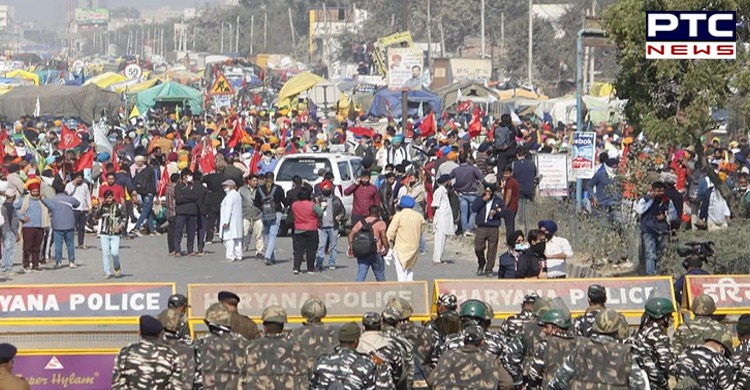 "We want assurance on the MSP. We want a guarantee of the purchase of our products under it. Farmers will be benefitted if you bring MSP Guarantee Bill," said Sardar VM Singh, All India Kisan Sangharsh Coordination Committee.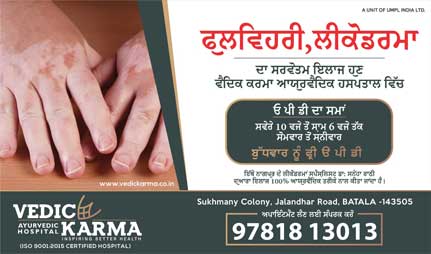 To VM Singh's statement, Kamal Preet Singh Pannu said that we have no links with him. "He is not with us," he added.
-PTC News