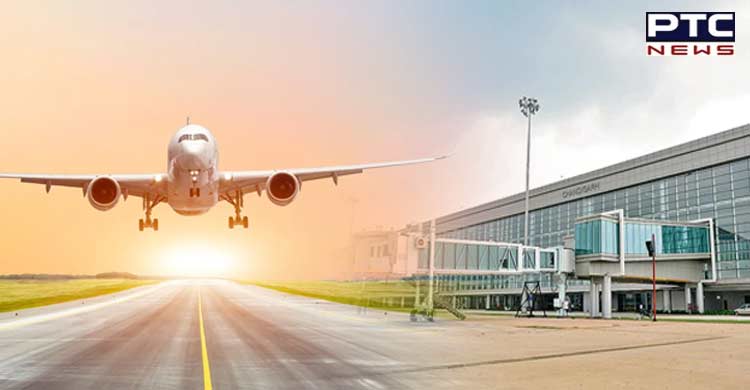 Mohali, July 14: Dogwerx International Capital Corporation, a Canada-based company, has proposed to start direct charter flights to Toronto and Vancouver from Chandigarh International Airport.

Chief executive Officer (CEO) of Chandigarh International Airport, Rakesh Ranjan Sahay said the Canada-based company had approached them for starting charter flights to the Toronto and Vancouver cities of Canada. He said they had given them approval and were now waiting for the final permission.
If the final permission too comes, it will come as a major relief to the Punjabi diaspora in Canada.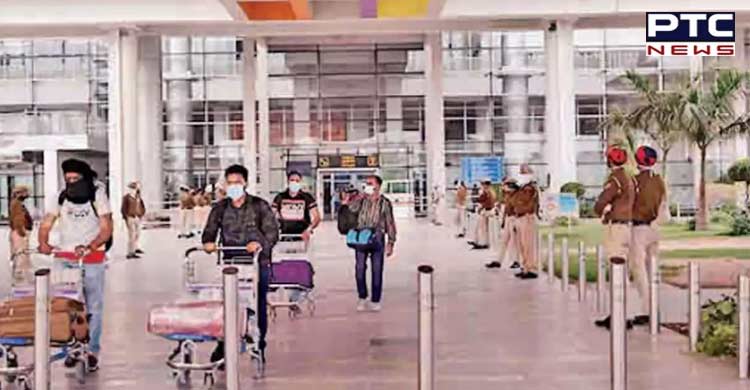 Rakesh Ranjan Sahay said in the first phase, it would be a seasonal flight for three months with 200-seater aircraft, but depending upon the response, the frequency and flight capacity was likely to be increased.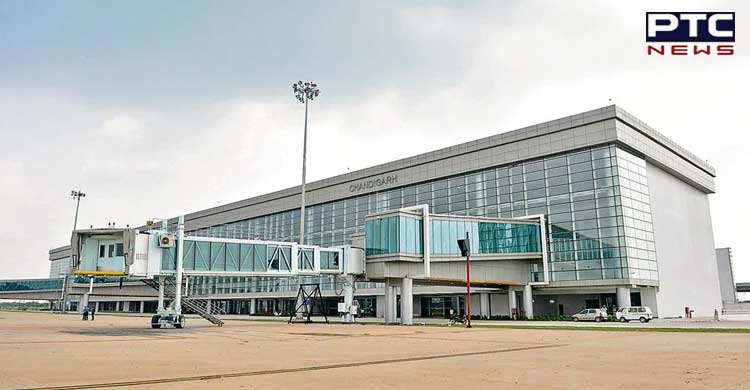 Prime Minister Narendra Modi had inaugurated the Chandigarh International Airport on September 11, 2015. As of now, the airport has only two international flights — to Sharjah and Dubai. The Dubai flight operates seven days a week while the Sharjah flight is twice a week.
-PTC News