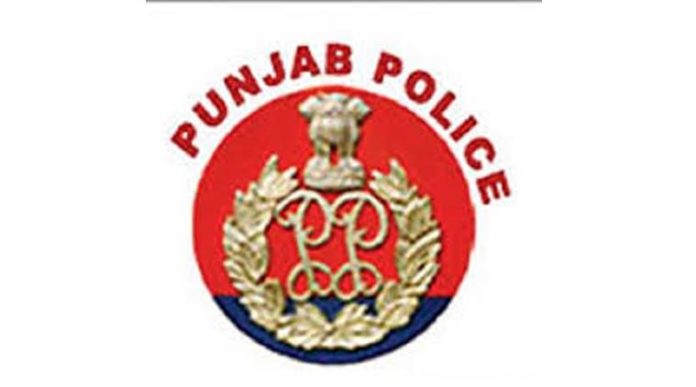 As part of measures to tackle the drug menace in the state, Punjab Police on Saturday said they would launch a crackdown on proclaimed offenders, including those who have fled the country.
A decision in this regard was taken at a joint meeting of the Special Task Force (STF) on drugs, Intelligence Wing and Bureau of Investigation (BoI) held in Mohali. It was chaired by DGP Suresh Arora.
DGP STF Mohd Mustafa, DGP Intelligence Dinkar Gupta and other officers of the agencies attended the meeting which was convened to review action against drugs, an official release said.
The meeting focused on synergizing the efforts of the district police, Intelligence Wing and STF and proposed a series of other initiatives to intensify efforts against drugs.
Police officers discussed preventive detention of traffickers from whom heavy recoveries have been made, the release said.
Directions were given in the meeting to expedite seizing drug smugglers' properties which have been acquired through illegal means, it said.
According to the release, it was further proposed to hold weekly joint-meetings of the district police, Intelligence Wing and STF in various districts to review the action against drugs, share information and devise the future strategy.
The meeting also underlined the need to undertake media campaigns for creating awareness against drugs, it said. PTI