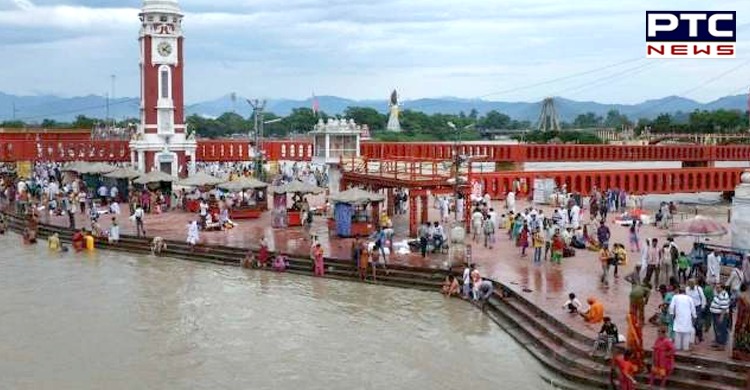 According to the National Centre for Seismology an earthquake of magnitude 3.9 on the Richter scale hit Haridwar on Tuesday. This is in the northern state of Uttarakhand.

Earthquake tremors were felt in Haridwar, Uttarakhand this morning at 9.41 am and no casualties were reported. The epicentre of the earthquake was 22 km northwest of Haridwar, the depth of the earthquake measured 10 km.
Disaster Management Officer, Meera Cantura said that the epicentre of the earthquake is Haridwar region, but the location of it in the district has not been correctly reported.  She said that at present there is no information about loss of life and property in the district. The district collector has called a meeting to review the preparedness of disaster management in the wake of the earthquake.
The former head of the Department of Earthquake Engineering at the Indian Institute of Technology (IIT) Roorkee, Professor ML Sharma said that the epicenter was near Doiwala, about 25 km from Haridwar. He said that an earthquake was recorded in 18 Tehri networks put in place by IIT Roorkee.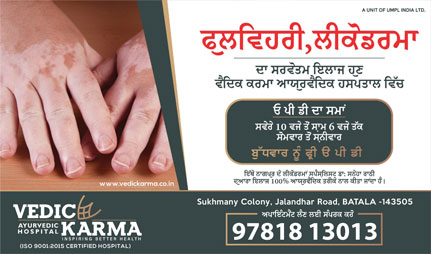 According to Professor Sharma, no such technology has been developed so that it can be said when, where and how much the earthquake will occur. But Uttarakhand is an earthquake sensitive state. He said that research has been done in IIT Roorkee about the data of frequent earthquakes for some time, but no conclusions have been reached yet.
-PTC News