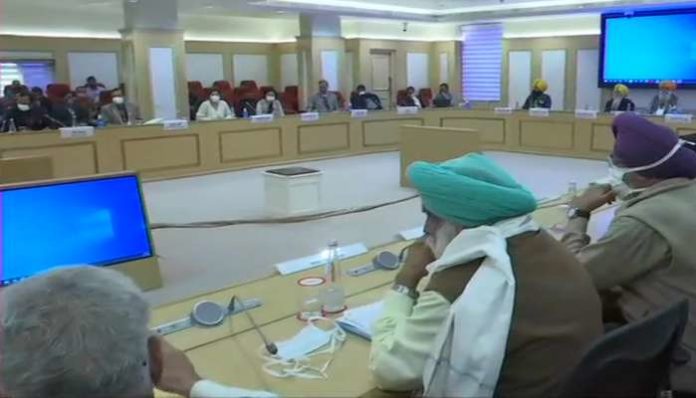 The Centre has asked to make a committee comprising of Agriculture experts which will have people from farmers and government to see what can be the possible solution.

The farmers have told the Centre leaders that even if the Government wants to make a committee, they should first take back the agriculture laws.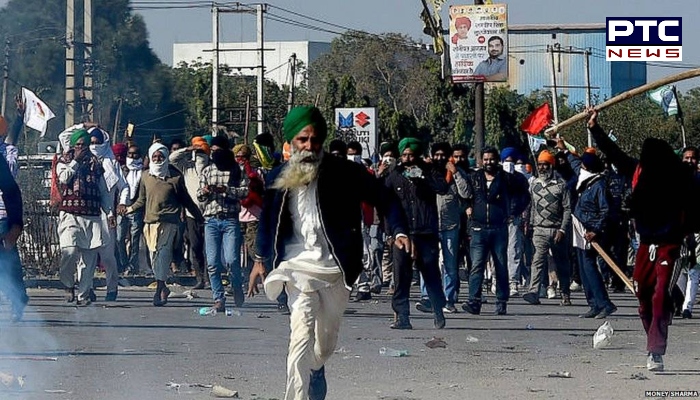 According to the latest news, the security and police forces at the Singhu Border have been increased and the female police officers have been set aside and the shop owners have been asked to shut the shops.
Also Read | Farmers protest: 'Delhi autorickshaws and taxis won't go on strike'
Also, the security forces have been put on high alert, and the reinforcements have been ordered. Para military forces to be deployed at all sensitive and vulnerable points where farmers are sitting dharna.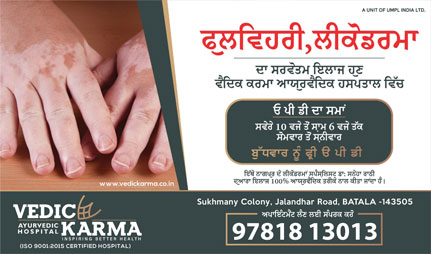 The Centre-farmer talks have ended in a deadlock as the proposal has been rejected by farm leader who insisted one point agenda.
Chanda Singh, Member of Farmers' Delegation who met Union Agriculture Minister in Delhi today said Our movement against Farm Laws will continue & we'll definitely take back something from the Government, be it bullets or a peaceful solution. We'll come back for more discussions with them.
Union Agriculture Minister, Narendra Singh Tomar said that Centre has done third meeting and the meeting was okay and now fourth round of meeting will be held on 3rd December.
The farmers however said that the protest will continue.
-PTC News