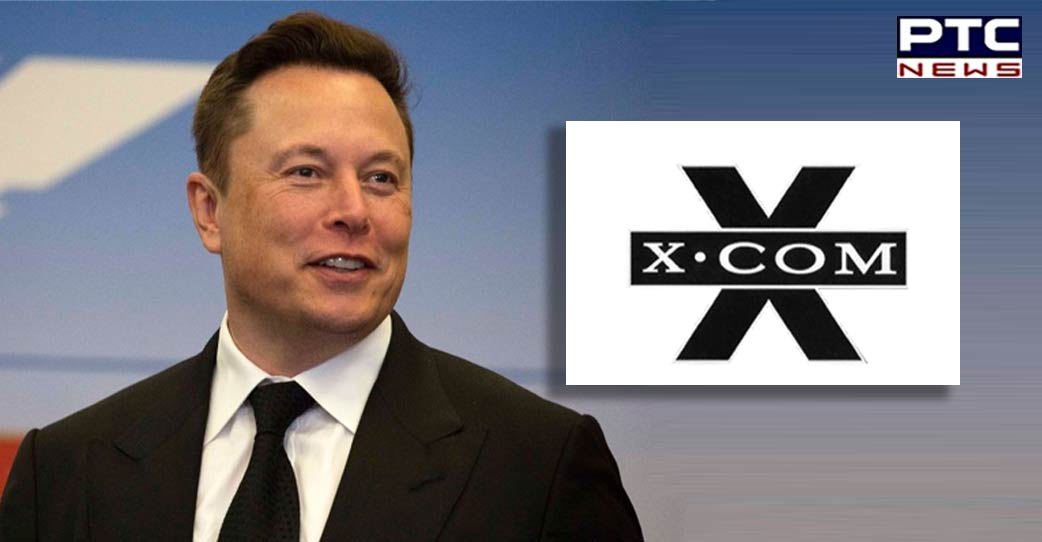 Washington (US), August 13: Elon Musk recently teased a potential social media site of his own as a competitor for Twitter. This comes in the midst of an ongoing legal battle between the Tesla CEO and Twitter.

Musk sent a cryptic tweet in response to a question from one of his followers, hinting at a possible new social media platform called 'X.com.' On Tuesday, a social media user asked the billionaire tech tycoon if he had considered creating his own social platform.
Musk, who is very active on Twitter, noticed the question and responded simply with "X.com."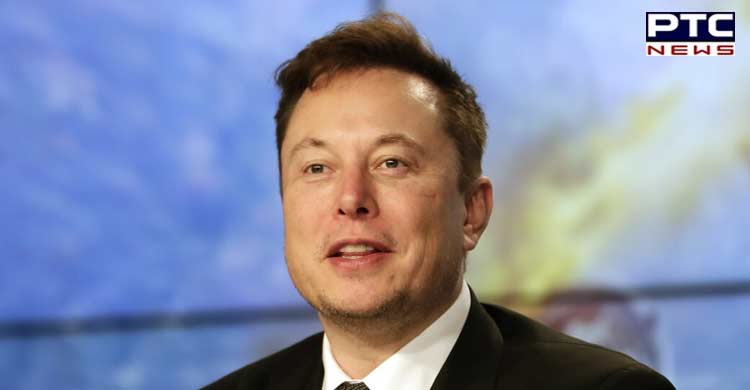 X.com was the domain name of a startup Musk founded two decades ago, which he later merged with financial services company PayPal.
Also Read | Salman Rushdie on ventilator after attack, may lose an eye
Even so, Musk mentioned the website during Tesla's annual shareholder meeting last week.
"I do sort of have a grander vision for what I thought X Corporation could have been back in the day. It's a pretty grand vision and of course that could be started from scratch but I think Twitter would accelerate that by three to five years," Musk had said earlier.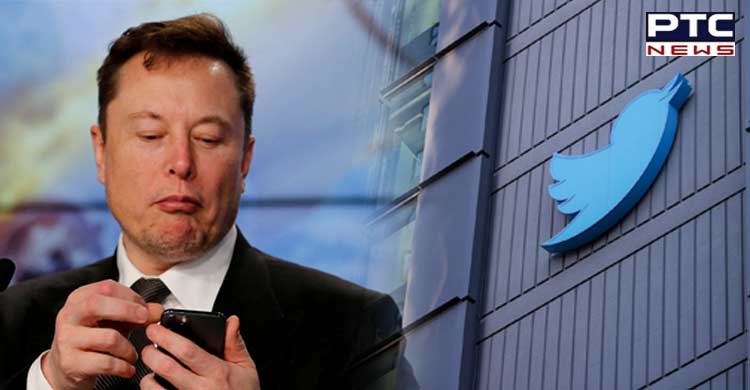 The tweet comes as Musk is embroiled in a high-stakes legal battle with Twitter.
Twitter recently sued Musk after he backed out of the USD 44 billion takeover deal. Musk agreed to buy Twitter for USD 54.20 per share in a transaction valued at approximately USD 44 billion in April.
Musk, however, put the deal on hold in May to allow his team to investigate Twitter's claim that less than 5% of accounts on the platform are bots or spam.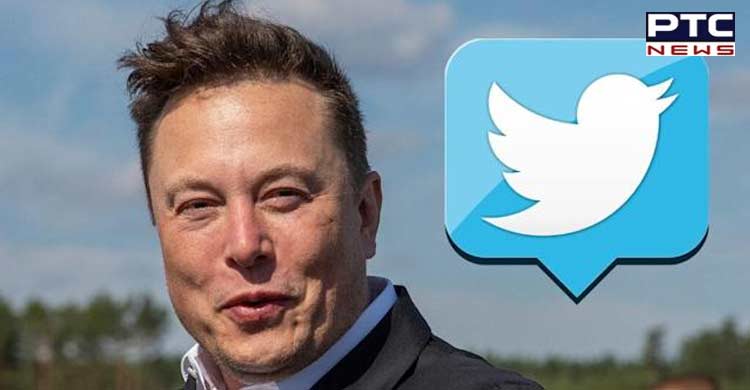 Also Read |'Har Ghar Tiranga' campaign starts: Amit Shah, ITBP hoist national flag
-PTC News