New Delhi, January 23: Ahead of much awaited and highly anticipated SRK starrer 'Pathaan', the film's main lead role Deepika Padukone spoke about her magical pairing with SRK has always been a blockbuster.
Deepika- Shah Rukh films always proves to be successful at box office be it 'Om Shanti Om', 'Chennai Express' or 'Happy New Year'.
Also Read: JK Police recover two IEDs from Rajouri village

Ahead of 'Pathaan' release, Deepika Padukone can be seen saying in a video that, "Shah Rukh & I have been very lucky to have had the opportunity to work in some incredible movies starting with 'Om Shanti Om'! I'm collaborating with my most favourite co-star Shah Rukh. We have a beautiful relationship and I think the audience always see that in the movies that we do."
She further stated that, "Well, he and I can both take credit for that. Again he was also on this intense diet and exercise. So, he and I can both take credit for the work we have put individually. But at the end of the day, it is the team that you work with."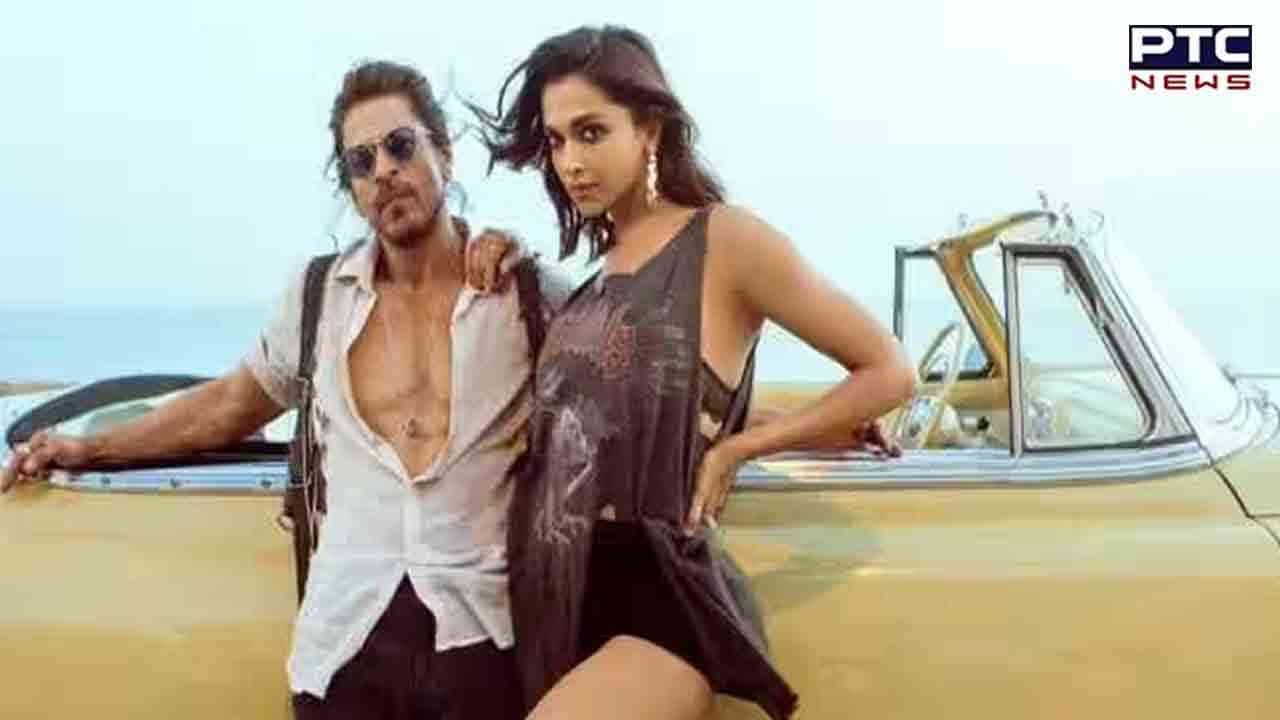 For Deepika, 'Pathaan' is a very special film in her filmography. She will play the role of a ruthless spy and will be seen pulling off jaw-dropping action sequences.
Deepika's character is extremely exciting and something which he haven't done before- kind of spy thriller act.
Notably, 'Pathaan' is all set to be released on January 25 in Hindi, Tamil and Telugu.
Also Read: Punjab Govt to dedicate 400 Mohalla clinics on Jan 26
Star actors SRK, Deepika and John Abraham will play lead roles.
- ANI