Akshay Kumar's Guinness World Record News: Actor Akshay Kumar on Wednesday made it to the Guinness World Record for most selfies taken in just three minutes during a meet and greet with his fans in Mumbai.
The actor clicked 184 selfies in three minutes to set Guinness World Record.
Actor Akshay Kumar has broken previous world record of 168 selfies taken in three minutes by James Smith of the USA aboard the Carnival Dream cruise ship on January 22, 2018.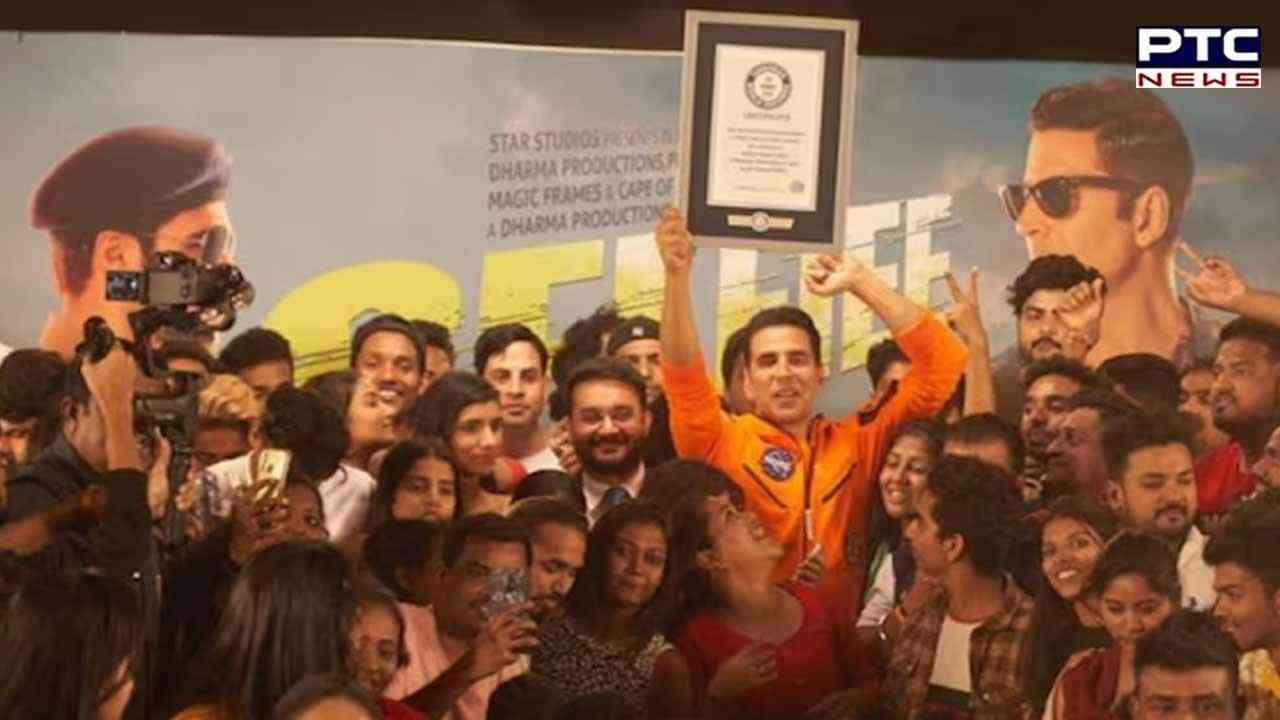 - With inputs from agencies