PTC News Desk: Tina Turner, the iconic American singer known as the 'Queen of Rock 'n' Roll,' passed away on Wednesday at the age of 83. Her representative confirmed that she died peacefully at her home in Küsnacht near Zurich, Switzerland, after a long illness.
Turner's career began in the 1950s, and she rose to prominence as one of the top recording artists of all time. With chart-topping hits like "What's Love Got to Do with It," Turner became an MTV sensation and an emblem of 1980s style. Known for her powerful voice and captivating performances, she won six Grammy Awards and landed multiple songs in the Top 40, including "Typical Male" and "The Best."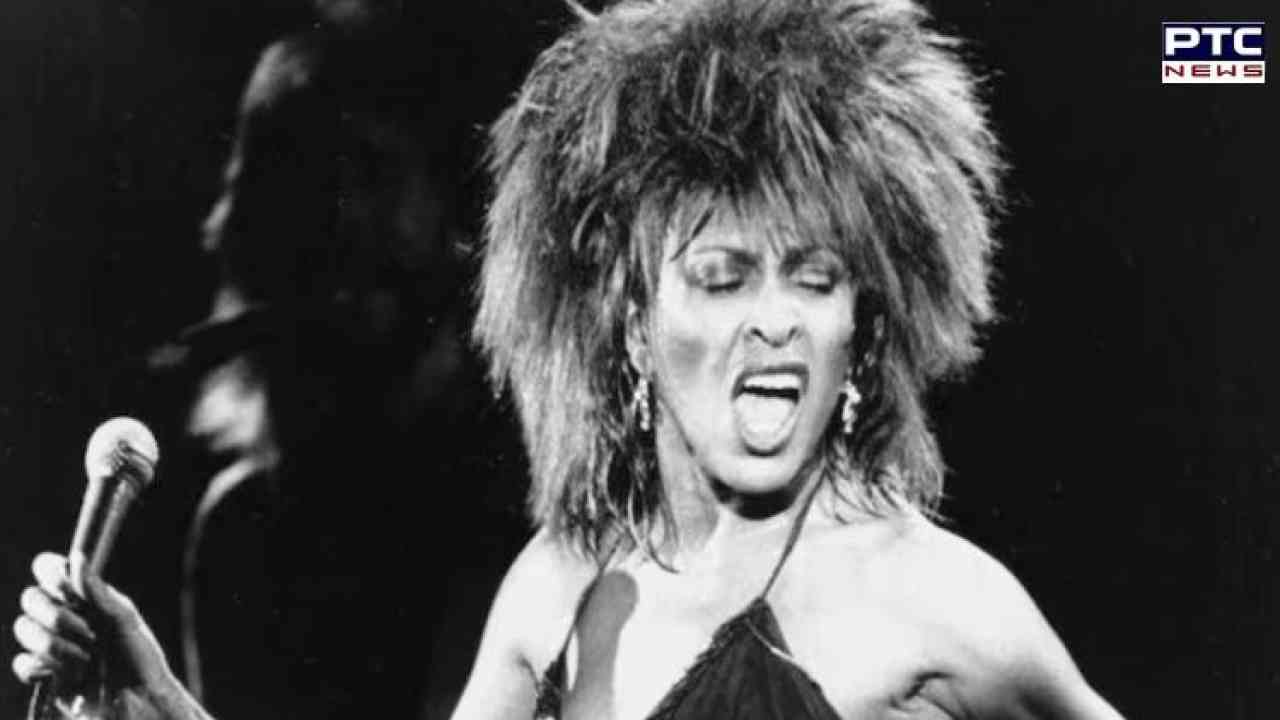 Also Read: Golden Retriever Tucker earns Rs 8 crore as Instagram star
Throughout her career, Turner was open about her past experiences of abuse during her marriage and musical partnership with guitarist Ike Turner. Despite the hardships she endured, she emerged as an inspirational figure and symbol of triumph. Her story was depicted in the 1993 film "What's Love Got to Do with It," where Angela Bassett portrayed her.
Fellow musicians and admirers expressed their grief over Turner's passing. Mick Jagger of the Rolling Stones described her as inspiring, warm, funny, and generous, while Canadian singer Bryan Adams called her a powerhouse of a woman. U.S. President Joe Biden acknowledged her remarkable personal strength and lauded her enduring legacy.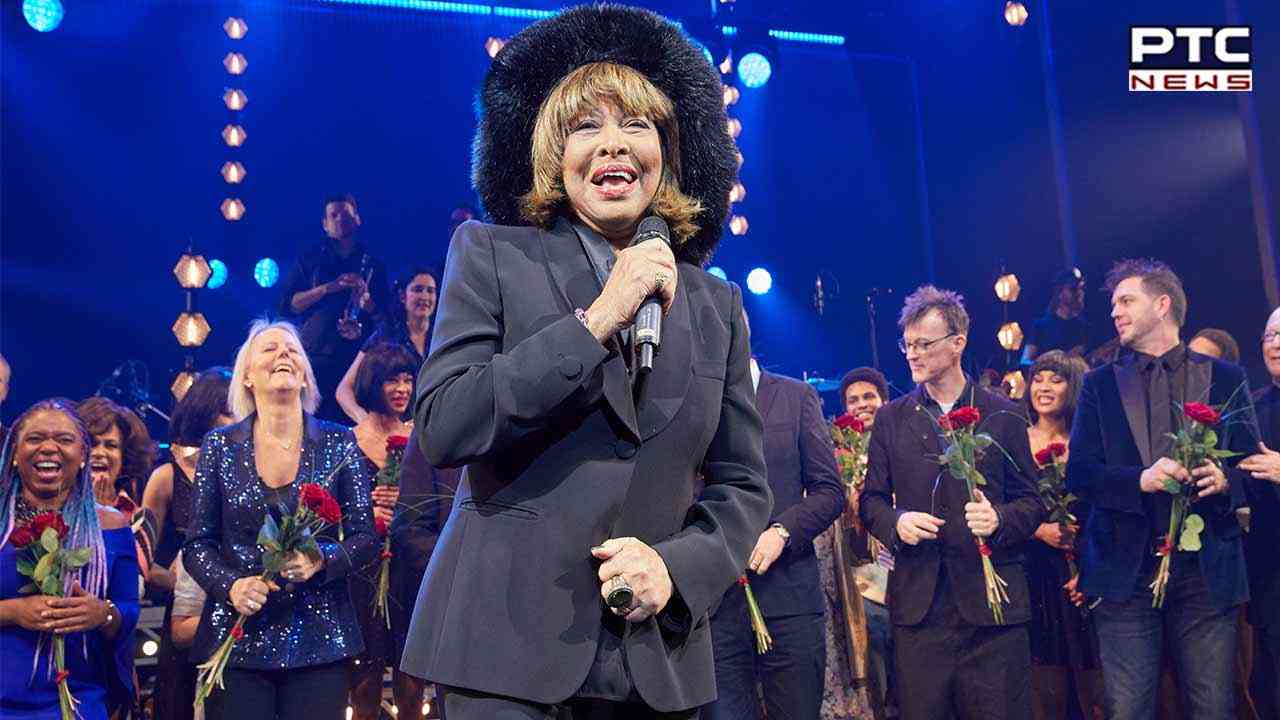 Born Anna Mae Bullock in a rural Tennessee community, Turner overcame adversity and pursued her dreams, leaving behind a lasting impact on the music industry. Her powerful voice, electrifying performances, and remarkable journey continue to inspire audiences worldwide.
Also Read: 'RRR' villain Ray Stevenson passes away at 58, SS Rajamouli offers condolences
- With inputs from agencies