PTC News Desk: Tucker, the adorable Golden Retriever, has become a social media sensation, raking in over Rs 8 crore per year from his online presence.

Influencers and their financial status have become a hot topic among social media users, and Tucker's earnings are sure to surprise many. Despite being a dog, Tucker has managed to amass a fortune of over $1 million (approximately Rs 8 crore and Rs 28 lakh) annually, making him the world's top social media influencer, according to research by Printed Pet Memories.
Since the age of two, Tucker has been earning a seven-figure income from sponsored advertisements. His owner, Courtney Budzyn, revealed that a single paid post on YouTube can fetch anywhere from $40,000 to $60,000 for a 30-minute pre-roll. On Instagram, Tucker and his family earn around $20,000 for sharing three to eight stories.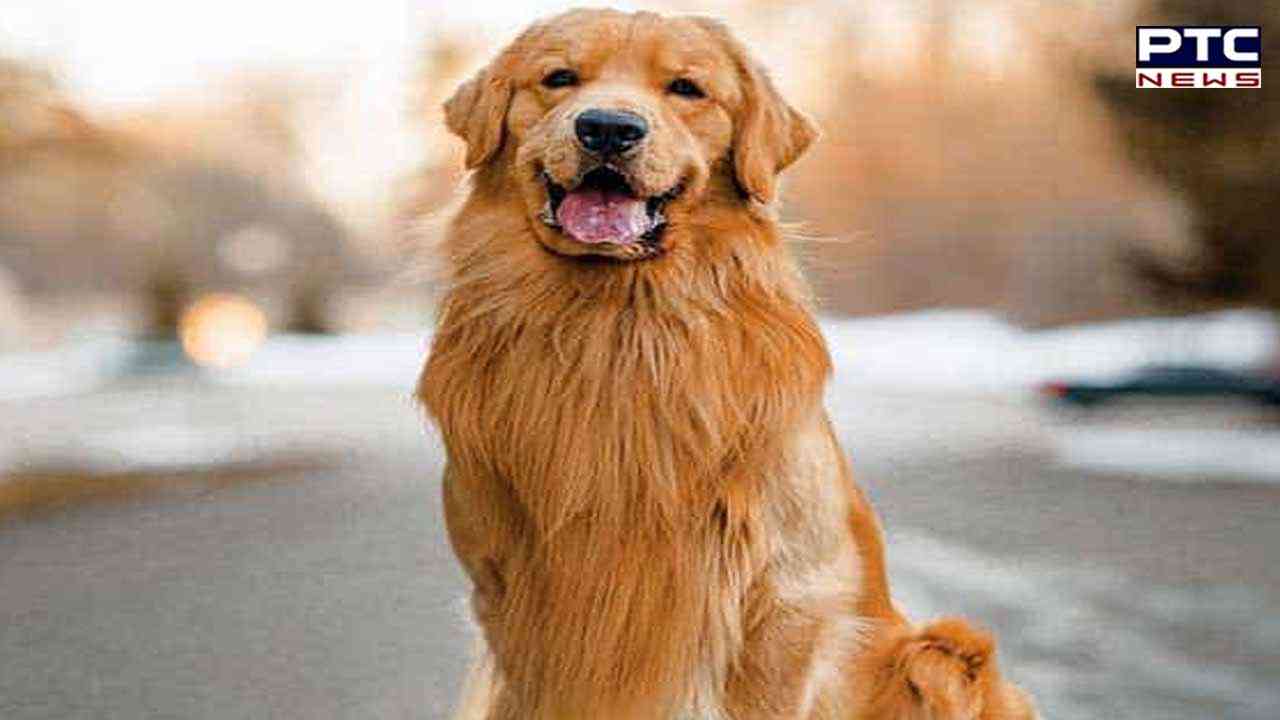 Also Read: New Parliament building: Know all about historic 'Sengol' to be placed near Speaker's seat
Courtney Budzyn, who used to work as a house cleaner, and her husband, Mike, a civil engineer, made the bold decision to quit their jobs and focus full-time on managing Tucker and his puppy son, Todd. They created Tucker's Instagram page when he was just 8 weeks old in June 2018, and within a month, his first video went viral.
"We gave him an ice cube, and he was just pawing at it," shared Budzyn. "I was floored that that many people were as interested in my dog as me. By the time he was 6 months old, he had 60,000 followers. It was insane."
Tucker's popularity has soared since then, and he now boasts nearly 25 million followers across various social media platforms. He has 11.1 million followers on TikTok, 5.1 million on YouTube, 4.3 million on Facebook, 3.4 million on Instagram, and 62,400 on Twitter, as reported by The New York Post.
The remarkable success of Tucker the Golden Retriever showcases the power of social media and the potential for extraordinary earnings as an influencer, even for our furry friends.
Also Read: Nagaland Minister Temjen Imna Along's hilarious take on helmet usage goes viral
- With inputs from agencies