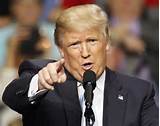 Entry for foreigners in USA ban, Trump scrutinizes H1B, L1 visa. The Donald Trump Government is taking actions to subsequently lessen foreign employment in the US. United States Citizenship and Immigration Services (USCIS) have established plans to scrutinize permit of foreign workers in the US on L1 visas in 2017.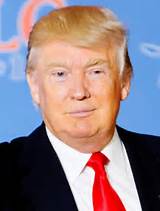 Two law-expert groups have demanded the United States President, Donald Trump to end the H1B, L1 visa. The work permit to foreign citizens is adversely affecting the US workers as it provides cheap labor to the country from overseas.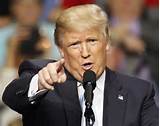 The major impact on the citizens of the USA is raising alarms amongst the Trump Government. Trump said that, the H-1B and L-1 visa have to be reframed to suit the needs and employment of the local labor, hence the interest of American workers.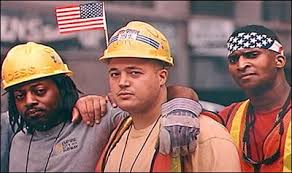 To increase the confidence in the US government, Americans are ought to be given priority. With the effect to which, the employment will increase and the nation would benefit largely. Trump also said that, by bringing transparency in the matter, the US economy is likely to be benefited immensely.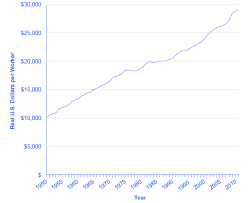 A number of House leaders have signed to bring a bill against the H1B and L1 visa.
H1B, L1 visa are usually temporary visas for foreign workers. These allow highly skilled foreigners to get employment in the United States on routine basis. As the US employers seek cheap labour at the same time highly skilled workers.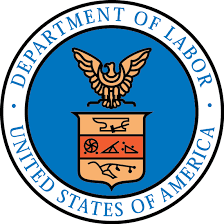 As per reports, Trump before coming to power had said, We would create employment opportunities for the citizens and strictly deal with outsiders. The visas will be improved so that outsourcing is animistic.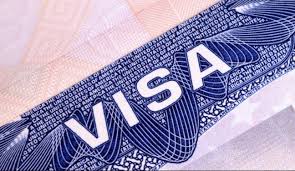 For India, the plan means Indian IT companies with a base in the US will have a tough time. The LIA and L1B visa petitions applications filed by Indian companies exceeded other nations. As per the USCIS data, Wipro, Infosys, HCL and Satyam account for a humongous number of 66,119 L1 via petition, in the last decade.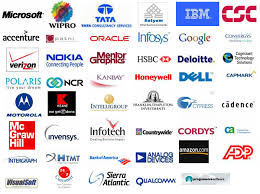 Infosys has already been given a warning to hire American Employees instead of unnecessarily hiring Indian IT workers. Oracle was heavily accused after allegations were made that the company was paying foreign workers less than their American counterparts.