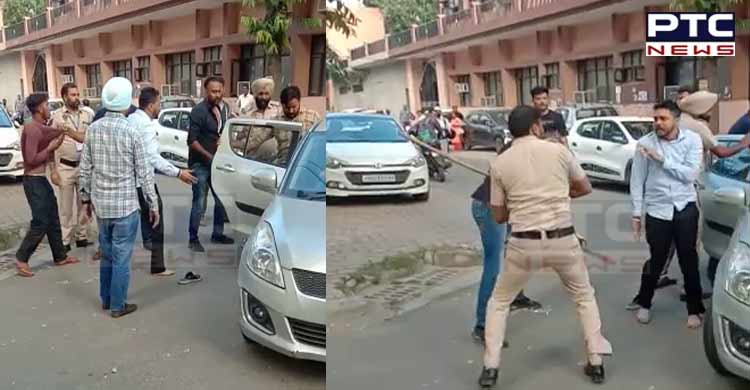 Mohali, September 22: In a recent incident in Mohali phase 9, hooliganism of Mohali police came to limelight where three boys were brutally beaten up.
The incident was covered by PTC News reporter.

According to one of the victims, they were sitting at a park outside his house when they saw two youths fighting among themselves. Later, the youths fighting accused the victim of making their video.
Also Read | Covid-19: India logs 4,510 new cases in last 24 hours
Though victim explained they were not making any video, the two youths snatched and shattered their mobile phone.
On objection, the accused alleged they are cops and called more police personnel.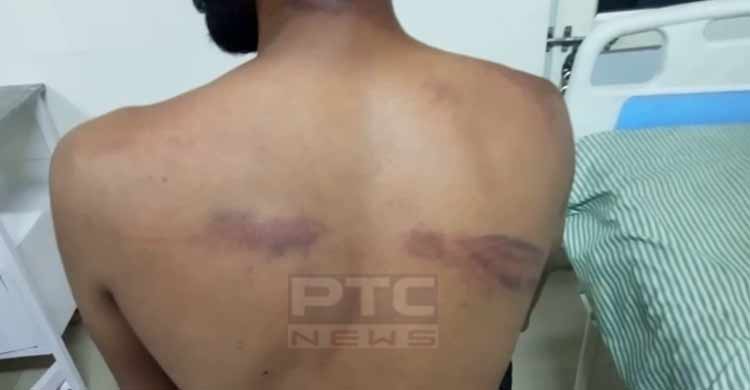 The three victims were beaten up and then taken to police station. They were also brutally assaulted at the police station.
PTC news reporter also covered an exclusive video of police brutally beating up victims.
All three brothers were hospitalised after they were released by the police.
Also Read: AAP orders VB to probe against Congress leader Rana KP Singh: Sources
For, no case has been registered in the matter.
-PTC News