Amid protests across the country over the three Agriculture-related bills, Prime Minister Narendra Modi on Monday said that this change in the farming sector is the need of the present hour.

He said that "Yesterday, two farm bills were passed in the Parliament. I congratulate my farmers. This change in the farming sector is the need of the present hour and our government has brought this reform for the farmers."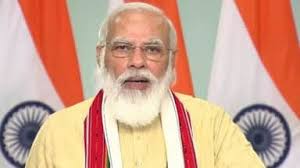 "These Bills will empower the farmers to freely trade their produce anywhere. I want to make it clear that these Bills are not against the agriculture mandis," he added.
Assuring farmers on agriculture Bills, PM Modi said that "I want to assure every farmer that the Minimum Support (MSP) Price system will continue as before."
Also Read | Impact of SAD: For the first time in 6 years, 6 GoI ministers brief media after passing a bill in Rajya Sabha
PM Modi also said that "During the Coronavirus pandemic, record purchase of wheat has been made from farmers during the Rabi season. Rs 1 lakh 13 thousand crores given to the farmers at MSP. This amount is more than 30% over last year."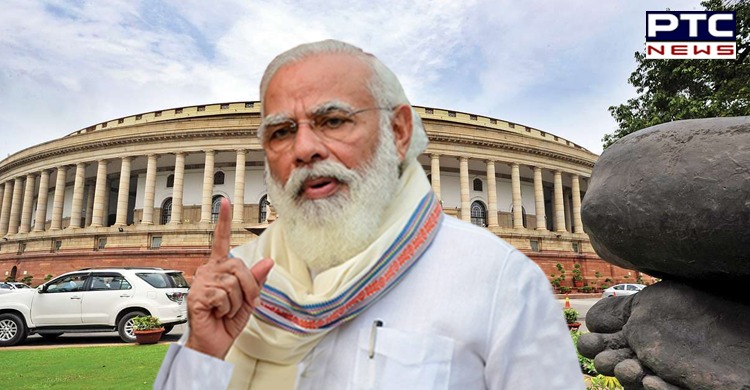 Prime Minister Narendra Modi laid the foundation stone of 9 highway projects in Bihar, through a video conference in which Bihar Chief Minister Nitish Kumar was also present.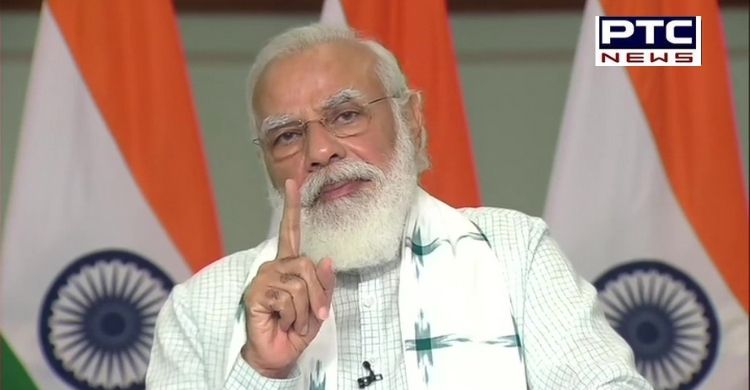 During the video conference, the Bihar Deputy CM Sushil Modi said that "Rajya Sabha Dy Chairman Harivanshi Ji is respected in Bihar & all over the country. The uncalled for an incident that occurred with him in Parliament yesterday has hurt the people of Bihar. The people of Bihar will give a suitable answer to the Opposition."
-PTC News