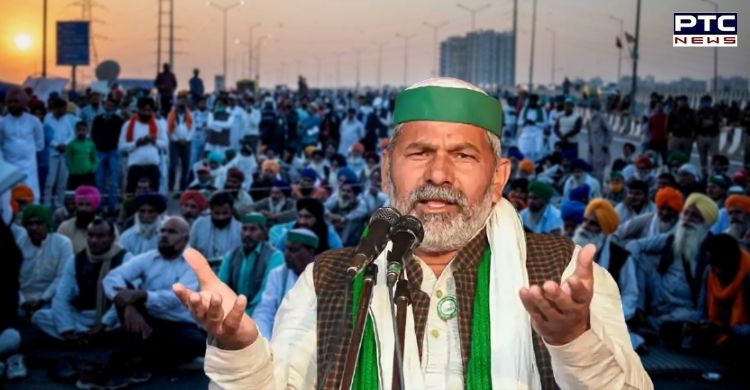 Farmers protest at Singhu border: Bharatiya Kisan Union (BKU) leader Rakesh Tikait on Tuesday stated that farmers will not return home until the government takes back farm laws 2020. He said that ongoing farmers' agitation will not conclude before October.

While addressing farmers at the Singhu border, Rakesh Tikait said, "Our slogan was - 'kanoon wapsi nahi, to ghar wapsi nahi'. This agitation will not conclude before October, it will not end anytime soon."
Also Read | Farmers protest: Farmers announce Chakka Jam across India on February 6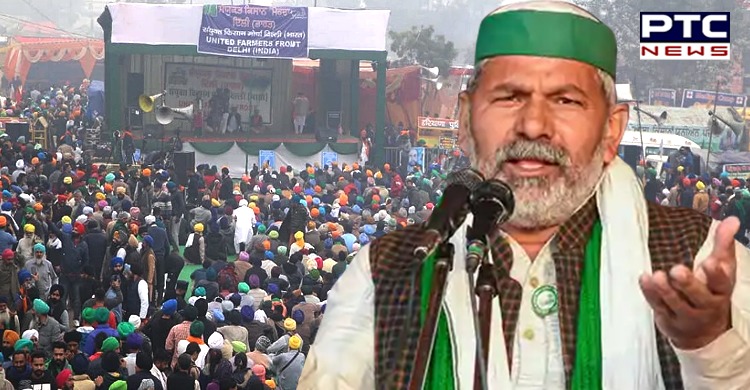 On reports stating that farmers' agitation has turned political, the Bharatiya Kisan Union leader said that there was no problem if Opposition wanted to support the farmers but they should not politicise the issue.

"We can't do anything if political leaders come and join the agitation. The farmers' protest was apolitical and no politician has been given the mic or space on the stage," he clarified.
Also Read | From concrete barricading to metallic spikes, here's Delhi Police's attempt to disrupt farmers protest at Singhu border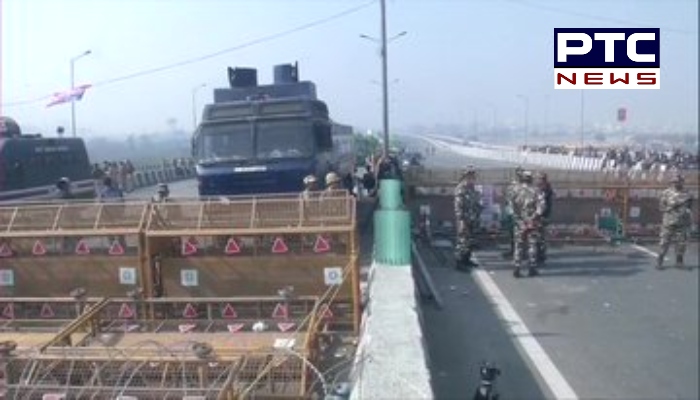 On being asked about the slow traffic movement near protest sites, the he said that the traffic movement has not been blocked by farmers, it was because of the police barricading.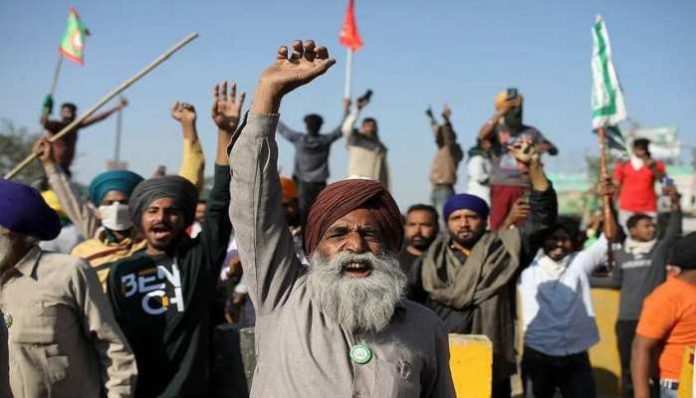 The farmers have been protesting against farm laws 2020 in Delhi since 70 days.
These laws are Farmers (Empowerment and Protection) Agreement on Price Assurance and Farm Services Act, 2020, Farmers' Produce Trade and Commerce (Promotion and Facilitation) Act, 2020, and Essential Commodities (Amendment) Act, 2020.
-PTC News