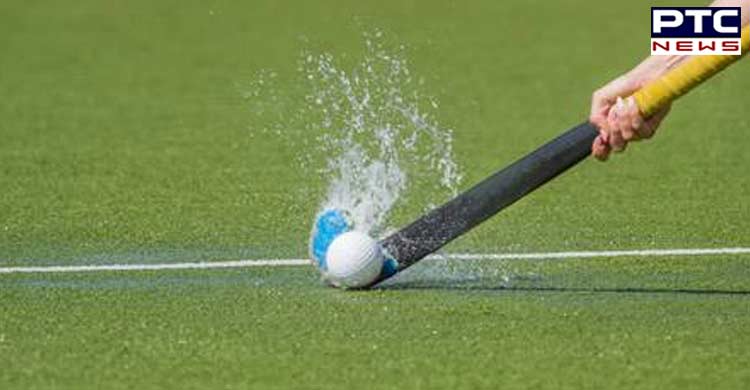 When the International Hockey Federation (FIH) released the revised calendar of remaining games in the men's section of the FIH Pro League, it planned only nine of the remaining 44 games during the remainder of 2020.

Starting with Germany vs Belgium games on September 22 and 23, only seven more games, all featuring European teams, have been scheduled for October and November. Interestingly, Belgium will take on the Netherlands in its first game on November 4 and the second on May 30 which incidentally will be the last game of the League.
India resumes its campaign with away games against the Olympic champions Argentina on April 10 and 11 followed by games against Great Britain on May 8 and 9 and Spain on May 12 and 13. India travels to Germany to play its away games on May 18 and 19 before playing host to New Zealand on May 29 and 30. If this schedule remains unchanged, the Hockey India management can plan a fortnight-long European tour starting in the first week of May to play games against Great Britain, Spain, and Germany.

The revised schedule reveals that of the remaining 44 games, 25 will be played in May alone. May 30, the last day of the league will witness three games while May 23 will have the maximum - four - games on a single day.
April and May will be crucial for all teams as the postponed 2020 Olympic Games are scheduled for July-August 2021.
-PTC News