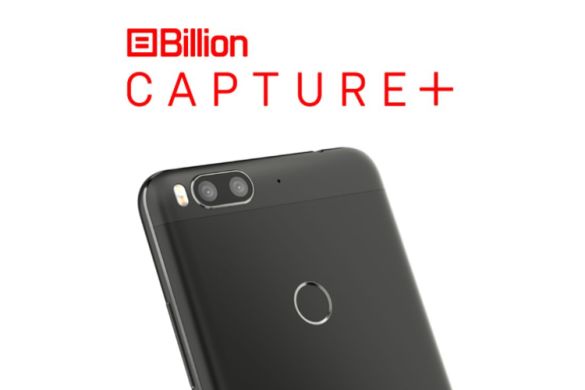 India's largest online retailer Flipkart will launch a new smartphone under its Billion brand, which is the first major initiative by co-founder and executive chairman Sachin Bansal.
The new smartphone called Billion Capture+ will go on sale on Flipkart on November 15. The smartphone is priced at Rs10,999 for the 32GB model and at Rs12,999 for the 64GB model, Billion category head Hrishikesh Thite said.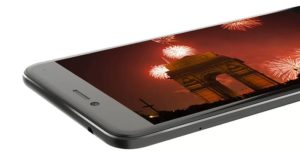 The phone's appeal with customers will be closely tracked. Flipkart, which is the leader in the crucial smartphone category, boasts of key partnerships with top phone brands. Overall smartphone sales account for more than 50% of all e-commerce in India.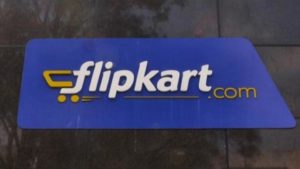 "This is a very significant event for us, given that a hi-tech product like a smartphone takes our brand to another level. What we have done better from our side is that we've tried to understand consumer needs better, we've tried to understand what are the features in a smartphone that they would like to see more of and what are the kind of features that they don't use much. And that's something that we've used to over-index on those features that they need more in a smartphone, and we've taken away those features that they don't value as much," said Bansal.
Under the Billion private label, Flipkart has already launched mixer grinders, cookware, backpacks and irons, and will expand to other categories over the next few months.
"Eventually we want to launch everything. But there are a couple of things that drive the prioritization -- one is to find the manufacturers who will work with us according to the quality expectations that we have and the scale expectations that we have. The other is our bandwidth. We have a team of 50 people. There's a limited bandwidth that we have," said Bansal.
Flipkart has, so far, positioned the brand as a value-for-money offering, indicating that it will be a budget brand. The name Billion is a favourite of Bansal's—the company's flagship sale event is called Big Billion Days.
-PTC News