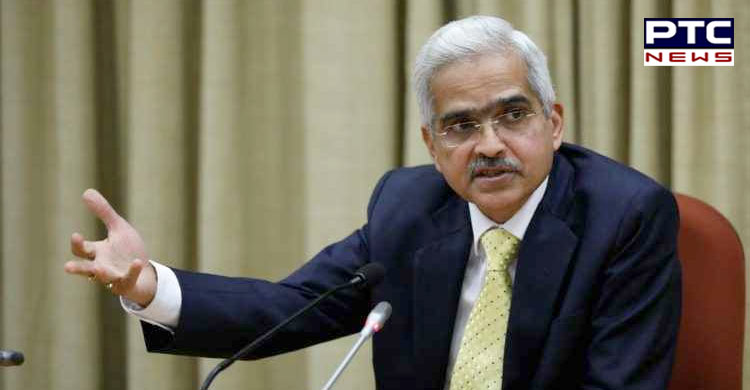 RBI Monetary Policy 2020: The Reserve Bank of India (RBI) Governor, Shaktikanta Das, announced the Monetary Policy Committee (MPC)'s decisions on Friday. He said that the real GDP is expected to decline by 9.5 percent for the year 2021, with risks tilted towards the downside.

The RBI Governor said, "Monetary Policy Committee (MPC) voted unanimously to keep the policy repo rate unchanged at 4 percent."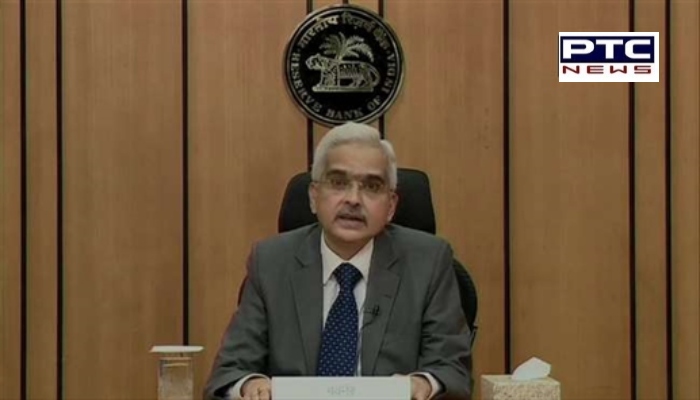 "MPC also decided to continue with the accommodative stance of monetary policy as long as necessary at least through the current financial year and next year," he added.
Also Read | All you need to know about new debit card, credit card rules, effective from today
He added that the "Marginal Standing Facility Rate and bank rate remains unchanged at 4.2 percent and the reverse repo rate stands unchanged at 3.35 percent."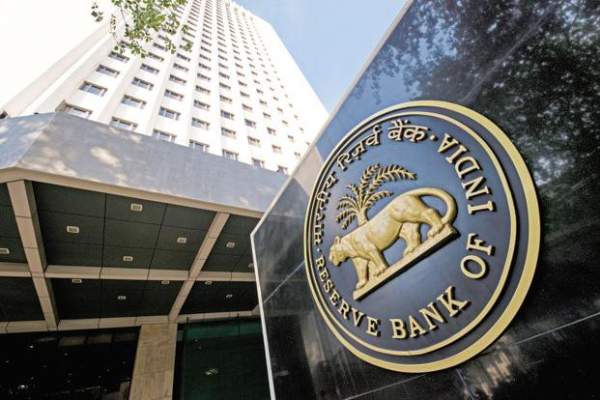 Shaktikanta Das further said, "Our assessment is that inflation will remain elevated in September but ease gradually towards the target over Q3 & Q4. Our analysis also suggests that supply disruptions and associated margins and markups are the major factors driving up inflation."
"Economic activity is stabilising in Q2 after a 23.9 percent year-on-year decline in real GDP in Q1 (Apr-June). Cushioned by govt spending & rural demand, manufacturing gradually recovered in Q2. Agriculture outlook is robust. Merchandise exports slowly catching up to pre-COVID levels," Das said.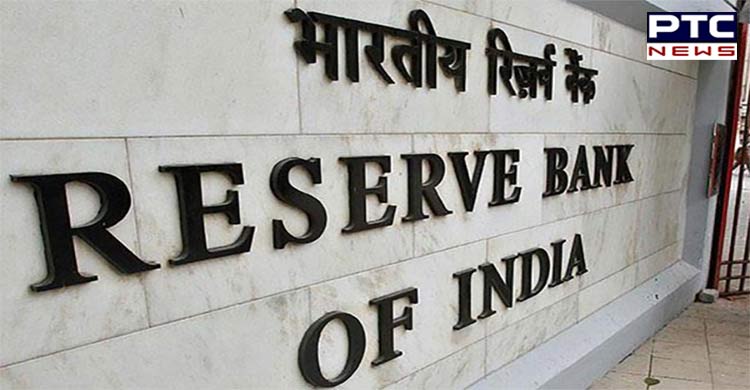 He added that COVID-19 related supply disruptions, including labour shortages and high transportation costs, could continue to impose cost-push pressures, but these risks are getting mitigated by a progressive easing of lockdowns & removal of restrictions on inter-state movements.
The RBI governor also said that it will allow banks to increase the exposure to retail and small borrowers up to Rs 7.5 crore.
Also Read | National Education Policy 2020 is a way to fulfill new hopes of new India: PM Modi
The central bank is also rationalising risk weights for all new housing loans till March 31, 2022, and extending the scheme for co-lending to all non-banking financial companies (NBFCs) and housing finance companies (HFCs), he said.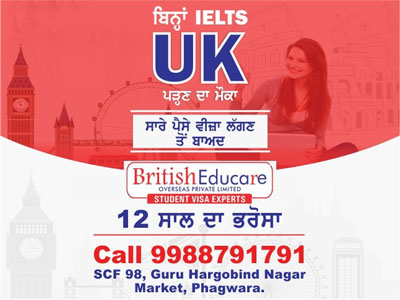 Reserve Bank of India (RBI) stands ready to undertake further measures as necessary to assure market participants of access to liquidity and easy finance condition, the RBI governor said.
The RBI Governor said, "In order to facilitate swift and seamless payments in real-time for domestic businesses and institutions, it has been decided to make available RTGS (Real-time gross settlement) system round the clock on all days from December 2020."
"The manufacturing purchasing managers' index (PMI) for September 2020 rose to 56.8, its highest mark since January 2012," he added.