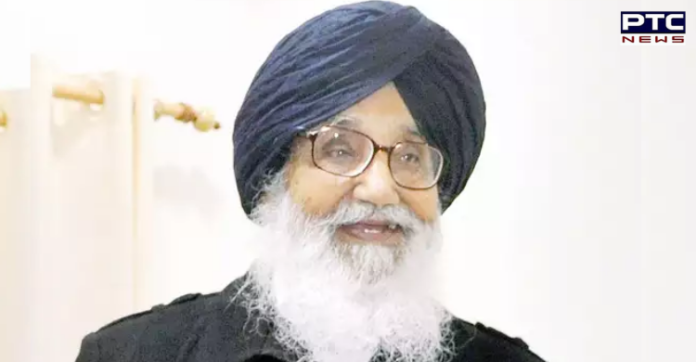 Former Chief Minister Parkash Singh Badal has spoken for the first time on the issue of Harsimrat Kaur Badal's resignation.
He said, "The lure of office means nothing to an Akali. Countless times, as during the Emergency, we turned down outright offers of power as a price for silence against injustice. But we always spurned such offers and preferred to stand by the country and principles, and filled jails for that. That tradition will always live on."

He has hailed the party's decision to pull out of Union Cabinet as a landmark moment.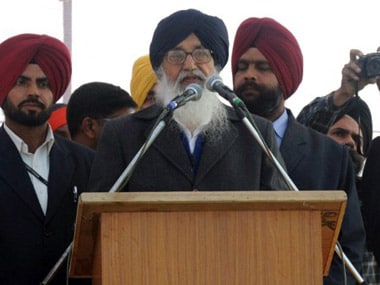 Also Read | Gurdaspur MP Sunny Deol supports agricultural ordinances, says farmers will get better price
"I am proud that when the hour of reckoning arrived, my party, as always, held aloft the flag of justice for farmers and other exploited sections of society. This flag symbolizes the identity of the Akali culture and movements and it is a great feeling to watch it flying high," he said.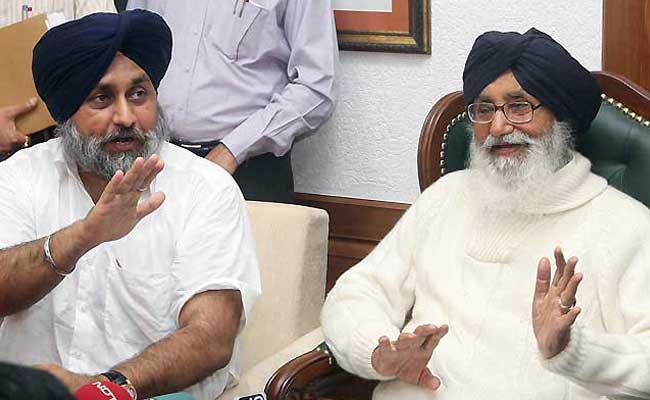 Akali Patriarch said that the farmers' issue was linked to the national interest. "Agriculture is the backbone of our economy. If farmers and agricultural economy suffers, the whole economy, including trade and industry will suffer too."
Also Read | President accepts Harsimrat Kaur Badal's resignation from Union Cabinet
Batting for farmers, he added, "The Punjab farmers had always come to the country's rescue when it needed to be saved from the ignominy of famines and dependence on other nations… today, it is the country's turn to stand by the farmers."
-PTC News