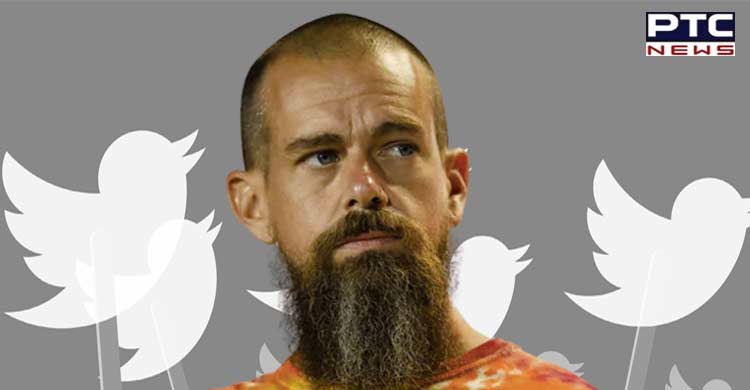 Washington (US), May 26: Former Chief Executive Officer of Twitter, Jack Dorsey, has stepped down from the company's board of directors.

The announcement came on Wednesday, the same day that the social media giant held its annual shareholder meeting, according to TechCrunch. Dorsey's exit from the Twitter board marks his full exit from the microblogging platform.
The plan for Dorsey's departure has been in place since he stepped down as CEO in November 201 and handed over the role to India's Parag Agrawal.
However, at that time, the firm noted that Dorsey would stay on the board "until his term expires at the 2022 meeting of stockholders."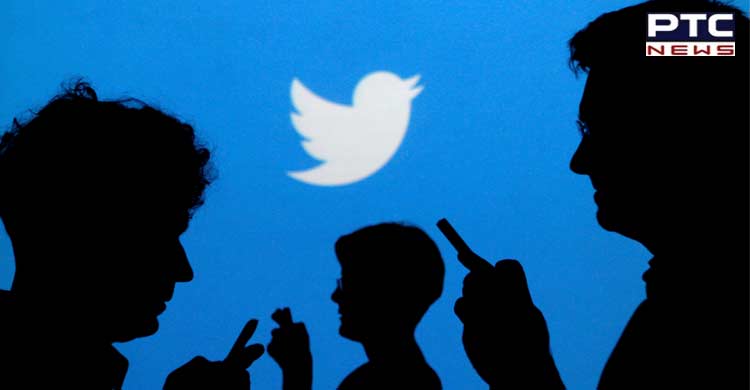 News of Dorsey's leaving the Twitter board comes at a time when American billionaire and Tesla CEO Elon Musk is set to front USD 33.5 billion in his bid to take over Twitter.
Also Read | Mohali: Five aides of gangster Lakhbir Singh Landa nabbed; arms, ammunition seized
Presently, Dorsey is spearheading the financial payments platform Block, formerly known as Square. Earlier, he had dismissed the reports of returning as the CEO of Twitter after the Musk takeover and in fact reiterated that nobody should be the CEO of Twitter.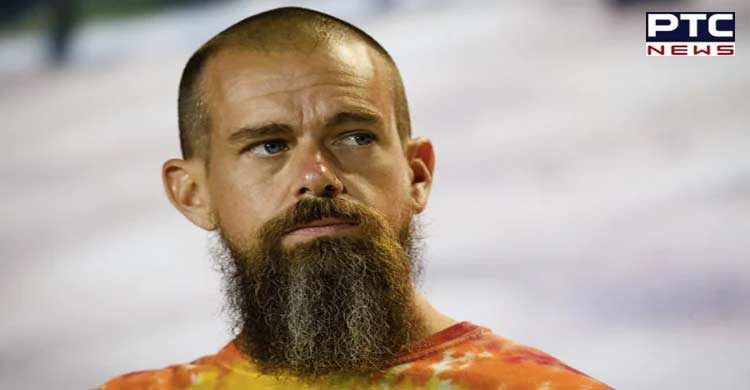 Dorsey stepped down as the Twitter CEO in November 2021, however, did not reveal the exact reason behind leaving the company. As per the rumours, it was believed that the Twitter board is trying to replace him in 2020, citing his lack of innovation and divided attention.
"After almost 16 years of having a role at our company, from co-founder to CEO to Chair to Exec Chair to Interim CEO to CEO, I decided it is finally time for me to leave. I've decided to leave Twitter because I believe the company is ready to move on from its founders," Dorsey had said while resigning.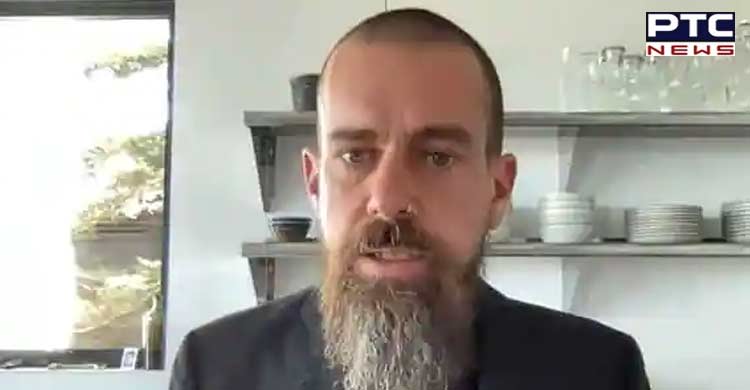 Also Read | Big blow to Bhagwant Mann govt: Punjab Governor returns 'one MLA, one pension' ordinance
-PTC News