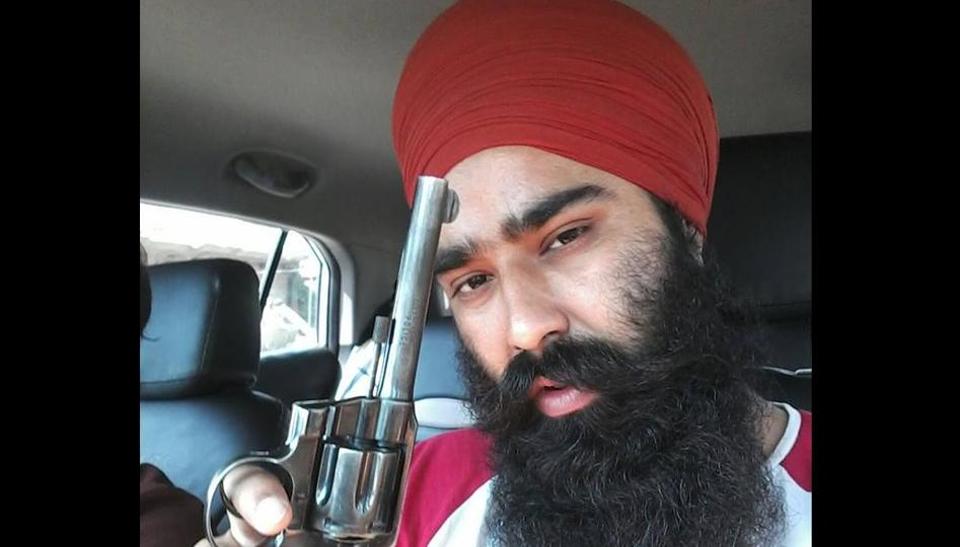 Gangster Dilpreet gets private room at PGI, Chandigarh
Gangster Diplreet Singh managed to get a private room at the PGI Chandigarh. Normally, the waiting period for a private room stretches up to nearly two months for a common man.
According to the PGI authorities, the gangster was shifted to a private room due to security reasons.
The security has also been beefed up around the room where Dilpreet is undergoing treatment. At least six cops are manning the room where he has been kept.
He was operated upon on Tuesday following which he was shifted to a private room. A doctor said Dilpreet was expected to stay in the hospital for 10 days. However, in case infection in the wound spreads, the treatment could stretch to over a month.
"Doctors will decide on whether to fix a plate or not only after ensuring that the wound is not infected.  He will most likely not be able to walk properly for a few months," said sources. On July 9, Dilpreet was rushed to the PGI after sustaining a bullet injury on his thigh during an exchange of fire near the Sector 43 bus stand.
-PTC News