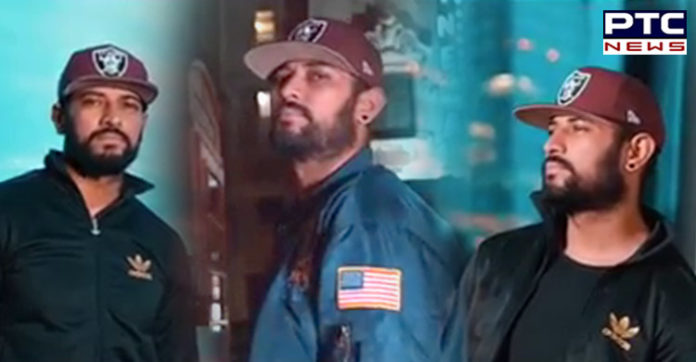 Punjab's star singer Garry Sandhu through his official Instagram handle posted a video that made his fans in the United Kingdom burst with joy. Singer after a long term of 8 years is returning to the UK for his concert in November this year.
Earlier in 2011, the singer was arrested and detained by the UK border agency for overstaying in the country even after getting a refusal to stay by the country. The violation of immigration law leads to a legal battle, after which singer was deported to India in 2012.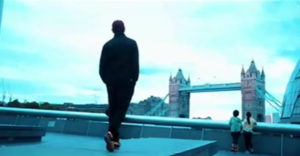 However, the singer confirmed his return to the country by posting a Thanksgiving video for his fans and supporters. Garry Sandhu in the video can be seen moving around London. Video's voiceover is done by the singer himself in which he said," I'll never forget this day for the rest of my life. I waited day and night for today. The point at which my life stopped 8 years ago, today my destiny has brought me back here. England was my musical birthplace, my identity, my home. I achieved so much in the last 8 years, traveled the world, but life felt incomplete. Today my biggest dream has come true as I feel I'm back home. I want to thank each one of you, from the bottom of my heart, for the continued love and support. The best of me is yet to be."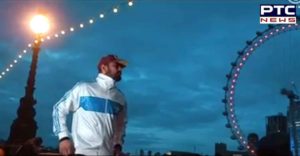 Video ended with thanks note to "E3UK" and "eventimm" Britain's leading Asian entertainment companies.
Fans abroad showered the comment box with love. A young fan from Birmingham, UK commented," Oh my god!! I'm crying! Garry is back in England! I do not believe it!!!!! I have hoped for this moment until today I love you, Garry! Omg' love and respect".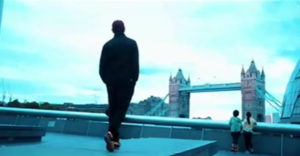 The event will take place at The Arena Birmingham on Saturday 2nd November 2019.
-PTC News