The banking operations could be delayed with nearly nine lakh employees of government banks going on a two-day nationwide strike on Thursday.

The strike of government banks' employees has been called by the United Forum of Bank Unions (UFBU), an umbrella body of 9 unions, including All India Bank Officers' Confederation (AIBOC), All India Bank Employees Association (AIBEA), and National Organisation of Bank Workers (NOBW).
Also Read | Group Captain Varun Singh, lone survivor of IAF helicopter crash, dies
The general secretary of AIBOC Soumya Datta confirmed that the union has decided to go on strike.
Also Read | First death due to Omicron variant confirmed in UK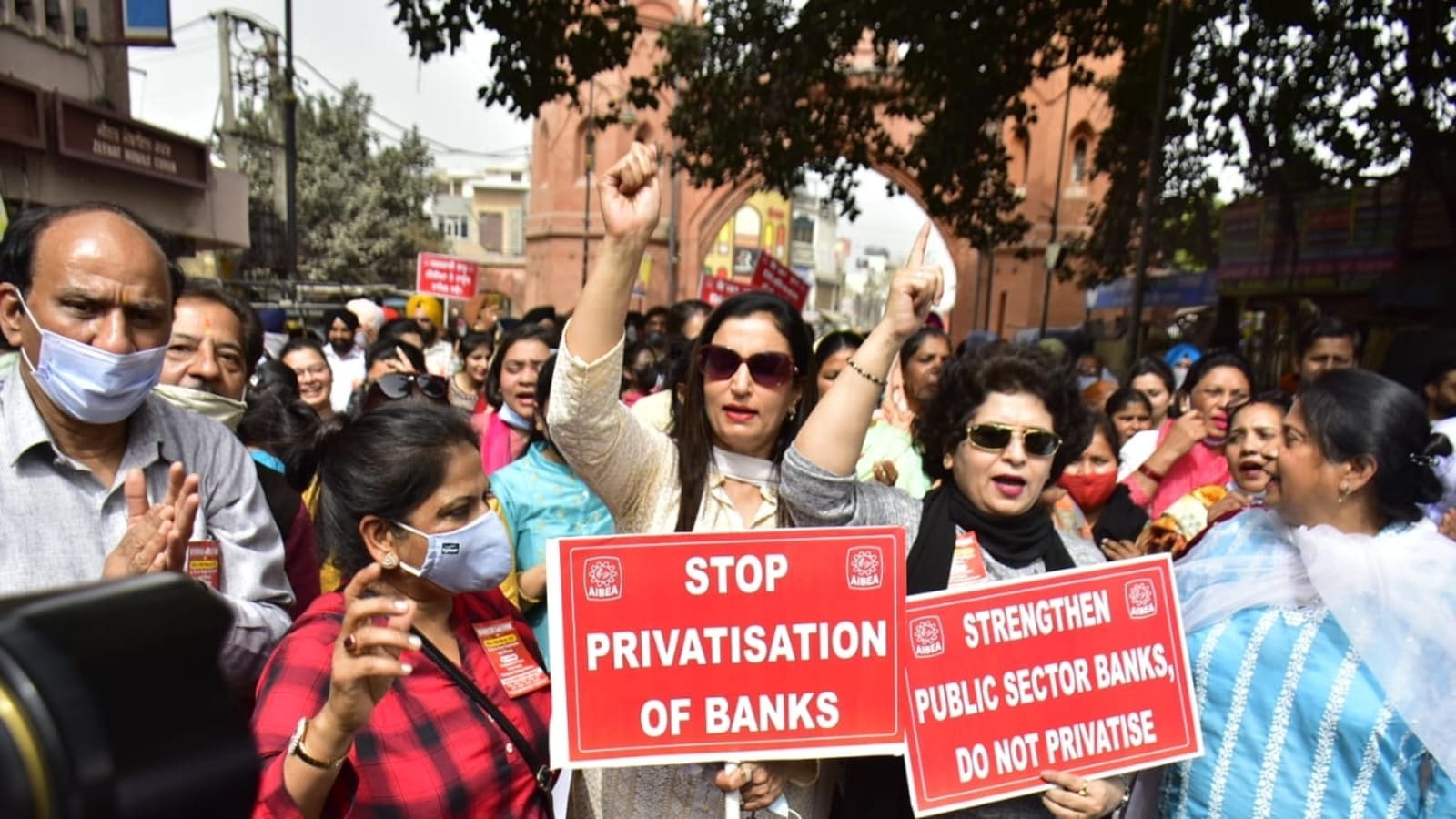 Why are govt bank employees on strike?
The two-day nationwide strike has been called by the UFBU following a meeting with the Additional Chief Labour Commissioner which failed to find any conclusion on Wednesday. The unions have been agitation against the Centre's intent to privatise two public sector lenders.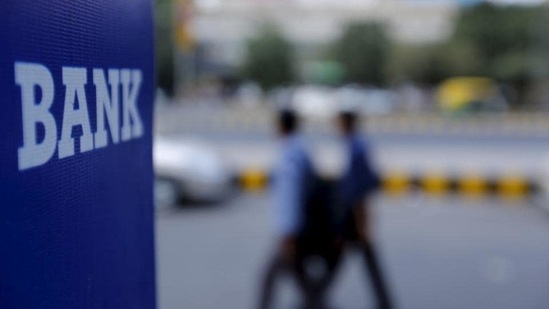 CH Venkatachalam, general secretary of AIBEA, said that if the government would assure that the Bank Privatisation Bill (Banking Laws Amendment Bill, 2021) would not be tabled during this session of the Parliament, then the protesting employees would be inclined to reconsider the strike but the government did not give any such assurance.
Allegedly, the privatisation will affect the implementation of all the government schemes meant for the welfare of society.
-PTC News