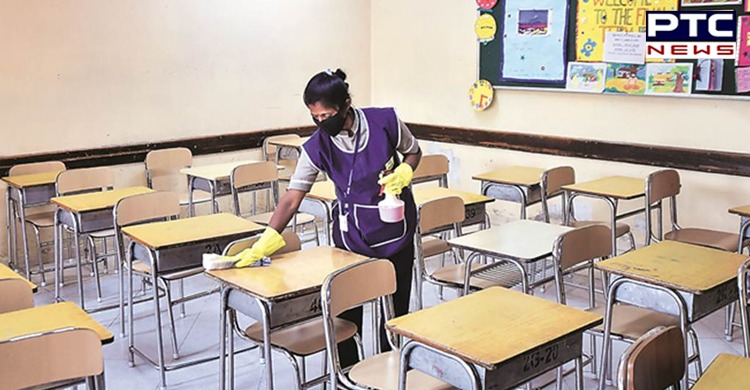 Himachal Pradesh Schools, Colleges Closed During Winter: The cabinet meeting of the Himachal Pradesh Government was held on Monday under the chairmanship of Chief Minister Jairam Thakur.

During the cabinet meeting, the Himachal Pradesh government has decided to keep all educational institutions, schools and colleges closed till December 31.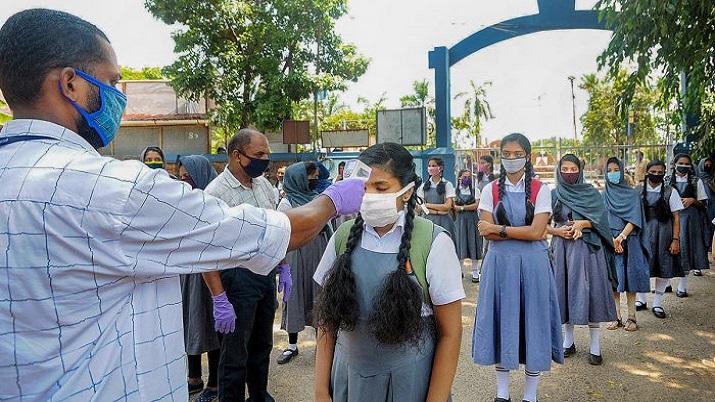 Due to the increase in coronavirus cases, the educational institutions were closed till November 25.
Also Read | UGC issues guidelines on reopening universities, colleges in phases
It was also decided that during winter, the institutions will remain closed from January 1 to February 12, 2021. However, online studies would continue even during winter.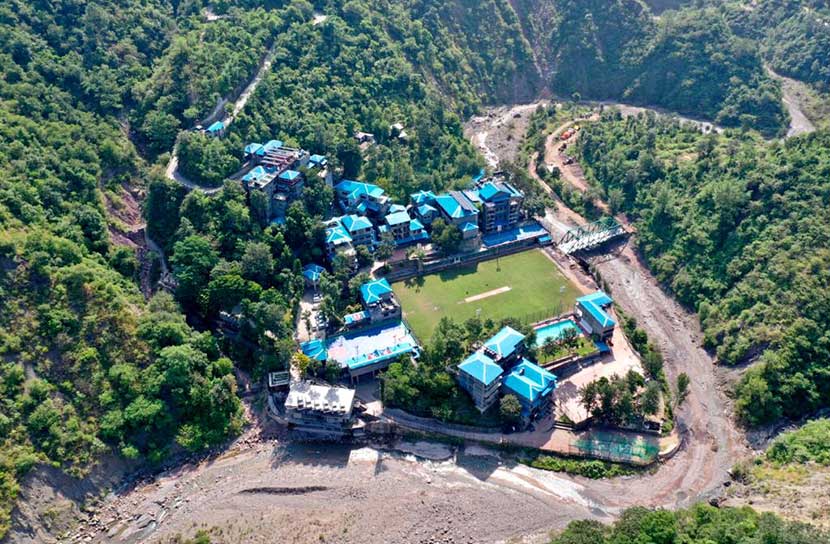 The government today has taken the decision to keep all the government educational institutions closed till the end of December.
Also Read | Vaccine highly effective in preventing COVID-19: AstraZeneca
The cases of corona infection in the state have increased in the last week.
The death toll from corona infection has also been increasing rapidly.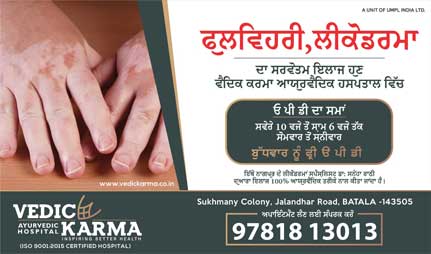 Therefore, the government has decided to shut all government educational institutions, keeping in mind the health of the children. However, online studies will commence on November 26.
-PTC News