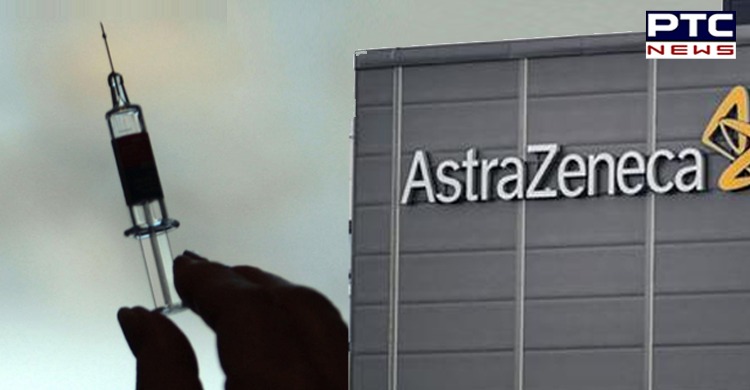 Oxford-AstraZeneca Vaccine: AstraZeneca (AZD1222) on Monday announced that the vaccine for the novel coronavirus is highly effective in preventing COVID-19.

It said that the positive high-level results from an interim analysis of clinical trials of AZD1222 in the UK and Brazil showed the vaccine was highly effective in preventing COVID-19.
Also Read | Gold price crashes minutes after Pfizer says COVID-19 vaccine 90 percent effective
"One dosing regimen shows vaccine efficacy of 90 percent when AZD1222 was given as a half dose, followed by full dose at least a month apart," it said.
Also Read | Microsoft teams to take on Zoom; brings all-day video, voice calling option
"Second dosing regimen shows 62 percent efficacy when given two full doses at least a month apart. Combined analysis has an average efficacy of 70 percent," it added.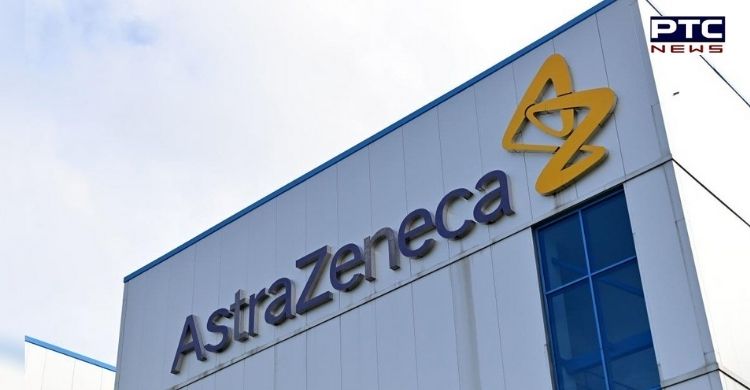 Meanwhile, the University of Oxford, stated that "Today, marks an important milestone in the fight against COVID-19. The interim data show the Oxford COVID-19 vaccine is 70.4 percent effective, and tests on two dose regimens show that it could be 90 percent, moving us one step closer to supplying it at low cost around the world."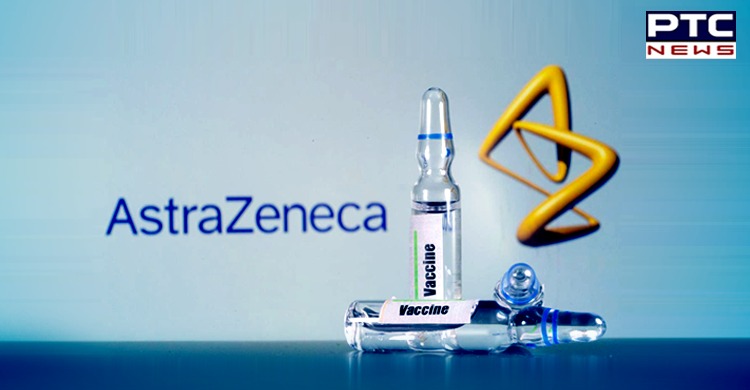 "In partnership with AstraZeneca, we're hoping to supply 3 billion doses of the vaccine and make it available to people around the world by the end of next year. The Oxford Vaccine can be stored at fridge temp and deployed quickly using existing infrastructure," it added.
"With over 23,000 trial volunteers we'll present a large safety database for independent review. We plan to submit for publication as soon as possible, to make sure Oxford Coronavirus Vaccine data is peer-reviewed and available for scrutiny," it further said.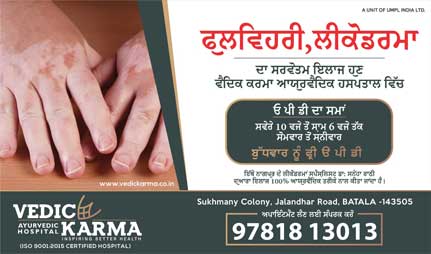 "Delighted to hear that, Covishield, soon to be widely available COVID-19 vaccine, will offer protection up to 90 percent in one dosage regime and 62 percent in another," Adar Poonawalla, CEO Serum Institute of India, said.
-PTC News