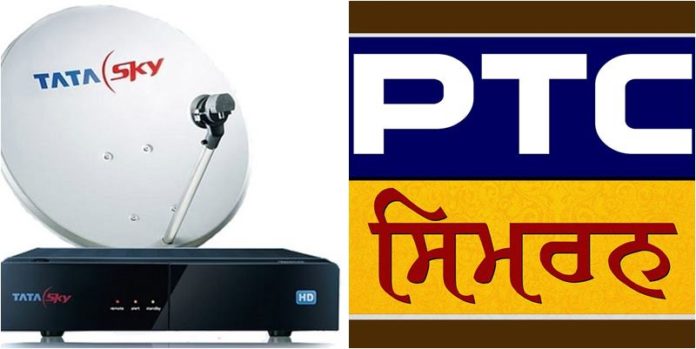 PTC Network has been consistently trying to keep the "Nanak Naam Leva Sangat" around the world connected with the Gurbani. The channel, PTC Simran, which marked another effort in this direction, has now been launched on Tata Sky DTH. With this, viewers will be able to tune in to PTC Simran on channel number 1921. Earlier, PTC Simran was available on Fastway DTH and Airtel DTH.
Viewers can watch and listen to the Gurbani for 24 hours on PTC Simran. The programmes include Gurbani rendition contests and live telecast of Gurbani from Sri Baru Sahib.
Also Read: Pak PM Imran Khan's wife Bushra Bibi's reflection can't be seen in the mirror: Report
To facilitate the Sikh Sangat in all corners of the world, PTC Network broadcasts Live Gurbani from Sri Harmandir Sahib every morning and evening.
PTC Network has also carved a niche around the world with its channels – PTC News, PTC Punjabi, and PTC Chak De. This is the first Punjabi television network to launch seven channels in the regional language.
-PTC News