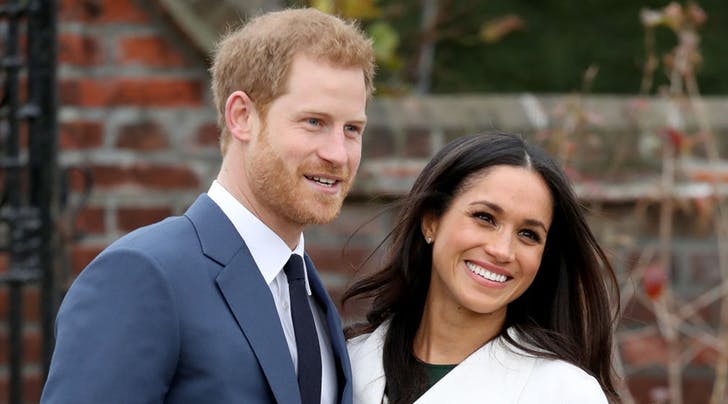 Want to work and yet feel like a royal? Ever wanted to be interviewed by the media about how it feels to have that job? Or your friends envy your job profile, place and especially the people you work with?
Well hello then! Your Dream job opportunity is knocking doors, all over the media, papers and social media!
Prince Harry and Meghan Markle are apparently in the market for a new full-time assistant to join their royal team as per a new posting on LinkedIn.
Skills required? Well, first and foremost, the position asks that you relocate to Buckingham Palace for a 12-month fixed-term contract beginning in April.
From there, you'd be Prince Harry and Meghan Markle right-hand man (or woman) running their official social media accounts, planning garden parties and shadowing the duo as they travel throughout the UK or overseas for a slew of royal engagements.
The position comes with a basket full of perks, besides rubbing elbows with royals ranging from HRH the Queen to Prince George, you'll get a whopping 33 vacation days a year. And given the social media requirements, we're guessing you'll have a front-row seat to the wedding, too.
It's time you dust off your resume and post it!
-PTC News