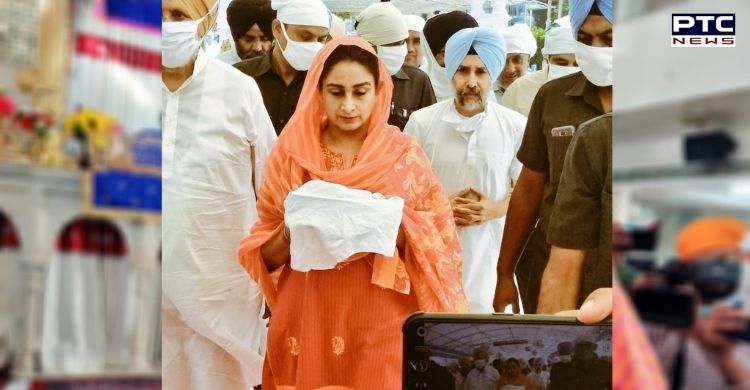 Punjab: Kisan March-led by former Union Minister of Food Processing, Harsimrat Kaur Badal, started from Takht Sri Damdama Sahib at Talwandi Sabo on Thursday. Harsimrat Kaur visited Sri Damdama Sahib and offered prayers before beginning the Kisan March.

She said, "As I join brave Akali workers to march to Chandigarh in solidarity with farmers after seeking blessings of Guru Sahab, I assure Annadata that I won't be found wanting in his quest for justice. Shiromani Akali Dal will do its utmost to get the 'black laws' revoked."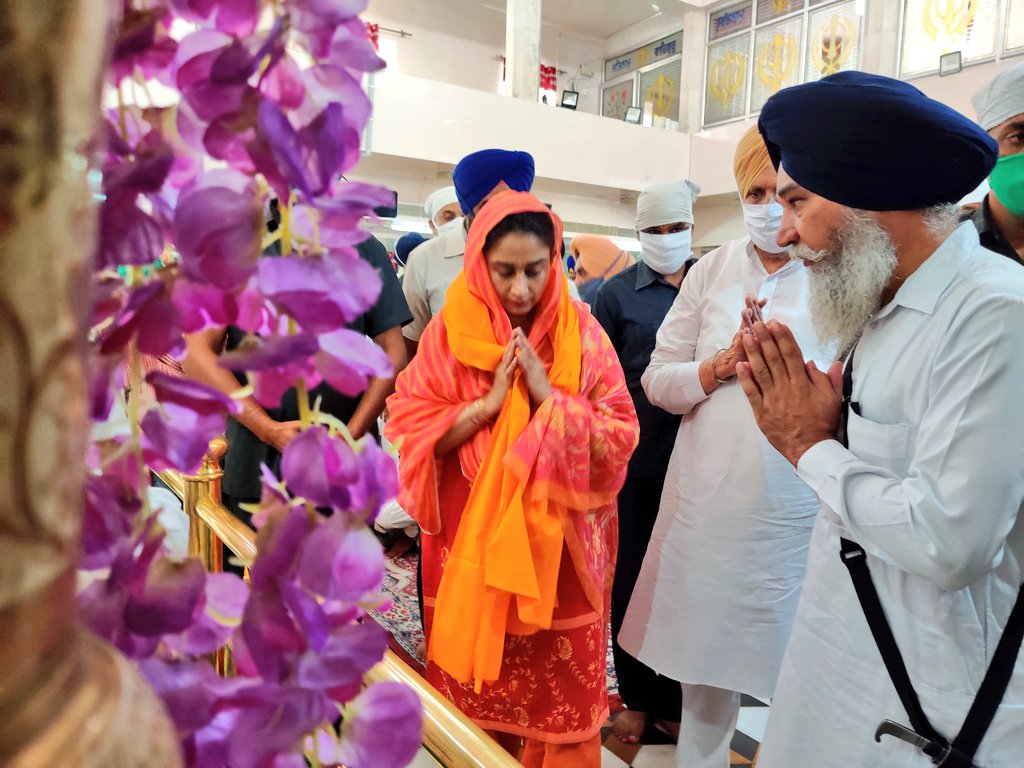 Likewise, the Kisan March, led by Prof. Prem Singh Chandumajra, from Takht Sri Keshgarh Sahib at Sri Anandpur Sahib has also started.
Shiromani Akali Dal President Sukhbir Singh Badal earlier in the day appealed to all the protesting farmers not to stop an ambulance or emergency service vehicle during protest march and dharnas.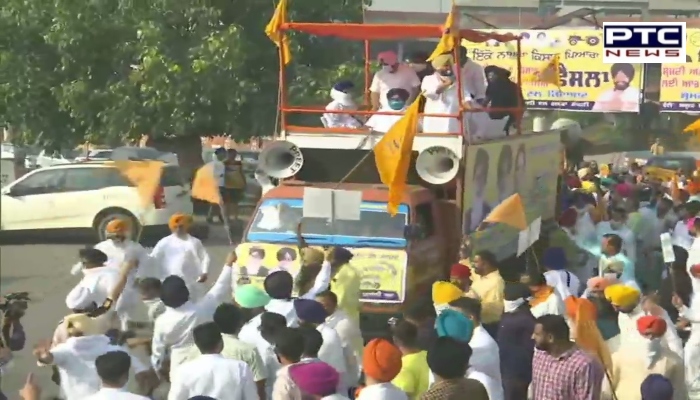 Over two lakh people are joining the historic Kisan Marches in around 40,000 vehicles.
The Kisan Marches have started from all three Sikh religious Takhts to Chandigarh where the Shiromani Akali Dal (SAD) will hand over a memorandum demanding revocation of the recently passed Agricultural Acts to the central government through the Punjab Governor.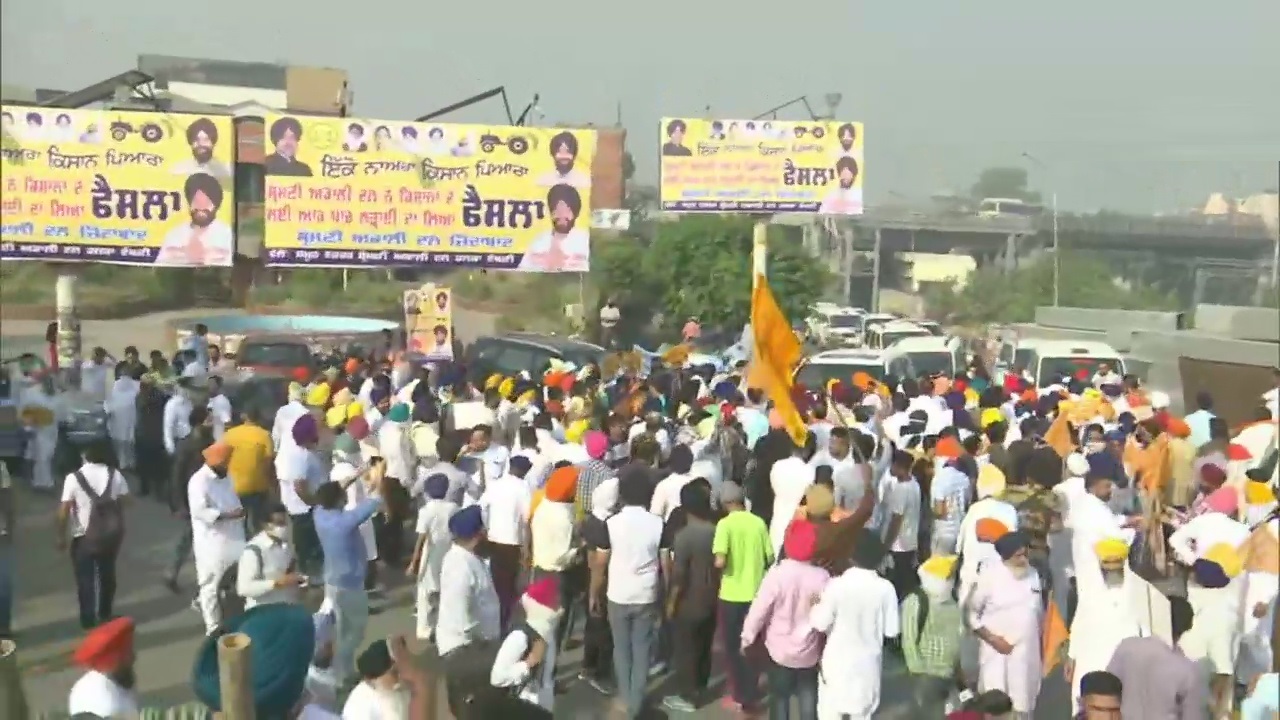 The Kisan march from Sri Amritsar Sahib would travel via Jalandhar, Phagwara, Nawanshahr, Ropar, Kurali, and Mullanpur before culminating at Chandigarh.
The march from Talwandi Sabo would travel via Maur, Rampura, Tappa, Barnala, Sangrur, Bhawanigarh, Patiala, Rajpura, Airport light, Zirakpur, and Chandigarh.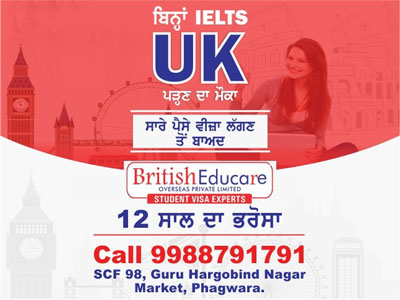 Similarly, the Kisan march from Sri Anandpur Sahib will join the march being led by the SAD President at Ropar bypass.
-PTC News