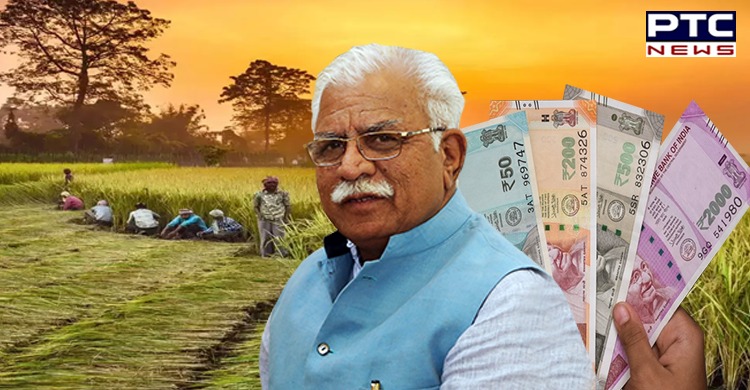 The Manohar Lal Khattar government has claimed that Haryana is ahead of Punjab in agriculture on the back of "pro-farmer" policies.

Haryana government, in a statement, said that Punjab has a wider spread than Haryana in the context of the total area and cultivable land.
Also read | Karnal lathicharge: Punjab and Haryana High Court seeks reply from Haryana
The government has taken several bold decisions in the past seven years to increase the Minimum Support Price (MSP) of 21 fruits and vegetables and 11 crops, it added.
Also read | Telegram launches live stream feature with unlimited viewers in its latest update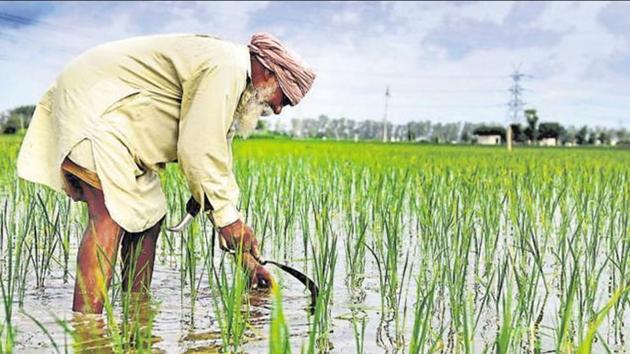 "Punjab stands nowhere close to Haryana with regard to agriculture," it further said.

The state government has also launched a scheme to promote crop diversification and the Fasal Bima Yojana, it said, adding that this has boosted the agriculture sector.
It further said that Haryana's rate is 6.3 percent while Punjab's rate is only 2.1 percent. For sugarcane farmers, the Haryana government has set up 11 sugar mills, the govt said, adding that the number of sugar mills in Punjab is just 15, but only 9 are in working condition.
Recently, Manohar Lal Khattar had asked eight questions to his counterpart. He had said, "Haryana has started a micro-irrigation scheme to support farmers with 85% subsidy to manage precious water for irrigation. What incentive does Punjab provide, and is it even concerned about the rapidly depleting water table that will finish the farmer?"
-PTC News