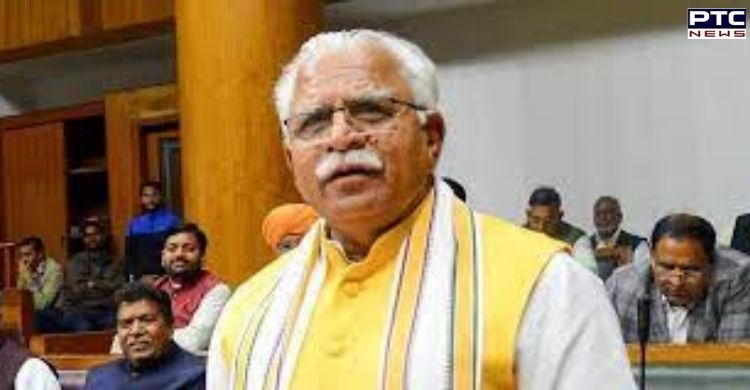 The Haryana Government on Saturday notified that its Act of implementing 75 per cent reservation for local people in private jobs with a monthly salary ceiling of ₹50,000 would come into force from January 15, 2022.

The jobs will be in various companies, societies, trusts and limited liability partnership firms situated in Haryana. "In exercise of the powers conferred under Section 3 of the Haryana State Employment of Local Candidates Act, 2020 (3 of 2021), the Governor of Haryana hereby specifies the 15th day of January 2022 for the purpose of said sub-sections," said the State Labour Department in a notification.
Also read | Punjab: APS Deol takes on Navjot Sidhu, says he is 'obstructing' govt's functioning
Under the Act, the local candidates will also get Rs 30,000 as gross monthly salary or wages for registration.
In November 2020, the Haryana Assembly had passed the Haryana State Employment of Local Candidates Bill, 2020, paving the way for more employment opportunities for locals in the private sector.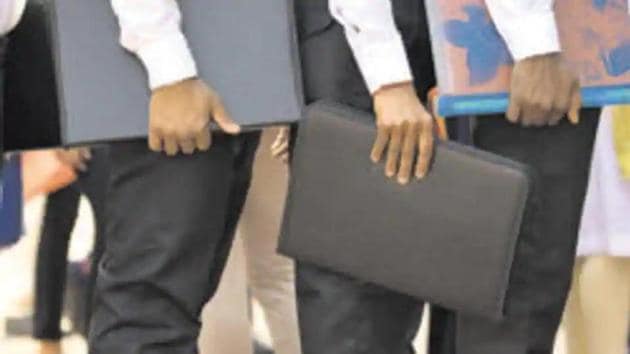 Also read | Punjab Cabinet meeting postponed to November 7
On March 2, the Governor gave his assent to the Bill. The Bill, when passed, drew a lot of flack for its provisions that may not go down well with the private sector in the state.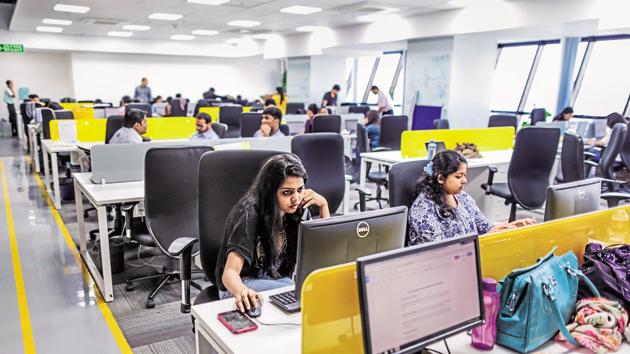 -PTC News