PTC Web Desk: Breastfeeding's significance in nourishing and bonding with infants is well-established. Yet, not all babies have access to this nourishment due to various factors. In recent years, breast milk donation has emerged as a potent, compassionate solution that nurtures lives while weaving a tapestry of community support that transcends boundaries.
An act of kindness
Breast milk sharing involves lactating mothers selflessly providing their surplus milk to infants facing health challenges or those without access to maternal milk. This generous act serves as a lifeline, ensuring vulnerable infants receive the sustenance needed for thriving.
Health benefits for recipients
Breast milk is nature's goldmine of nutrients and antibodies, bolstering immunity and guarding against infections. Premature infants particularly benefit, as breast milk reduces the risk of conditions like necrotising enterocolitis. Breastfed babies also face lower Sudden Infant Death Syndrome (SIDS) risks and reduced chances of chronic ailments later in life.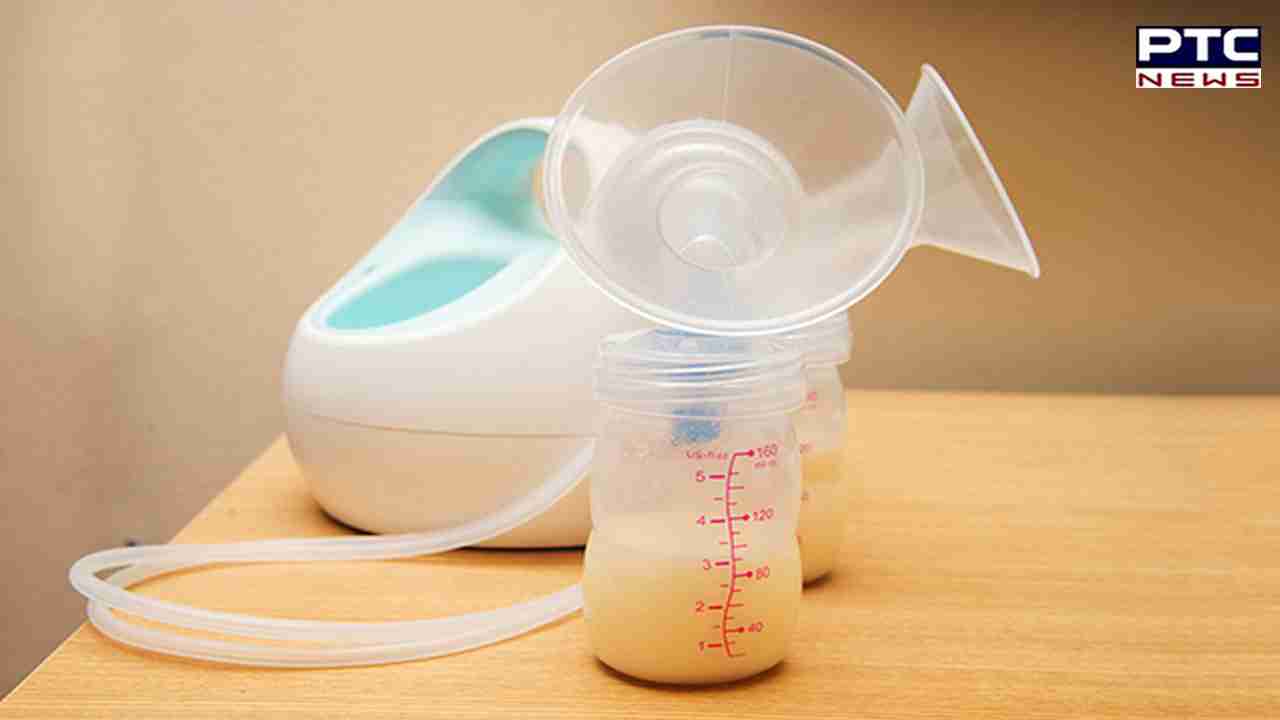 Emotional satisfaction and unity
Beyond its physical benefits, breast milk sharing carries deep emotional significance. Donors find fulfillment in knowing they directly impact fragile lives. For mothers facing their own breastfeeding challenges, donating becomes a way to channel nurturing instincts positively. Moreover, it fosters unity and shared responsibility among women.
Forging caring communities
Breast milk sharing initiatives birth closely-knit communities. Women united by the urge to contribute to infant welfare come together, supporting one another and the cause. These networks provide platforms for experience sharing, advice, and promoting nurturing environments. The camaraderie and purpose enrich both donors' and recipients' lives.
Safety and guidelines
Breast milk sharing adheres to strict safety protocols. Donors are screened to ensure milk quality and safety, and proper storage and transportation measures minimize risks.
Beyond borders, united in care
Breast milk sharing showcases humanity's compassionate spirit. By extending care beyond familial boundaries, donors change lives and sow the seeds of healthier communities. This practice transcends nutrition, fostering emotional bonds, forming connections, and uniting in safeguarding the most vulnerable. As we embrace breast milk sharing, we celebrate our capacity to create borderless positive change. 
- With inputs from agencies