Punjab Weather Update: Heavy rains continue to lash several states across the country, including Punjab, Haryana, Himachal Pradesh, and Delhi. Since Saturday, several states have been experiencing constant rain, causing a drop in temperature.

Meanwhile, India Meteorological Department (IMD) has predicted that many districts in Punjab will witness heavy rainfall. The weather department has also issued a yellow alert across 16 districts of Punjab for the next two days.
Along with the lightning, strong gusts and light rain will persist in these areas.
There has been continuous rain in Tricity for the last three days. The downpour started on Wednesday.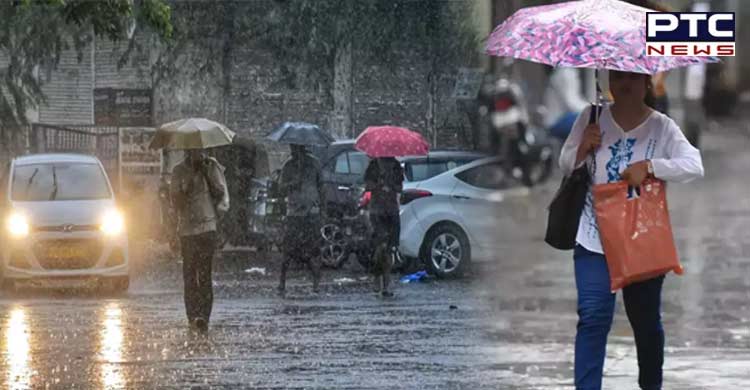 In addition to this, Rupnagar, Sangrur, Barnala, and Patiala in Punjab have experienced heavy rains.
Also Read | Punjab Govt sends details of business for Assembly session to Guv
Heavy rain continues to fall in many districts of Haryana, Himachal Pradesh, and the nation's capital. For pedestrians, the waterlogging on the roads in several parts of Chandigarh was troublesome. Traffic has been hampered as a result of the area being waterlogged after the light to moderate rain during the previous three days.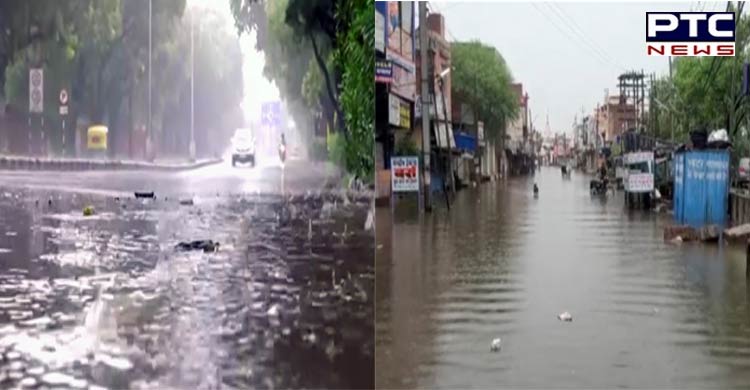 Furthermore, continuous rain has left Punjab farmers worried as the paddy is ready for harvesting in the region.
Experts noted that the wind had flattened some standing paddy and cotton crops and that showers at this time would adversely impact the yield. The constant rain also had a detrimental effect on even the vegetables and fodder.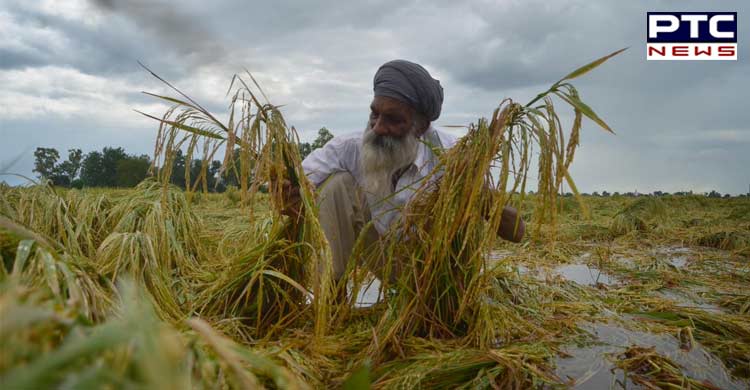 Also Read | MEA issues advisory against fake job offers in Thailand
-PTC News