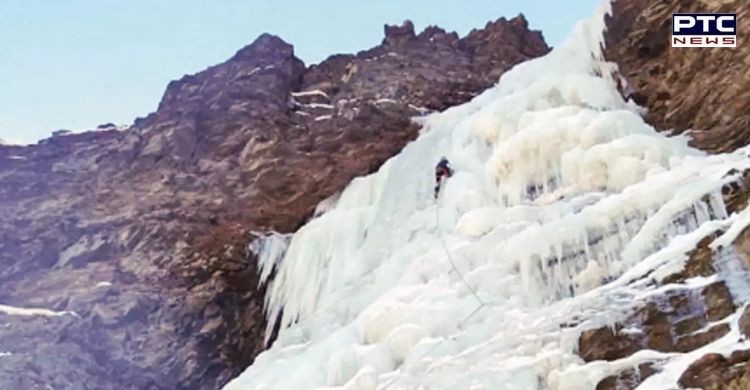 Frozen waterfalls and water streams are attracting adventure enthusiasts to the Lahaul-Spiti valley of Himachal Pradesh. The climbers are up for ice climbing in the valley where the average temperature has decreased below minus 10 degrees Celsius.

As per the report, approximately a hundred small and large waterfalls and water streams have frozen in the entire Lahaul-Spiti district that attracts visitors to Himachal Pradesh.
Also Read | CBSE board exams 2021 postponed, will not be held in Jan-Feb: Ramesh Pokhriyal Nishank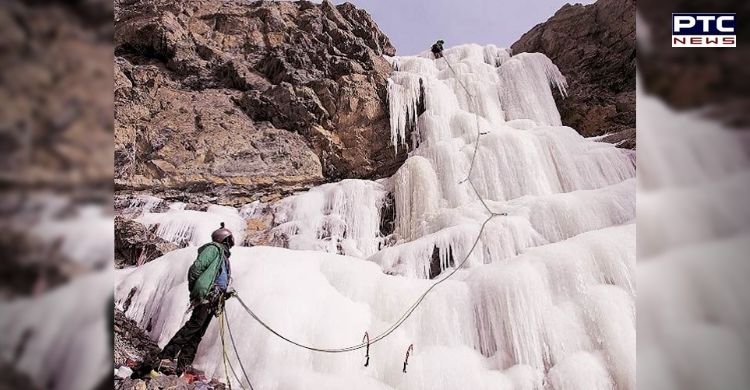 The visitors are witnessing the wonders of nature for the first time thanks to the Atal tunnel. The local youth, who had no work to do in the winter season, are promoting tourism and want mountaineers, especially ice climbing enthusiasts, to visit Lahaul-Spiti Valley.

Reportedly, most of the frozen waterfalls and water streams are along the Bhaga river, a tributary of Chenab, from Keylong towards Baralacha.
Also Read | New strain or mutation of Coronavirus seen in UK not seen in India so far: NITI Aayog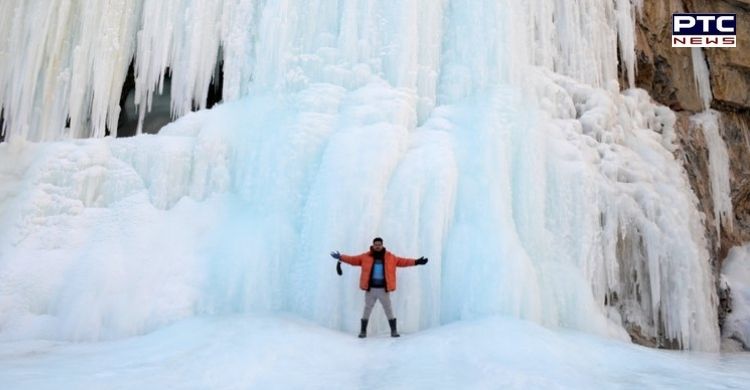 Meh village is having the largest frozen waterfall measuring around 250m in length. Likewise, there are several ice formations in Commander nullah.
Meanwhile, the locally trained climbers have planned to organise a training camp for others in the valley with help of the Indian Mountaineering Foundation (IMF).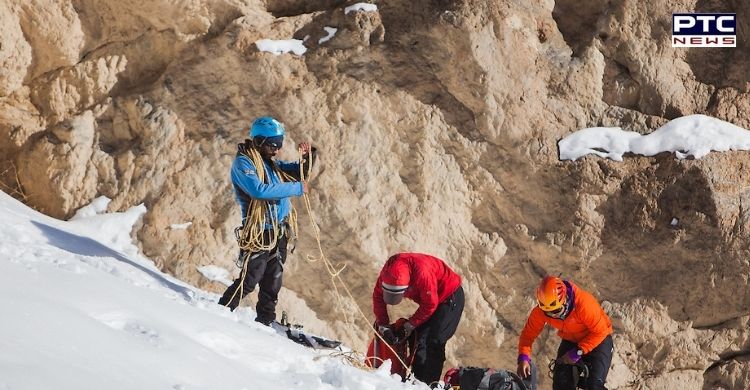 Also, the residents were happy that tourism in this winter season will produce a livelihood for them. Several climbers have already booked the activity while a limited number of tourists are expected to visit the valley in 2020 but the number is expected to be doubled in the next season.
-PTC News