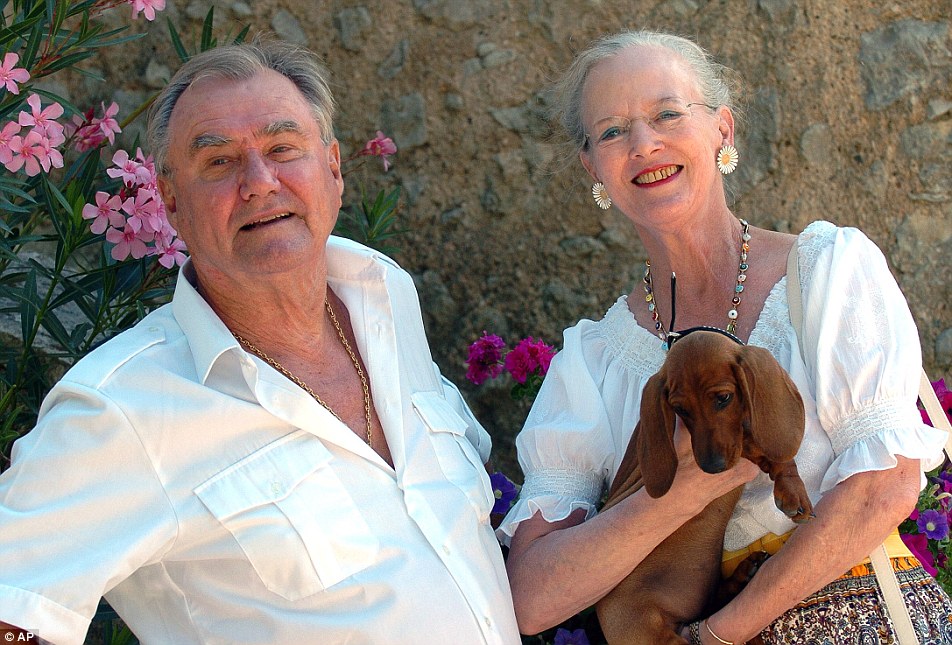 Husband of Denmark queen, Prince Henrik passes away:  Prince Henrik, the husband of Queen Margrethe II of Denmark, passed away yesterday the press service of the Royal Danish House said in a statement on Wednesday.
"His Royal Highness Prince Henrik died peacefully in his sleep on Tuesday, 13 February at 11.18pm, at Fredensborg Palace. Her Majesty the Queen and the two sons were at his side," the statement read.
Two weeks ago, while on a vacation Prince Henrik, 83 felt unwell.He had a lung infection as per medical expaminations and is also said to be the cause of his illness.
Prince Henrik is survived by his wife, sons Crown Prince Frederik and Prince Joachim, and eight grandchildren.
He was admitted to a Copenhagen hospital in Denmark since January 28 and was discharged on his own request on Tuesday, the TASS reported.
The Royal Danish House had summoned his son, Crown Prince Frederik, last week from Pyeongchang in South Korea saying that his father's health had "seriously worsened".
Queen Margrethe II and Prince Henrik also owned a chateau in southwestern France where they used to retreat every summer.
-PTC News