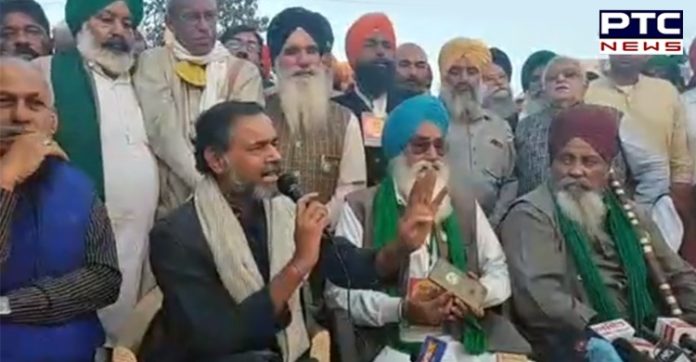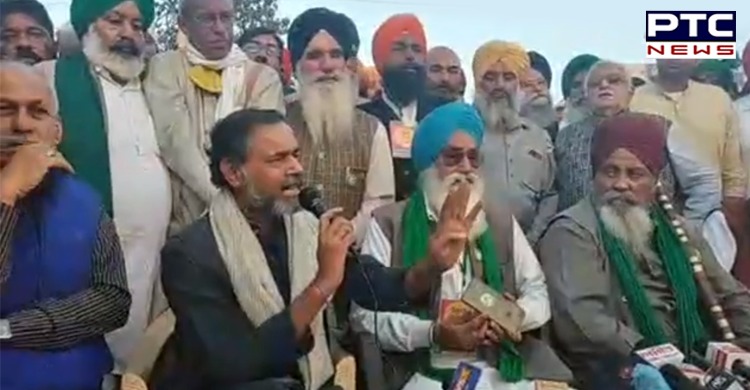 Farmers protest: Ahead of the farmers meeting with Union Home Minister Amit Shah on Tuesday, the farmers said that "the Central government has bowed down before our Bharat Bandh."

Farmers' Union leader, at the Singhu Border, said that "the Government has been shaken by our protest. Initially, they didn't want to talk to us. Now Home Minister Amit Shah has called us at 7 pm."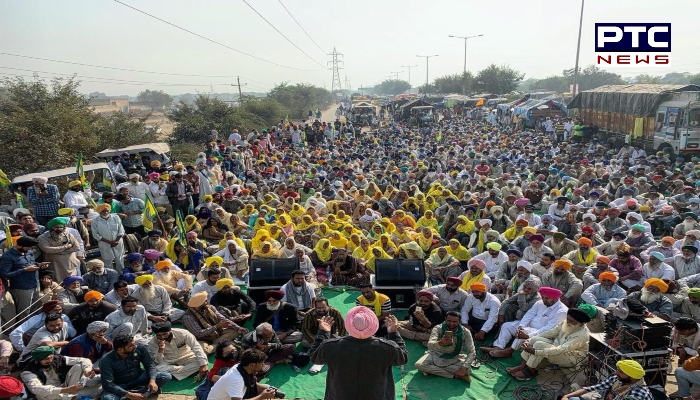 Also Read | Farmers protest: 13 Farm leaders to meet Home Minister Amit Shah today
"We do not want to cause any inconvenience to anyone from Delhi or Haryana, we should be allowed to hold a protest at Ramlila Ground," said Ruldu Singh Mansa, Punjab Kisan Union at Singhu border.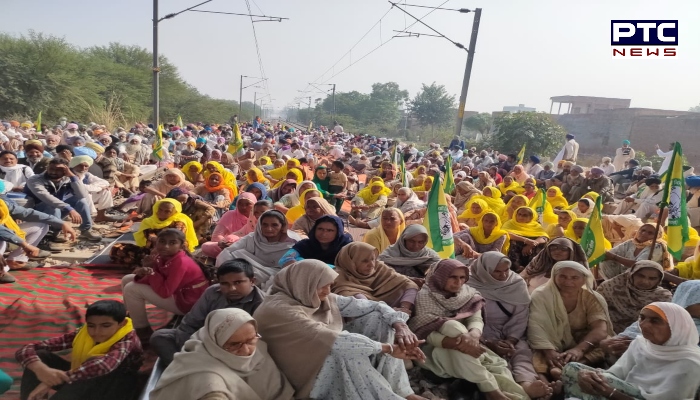 Likewise, the farmers' leader said that "There is no midway, we will demand just 'yes' or 'no' from Home Minister Amit Shah at today's meeting."
Also Read | PTC News expresses its solidarity with farmers, join protest and raise slogans
Swaraj India leader Yogendra Yadav also said that "Bharat Bandh was observed in around 10,000 places in 25 states.

'Bharat Bandh' is successful, govt now knows they don't have a way out, the farmer leader Gurnam Singh Chadhuni said at Singhu border.
The Home Minister Amit Shah has called us for a meeting today and we will participate, Chadhuni said. Farmers said, "We will counter all arguments given by the Centre by observing complete silence." "All organisations of farmers are determined to get all three farm laws repealed," a farm leader said.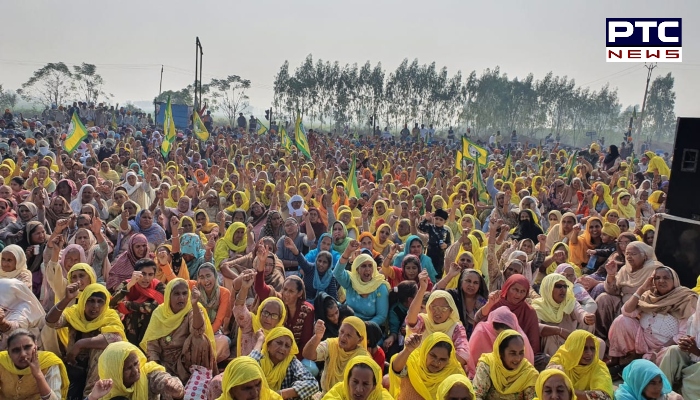 The December 9 meeting was called by the Centre as the previous meeting went inconclusive. A major rift was witnessed as the farmers opted to remain silent and sought a clear answer, Yes or No. The farmers are demanding that three farm laws be repealed while the government had offered to do 99 percent amendments.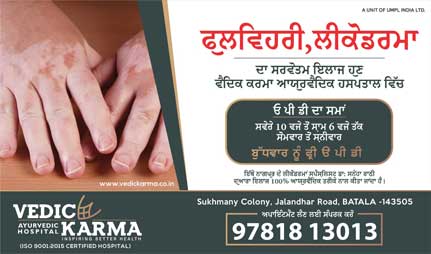 The farmers' have been protesting against the Farmers' Produce Trade and Commerce (Promotion and Facilitation) Act, 2020, the Farmers (Empowerment and Protection) Agreement on Price Assurance and Farm Services Act, 2020, and the Essential Commodities (Amendment) Act, 2020.
-PTC News