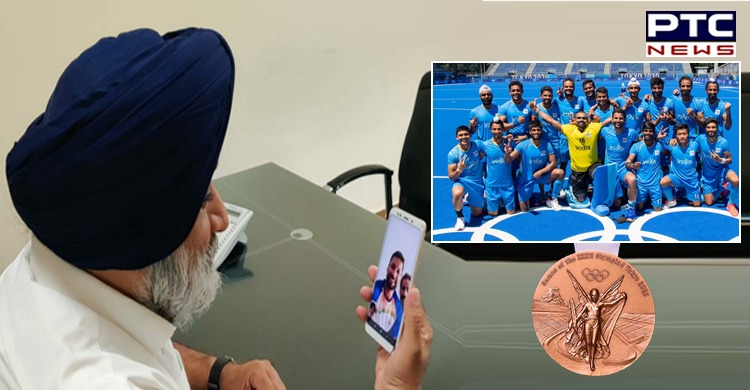 Tokyo Olympics 2020: Shiromani Akali Dal President Sukhbir Singh Badal on Friday promised a Rs 3 crore reward and a DSP rank job each to 11 hockey players from the state if SAD-BSP forms the government.

"Was a pleasure speaking to Indian Hockey Team members today. Congratulated them on their brilliant game. Have promised all 11 players from Punjab Rs 3 crore each and a job as DSP in SAD-BSP govt. They deserve all the honour & rewards!" Sukhbir Singh Badal tweeted. 
Also Read | Tokyo Olympics: Indian men's hockey team clinch bronze, win medal after 41 years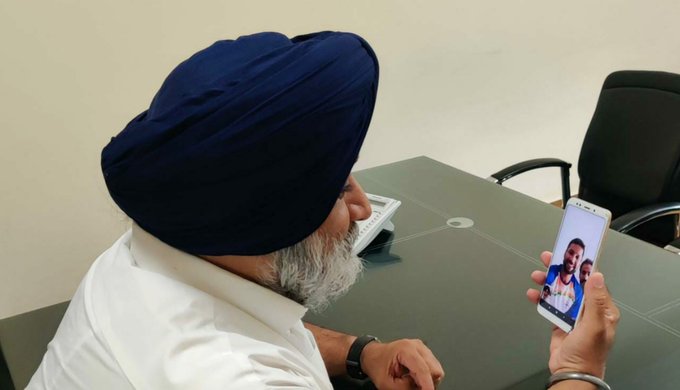 On Thursday, the Shiromani Akali Dal president spoke to the father of hockey player Harmanpreet Singh. "An asset to the Indian team, this most talented defender from Amritsar hit six goals at Tokyo Olympics 2020. The entire country is proud of him. Looking forward to meeting him on his return," he said. 
Also Read | Tokyo Olympics 2020: Wrestler Ravi Dahiya takes silver after losing final to ROC's Zavur Uguev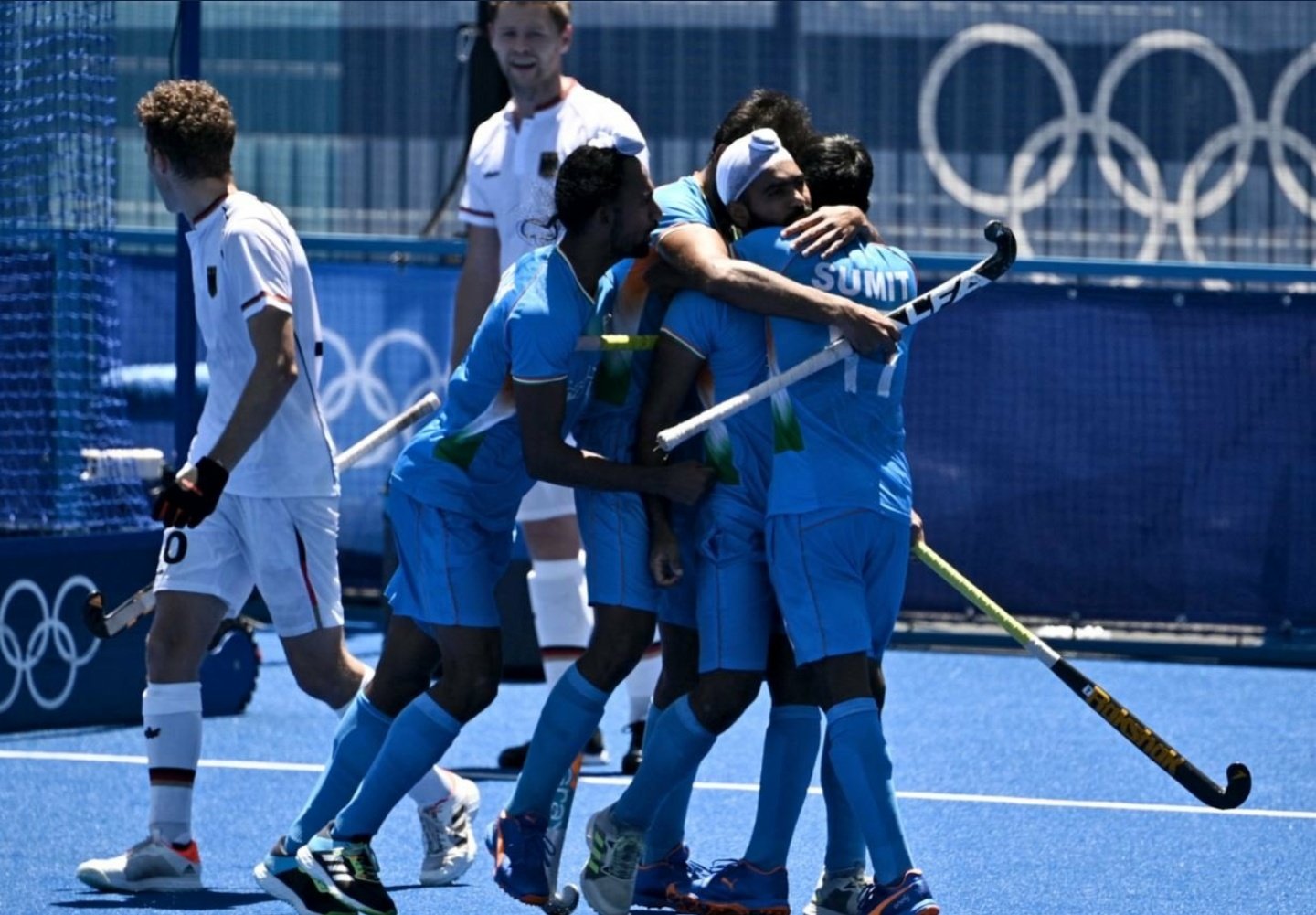 On Friday, the Indian Women's Hockey team failed to bag the bronze medal but gave a tough fight to the defending champions of Great Britain.

Prime Minister Narendra Modi, in a series of tweets, said that "The exceptional performance of the Men's and Women's Hockey Team has captured the imagination of our entire nation. There is a renewed interest in Hockey that is emerging across the length and breadth of India. This is a very positive sign for the coming times."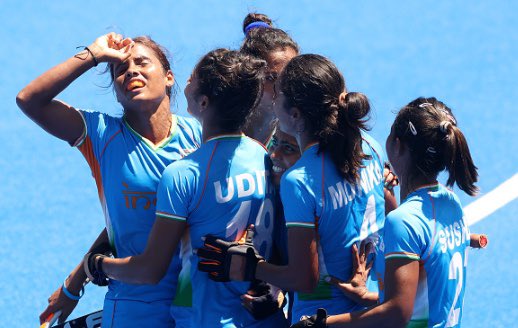 "We narrowly missed a medal in Women's Hockey but this team reflects the spirit of New India- where we give our best and scale new frontiers. More importantly, their success at Tokyo 2020 will motivate young daughters of India to take up Hockey and excel in it. Proud of this team," he added.
"We will always remember the great performance of our Women's Hockey Team at Tokyo 2020. They gave their best throughout. Each and every member of the team is blessed with remarkable courage, skill, and resilience. India is proud of this outstanding team," PM said further.
-PTC News