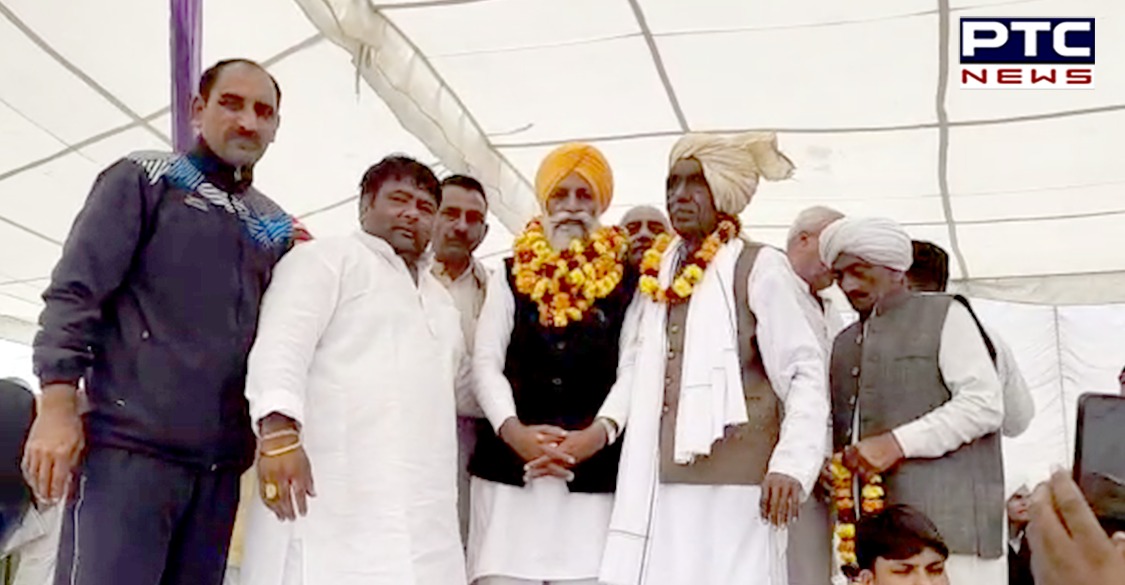 Thousands of farmers gathered at Bahadurgarh in Haryana for Mahapanchayat where several farmer leaders including Joginder Singh Ugrahan, Gurnam Singh Charuni, and Rakesh Tikait were present during the event.

The farmers' protest at the Delhi borders has entered the 79th day against the agricultural laws but so far there has been no positive outcome.
Also Read | During debate on budget 2021, Rahul Gandhi rakes up farm laws in Lok Sabha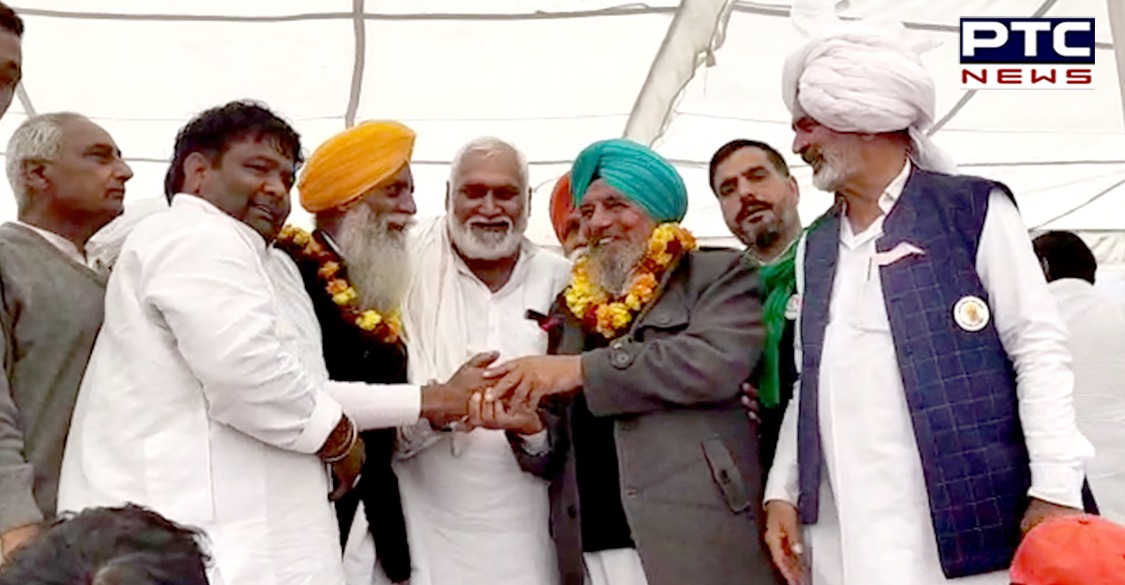 Haryana is organising a massive round of Mahapanchayats to oppose the farm laws 2020 and to strengthen the peasant movement. Similarly, a farmers' Mahapanchayat took place in Bahadurgarh, Haryana on Friday.

Meanwhile, a large number of farmers have been arriving in the Mahapanchayat since morning. Farmer leaders Balbir Singh Rajewal, Rakesh Tikait, Gurnam Singh Charuni, Joginder Singh Ugrahan, Dr. Darshanpal, Jagjit Singh Dalewal, Harmeet Qadian, and Yudhvir Singh reached for the Mahapanchayat.
While addressing the farmers, Gurnam Singh Charuni said that "PM Modi during a speech in Parliament said that MSP is, was and will be there. We say, Modi is, was and will be a liar."
Also Read | Farmers Protest: Nodeep Kaur gets bail in one case, details inside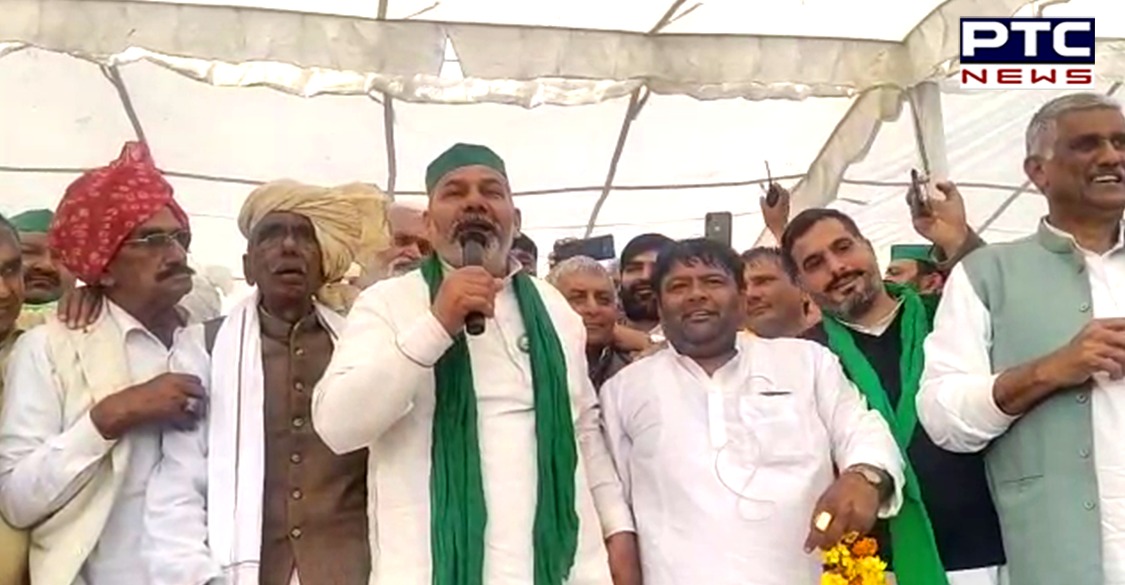 The farmers of Dalal Khap Mahapanchayat welcomed Gurnam Singh Charuni, Joginder Singh Ugrahan, farmer leader Rakesh Tikait with garlands of flowers. A positive enthusiasm was seen among the farmers on this occasion.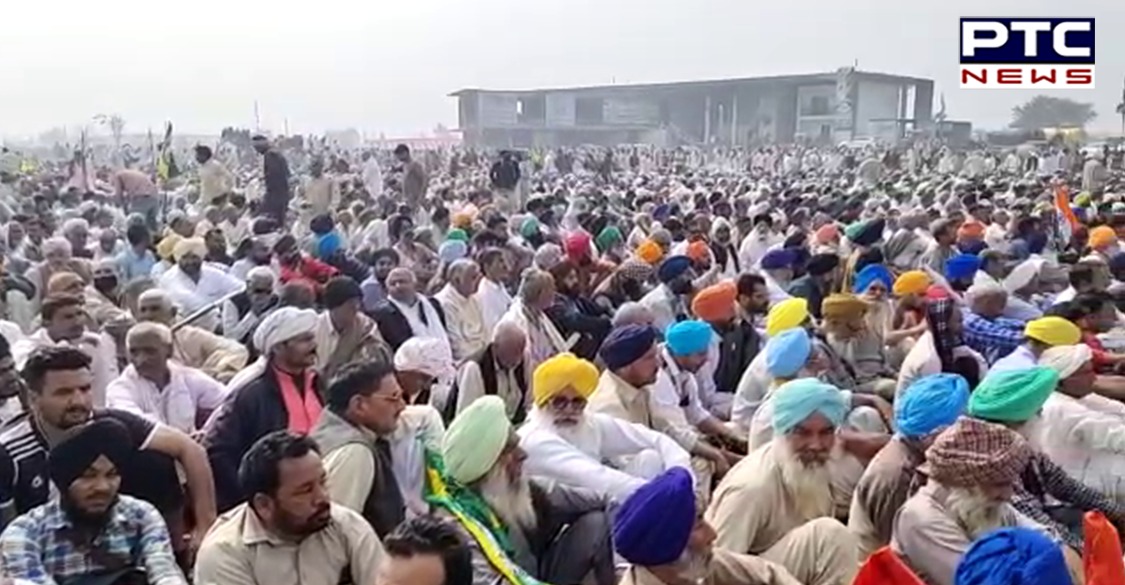 It is pertinent to mention that from February 12, all toll plazas in Rajasthan will be free of charge for the general public, as announced by the farmers' union.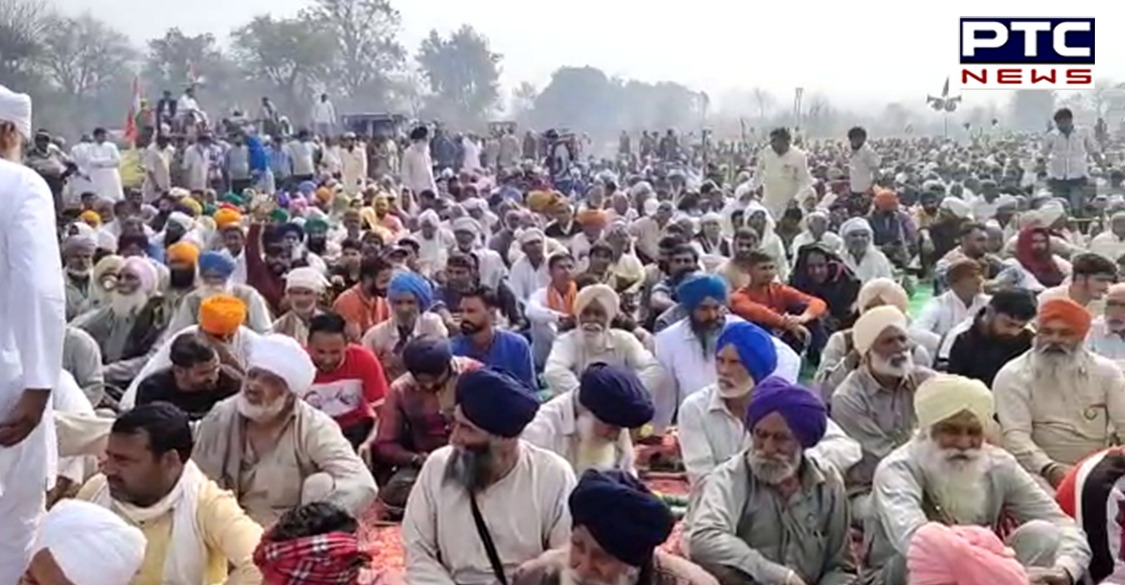 Likewise, on February 14, the soldiers and farmers across the country will hold a candle march and a torch march to pay tribute to the martyrs of the Pulwama attack.
-PTC News