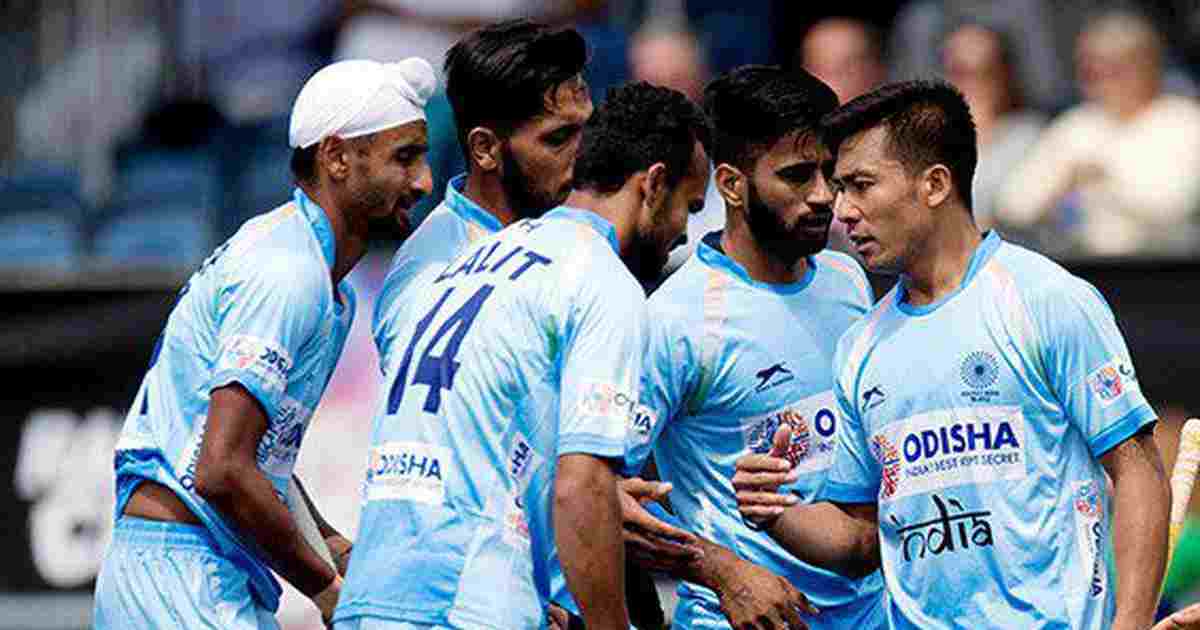 India held to a goalless draw by Malaysia in Asian Champions Trophy
Defending champions India were held to a goalless draw by the Asian Games silver medallist Malaysia in the Asian Champions Trophy Hockey Tournament in Muscat. After splitting points with Malaysia, India continued to maintain its position at the top of the table in the six-nation tournament. Malaysia, like India, also has a similar three win and one draw record to retain number two position on the table.
Also Read: India celebrates golden girl Hima Das' historic win
Though India and Malaysia had played a 2-2 draw in the Asian games semifinals in Jakarta, the latter had won in the penalty shootout for its maiden entry in the final of the Asian Games where it lost to Japan.
India had been on goal scoring spree in its first three games having notched up big wins over the hosts Oman (11-0), Pakistan (3-1) and Asian Games champion Japan (9-0), but today was not its day. Though the Indian players played their hearts out but the finish and the killing instinct witnessed in the first three games was missing. Malaysia capitalised on India's poor finishing to end the day with even honours.
India had three penalty corners, including two in last three minutes but failed to make use of any. At that time India was in a slight advantageous position as because of a yellow card, Malaysians were reduced to 10 players.
India's best chance came in the 8th minute when young Dilpreet came close to scoring. He, however, missed a sitter.
Also Read: FIFA WORLD CUP 2018: Iceland's hero keeper did homework to psych out Messi
it was the 30th game between the two countries. India has 20 wins to its credit while Malaysia won seven times the remaining three encounters had ended in draws.
Earlier, Korea recorded its first win of the tournament by defeating the hosts Oman 4-2. Interestingly, Oman took the lead twice in the game but could bot match the experienced opponents and went down fighting.
Yesterday, Malaysia beat Korea 4-2 for its third straight win while Pakistan conceded a last minute goal to Oman before winning 8-1.
-PTC NEWS