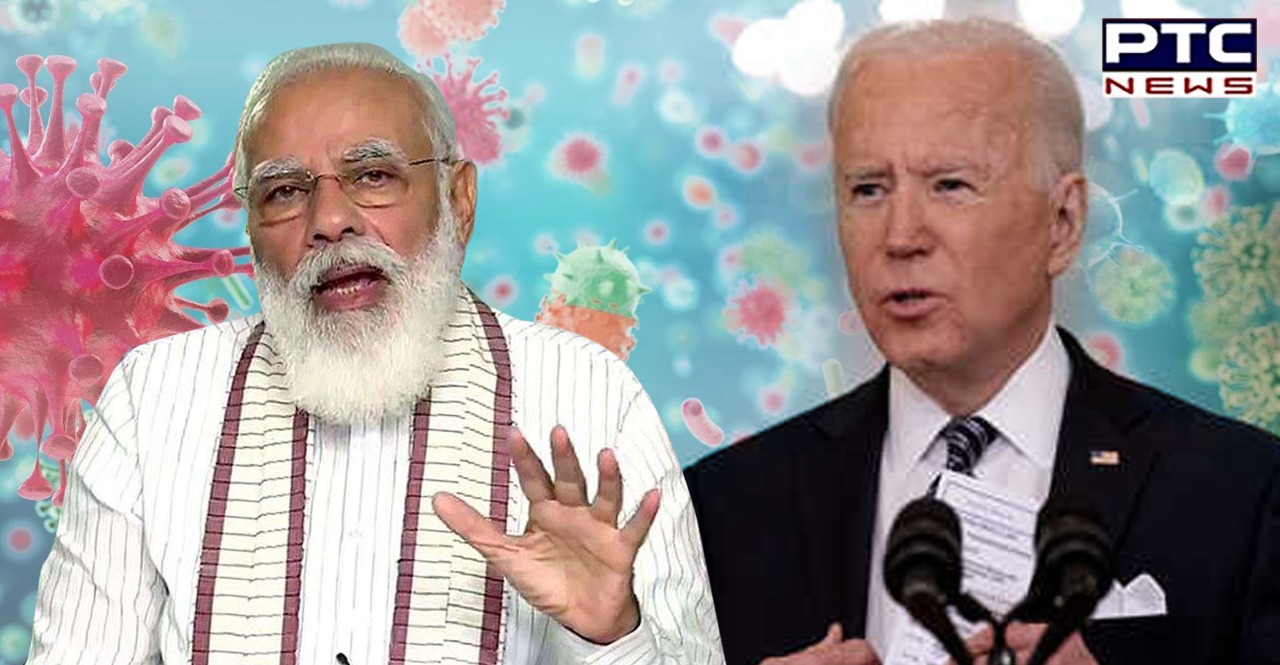 The US President Joe Biden on Tuesday said, after his phone call with Prime Minister Narendra Modi, India was there for the Americans in their hour of need and hence the United States will be there for the country as it witnesses the worst-ever public health crisis due to the second wave of coronavirus.

US President Joe Biden said that "Today, I spoke with Prime Minister Narendra Modi and pledged America's full support to provide emergency assistance and resources in the fight against COVID-19. India was there for us, and we will be there for them."
Also Read | Second Wave of Coronavirus in India: Zydus gets DCGI approval for emergency use of Virafin in treating moderate COVID-19 cases
Likewise, PM Modi said, "Had a fruitful conversation with US President Biden. We discussed the evolving COVID situation in both countries in detail. My discussion with him underscored the importance of smooth and efficient supply chains of vaccine raw materials and medicines."
Also Read | Coronavirus India: Mass cremations starts as Delhi faces deluge of deaths due to COVID-19
Meanwhile, senior US administration officials said that "We were in close touch with Indian officials at all levels. And we're also closely coordinating with our allies, friends, and quad partners about how we can collectively support India in the power of need."
"As requested by the Government of India, we'll be providing raw materials for production of the Covishield vaccine at Serum Institute," they said.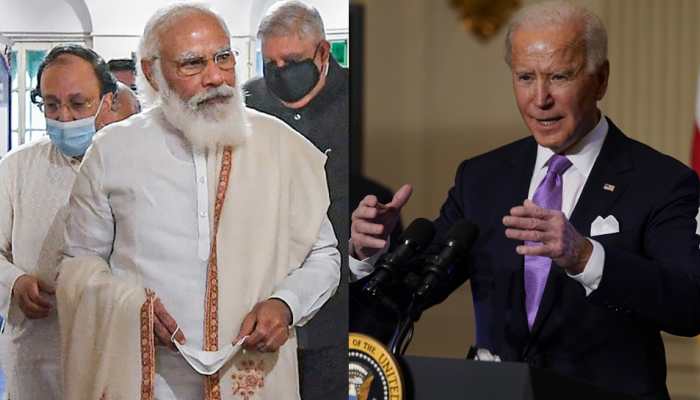 "Given that there's not enough supply for the entire global manufacturing effort and in light of the current crisis. The US is diverting order to India," they added.
"We're exploring options to provide oxygen concentrations and ventilators and we're in discussions with India to ensure that equipment we supply will connect devices in India and we're also going to be providing training associated with all of the requests as needed," they said further.
Click here to follow PTC News on Twitter
-PTC News