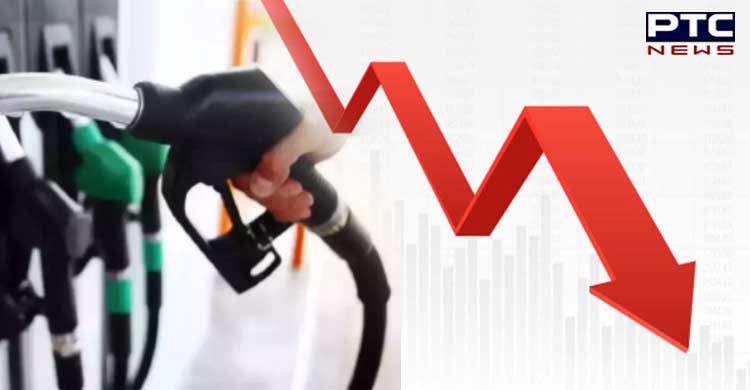 Fuel sales in India declined in the first half of April as a record spike in prices in a short 16-day period hampered demand, according to preliminary industry data released on Saturday.

When compared to the same period the previous month, petrol sales fell nearly 10% in the first half of April, while diesel demand fell 15.6 percent.
Even cooking gas LPG, which had been steadily increasing even during the pandemic, showed a 1.7 percent drop in use from April 1 to 15.
State-owned oil companies began rate revisions on March 22 after a 137-day hiatus, passing on a $30 per barrel increase in the cost of raw material (crude oil) during the period when five states - Punjab, Uttarakhand, Uttar Pradesh Goa and Manipur - went to elections.
Between March 22 and April 6, petrol and diesel prices climbed by Rs 10 per litre, the highest increase in 16 days since fuel prices were deregulated two decades ago.
Cooking gas rates were also increased by Rs 50 per cylinder on March 22 to Rs 949.50, the highest price ever for the subsidised fuel.
Also Read | Noida police on alert after Delhi's Jahangirpuri violence; several injured
Prices for jet fuel also rose to an all-time high of Rs 1,13,202.33 per kilolitre, resulting in a 20.5 percent drop in sales month over month.
Petrol sales by state-owned fuel retailers, which dominate around 90% of the market, were 1.12 million tonnes during April 1-15, nearly 12.1% higher than the same period last year and 19.6% higher than the same period in 2019, according to preliminary industry data.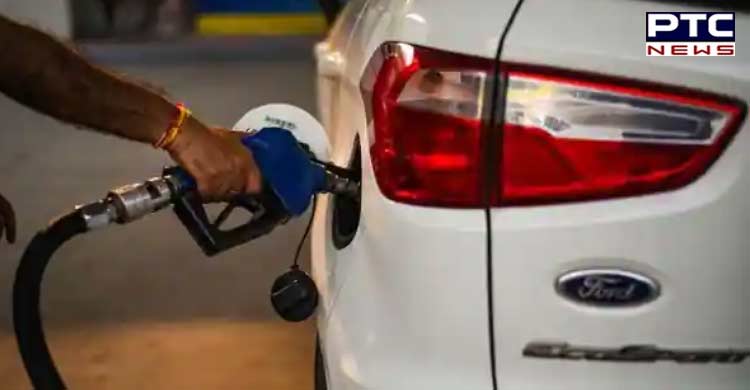 However, consumption was 9.7% lower than the 1.24 million tonnes sold at the same time in March 2022.
Diesel, the most widely used fuel in the country, saw sales increase 7.4% year on year to over 3 million tonnes.
This was 4.8% higher than sales in March 2019, but 15.6% lower than consumption of 3.53 million tonnes from March 1 to 15.
Also Read | UK PM Boris Johnson to visit India next week; Indo-Pacific security, jobs on agenda
Petrol and diesel sales increased 18% and 23.7%, respectively, in the first half of March, when most of the hoarding on price hike expectations occurred.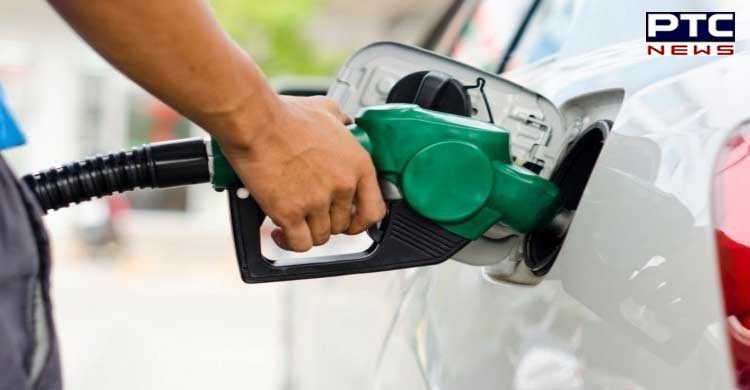 According to industry sources, while individual vehicle owners were panic buying in the first half of March, petrol pump sellers topped up not just their storage tanks but also every mobile browser or tanker truck they had.
The dealers wanted to make quick cash by buying petrol at a reduced cost and reselling it at a higher cost.
Consumption, however, decreased as prices rose.
-PTC News