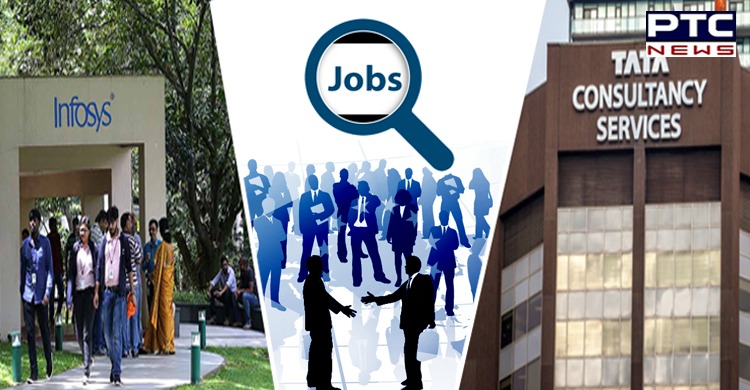 Infosys and TCS Job recruitment 2021: Amid the coronavirus pandemic-affected economic slowdown, the country's leading companies Infosys and Tata Consultancy Services (TCS) has brought a new ray of hope for job seekers.

Infosys job recruitment 2021
Infosys announced to hire 26,000 freshers for FY 2021-22 that will include 24,000 freshers from India and 2,000 foreigners. As per the company, the freshers will be on a compensation cycle which will be effective from July 2021.
Also Read | Coronavirus: Punjab government likely to announce weekend lockdown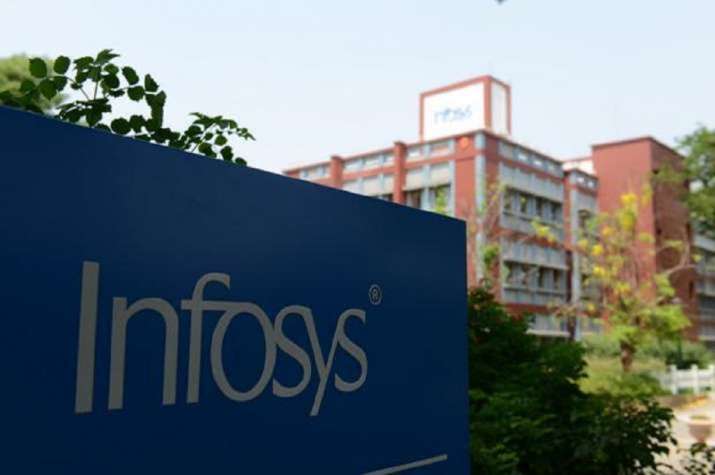 The Chief Operating Officer Pravin Kumar Rao said that the company will be hiring top talent from the market. Meanwhile, he added that the company was returning to its regular compensation cycle.

According to the company, there were 2.59 lakh (2,59,619) employees, at present, working in the company. In the last FY, the company had hired 21,000 freshers that included 19,000 Indians.
Also Read | CBSE Board Exams 2021 for Class 10 cancelled and postponed for Class 12
TCS job recruitment 2021
The Tata Consultancy Services (TCS), last year, hired around 40,000 people. Likewise, the company is expected to hire a similar number or a little more in the FY 2021-22.
Milind Lakkad, chief HR officer, TCS, said that the new hirings will be done in the first quarter of FY22. It could also extend up to three quarters as well, he said, adding that it will depend on how the demand shapes up.
Click here to follow PTC News on Twitter
-PTC News