Inspired by Sushant Singh Rajput, a developer Ram Wadhwa (31) from Ulhasnagar, Maharashtra, has bought land on the moon. He was inspired by the late actor who had also bought land on the moon.

Ram Wadhwa along with his father Nandlal runs a developer's firm named Milan group.
Also Read | First Halloween 'Blue Moon' in 76 years
The young developer, the resident of Ulhasnagar, Maharashtra, said that when he got to know that Sushant Singh Rajput had land on the moon, then, he decided to do the same.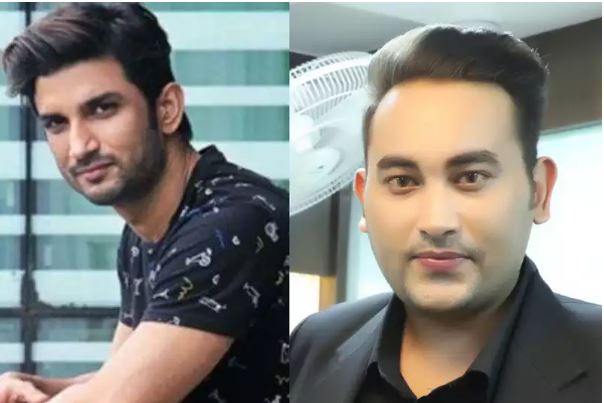 He said that after learning about SSR's land, he also started collecting information and got to know that many people have bought land on the moon by a US society 'Lunar Land-Records Department'.
Also Read | New 'retro' jersey and customised PPE kits: Team India all set for Australia tour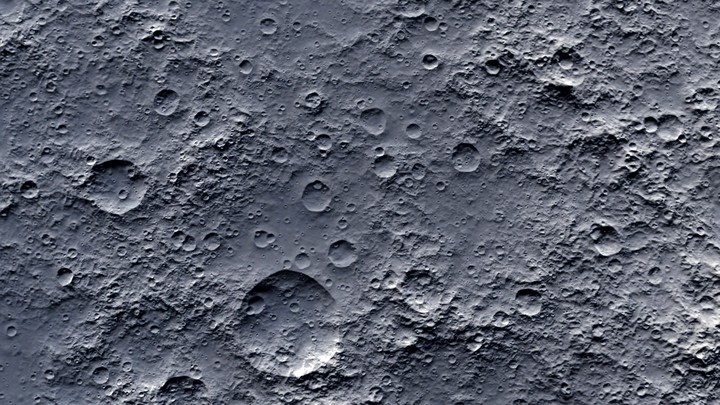 After learning about the process, he bought 1-acre land by making at least one month follow up as the department is having rights to sell moon.
As per the report, Ram's address is D-6, Quadrant Charlie, Lot number 1/02165 located at 001 south square and 001 square east of extreme Northwest corner of the recognized Lunar Chart approximate Latitude 30-34 N Longitude 36-40 W.
Ram said he has bought this land for his family and that he would love to go to the moon if there would be any opportunity.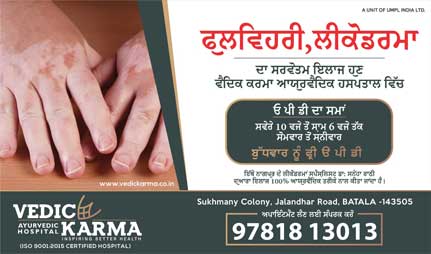 Ram said that he is a big fan of SSR. He was also unhappy that the agencies have failed to probe the real reason behind the actor's suicide.
-PTC News