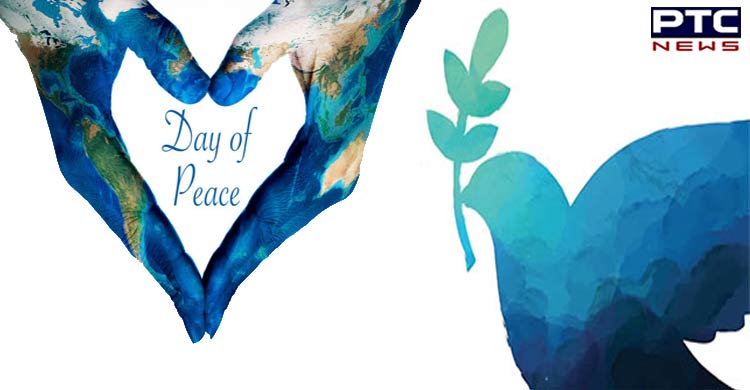 International Day of Peace, often known as World Peace Day, is a holiday sanctioned by United Nations on September 21, 2019. The day is dedicated to the world peace. It was first celebrated in 1981 and from then on it is observed by many nations.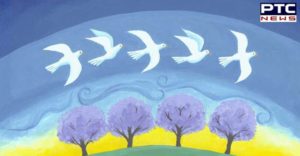 On this day, the United Nations Peace Bell is rung at the UN headquarters in New York City. The bell was a gift from the United Nations Association of Japan, as a reminder of the human cost of war. The inscription on one side of the bell reads, "Long live absolute world peace".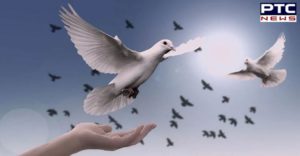 People across the world are celebrating the World Peace Day. The theme for the International Day of Peace 2019 or World Peace Day this year is, "Climate Action for Peace."
Also Read: India will put an end to single use plastic: PM Narendra Modi in Uttar Pradesh
A United Nations statement said, "the global climate emergency is a threat to security and stability." The UN is also organizing a Climate Action Summit on September 23 to boost the theme and take decisive action to check climate change. UN Secretary-General Antonio Guterres said, "this is a race we can and must win."
-PTC News