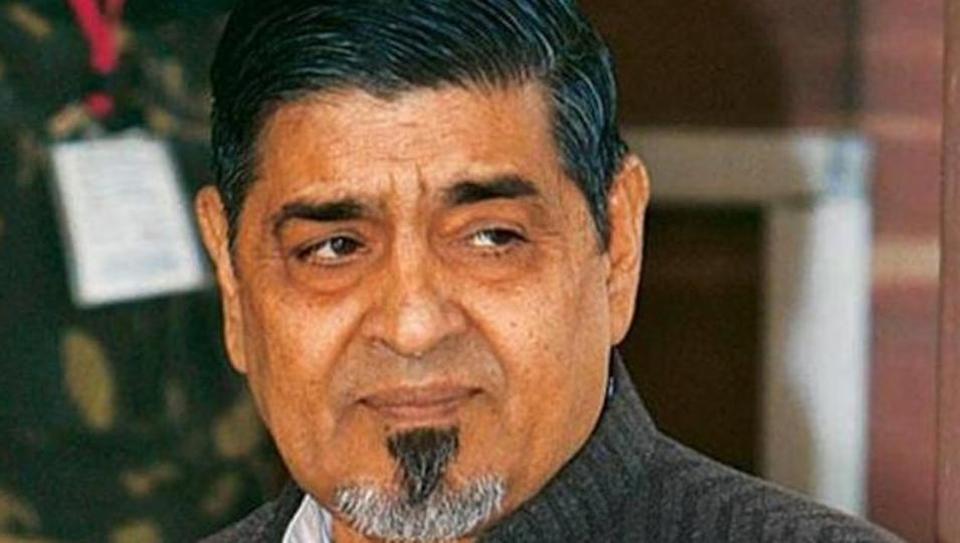 The captioned matter was listed before the court of Mr. Amit Arora, ACMM, Karkardooma Court, Delhi on 15/02/2018 when Counsel of CBI informed the court that still neither Delhi Govt. Purchased new Polygraph Machine nor repaired old machine.
In the mean time counsel for the Abhishek Verma informed the court that he has enquired from Army Office/Hospital, Daula Kuan about the Polygraph Test as the said machine is lying there.
The Army office also informed the Abhishek Verma that if they have any directions from the court then can conduct the polygraph test there. Even the counsel for Abhishek Verma also informed the court that they don't have objections for Polygraph Test in Army Hospital/office.
Thereafter, we informed the court since last more than two years, the CBI prolonging the inquiry/matter as they did not filed any status report. Dsgmc lawyers also filed an application along with two CD's (Sting Operation of Jagdish Tytler) and requested for investigation on the said CDs.
In view thereof, the court directed CBI to inquire from Army Hospital/office, Daula Kuan, Delhi about the Polygraph Test of Abhishek Verma and filed the report on the next date of hearing. The court further directed to CBI to file the fresh Status report under the signature of Concerned SP on the next of hearing.
The court also directed to do the investigation on the CD filed by DSGMC lawyers in the court and fixed the case for 24/02/2018 at 3 pm.
-PTC News