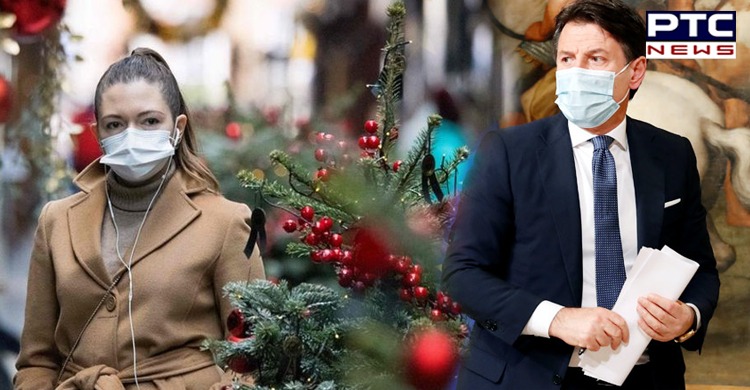 Prime Minister of Italy Giuseppe Conte announced a partial lockdown nationwide for most of the Christmas holiday season. He cited concerns that the gatherings of friends and families could re-ignite the spread of coronavirus.

The new ministerial decree has put limits on the movements on holidays and weekends from December 21 through the January 6 Epiphany holiday.
Also Read | Coronavirus pandemic will remain in history, just like World War II: PM Modi
There will be a slight relaxation on four weekdays. To allow to celebrate Christmas, the limit of persons allowed to visit friends or family members is no more than two people.
Italy PM Giuseppe Conte called the restriction "a painful decision." The development came after Lombardy, Veneto and Lazio reported that the virus was again spreading after weeks of decline in the contagion curve.

Conte said that the virus continued to circulate everywhere and that we can bend it, but we can't defeat it.
Italy was the first western country hit by the coronavirus pandemic and also recorded the highest death toll in Europe, reaching at around 67,900 on Friday. The Prime Minister also said that the launch of the vaccination program on December 27 will mark the beginning of "the end of this nightmare."
Also Read | NASA shares photo of how snow-capped Himalayas look from space
The new restrictions mean no Christmas lunches in the restaurants although take-out and deliveries have been allowed.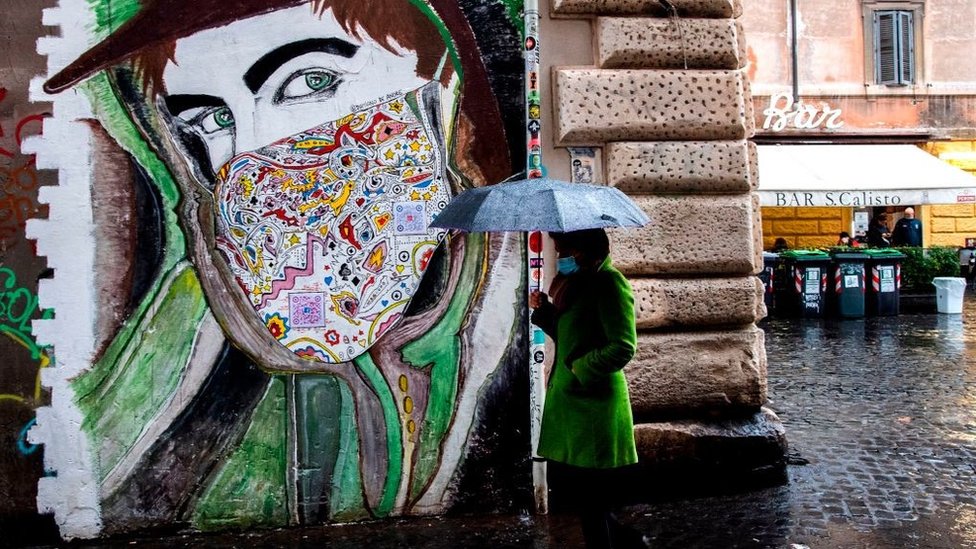 The authority further put restrictions on the movements to the towns and cities of residence. During the partial lockdown period (on Christmas holidays) in Italy, the outings will only be allowed for work, health reasons and necessities like grocery shopping or going to the pharmacy.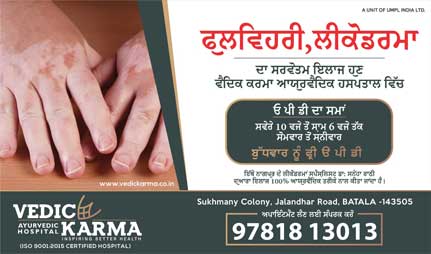 On four non-holiday weekdays, other stores will be open until 9 pm. The night curfew from 10 pm to 6 am will remain in place throughout the duration.
-PTC News