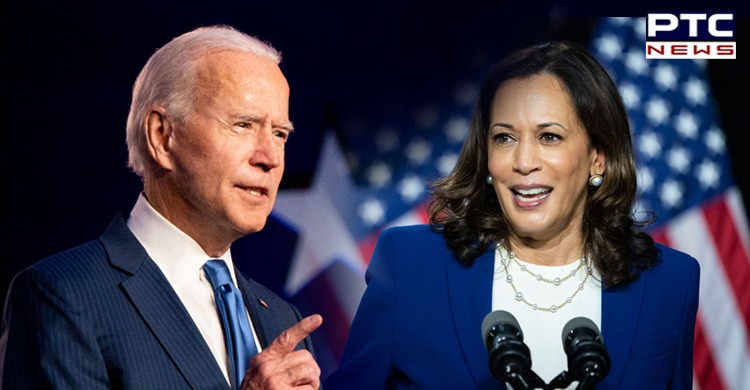 Joe Biden and Kamala Harris have been formally declared President and Vice President of USA.
Also Read | Trump accused of storming US Capitol; 4 dead in violence
https://twitter.com/ANI/status/1347102129127784449?s=20
Today was a chaotic day of protest and violence, After that Congress has certified Democrats Joe Biden as the next President and Kamala Harris as Vice President of the United States. Their term begins on January 20, 2021.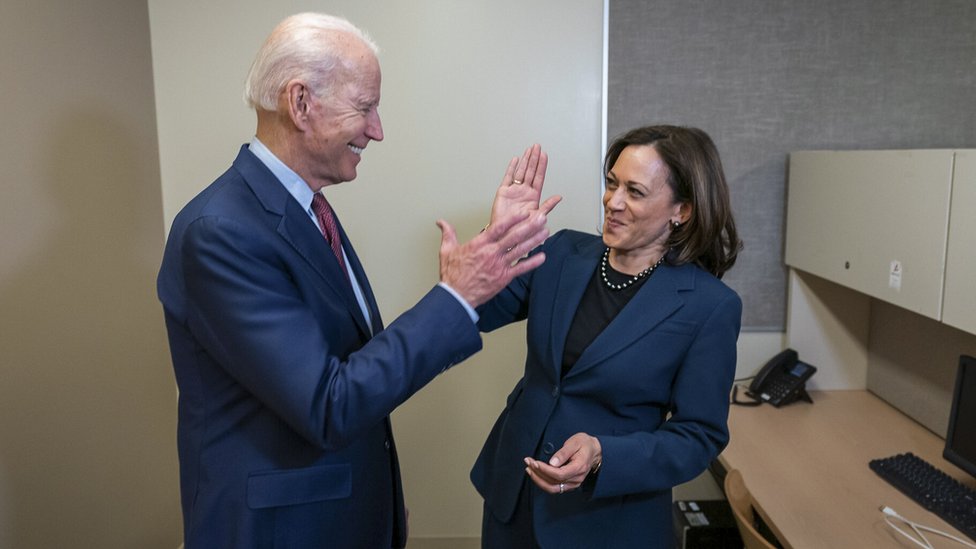 Also Read | Twitter, Facebook suspend Donald Trump's accounts
Senate Republican leader Mitch McConnell who rejected Trump's claims of election fraud as unfounded and blasted pro-Trump protesters who stormed the US Capitol said, "The United States Senate will not be intimidated,"

Biden had won 306 electors to 232 for Donald Trump. Trump had claimed that the election was stolen from him through illegitimate balloting in key states.
Earlier in the day, Trump encouraged his supporters to go to the Capitol, and said he would join them but he later returned to the White House as crowds converged on the Capitol. Trump's Facebook and Twitter were also suspended for violating the rules of the social media sites.
South Carolina Republican Senator Lindsey Graham said Trump's ride as president is over. "Trump and I, we've had a hell of a journey," said Graham.
Adding, "Count me out, enough is enough, I've tried to be helpful."
"Joe Biden and Kamala Harris are lawfully elected and will become the president and vice president on January the 20th." she concluded.
https://twitter.com/BarackObama/status/1346983894298595330?s=20
Former President Barack Obama said in a tweet the violence at the Capitol was "incited by a sitting president who has continued to baselessly lie about the outcome of a lawful election".
Former Presidents George W Bush, Bill Clinton and Jimmy Carter also denounced the storming of the Capitol. Senator Mitt Romney called it an "insurrection".
-PTC News