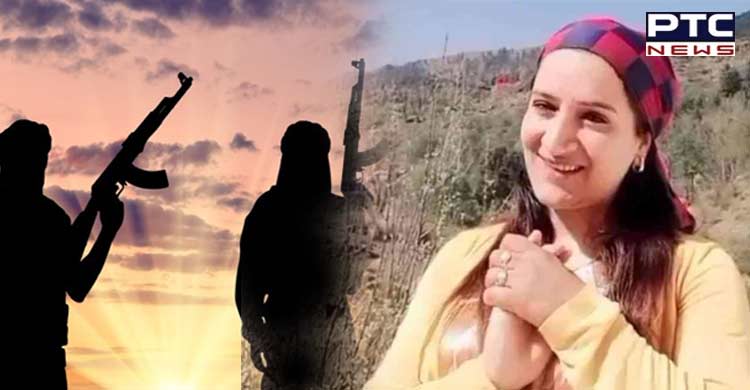 Budgam (Jammu and Kashmir) [India], May 26: Kashmiri TV actress Amreen Bhat was killed by unidentified terrorists in Budgam's Chadoora area in Jammu and Kashmir on Wednesday, while her 10-year-old nephew was injured.

Jammu and Kashmir Police said that the 10-year-old nephew of the TV actress had a bullet injury on his arm. The nephew is receiving treatment at a hospital in the district, added the police.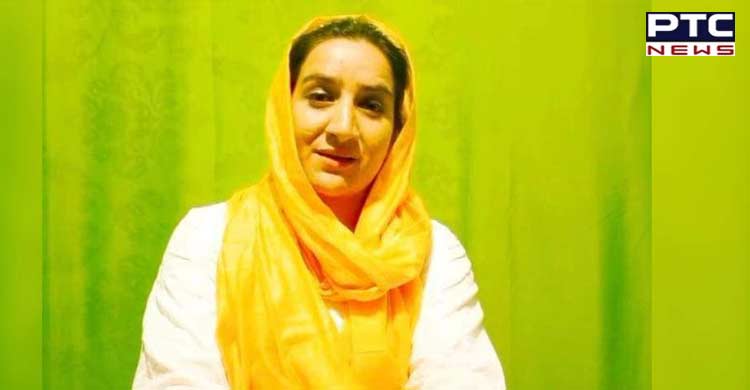 Also Read: Weeks after ban, India exported wheat worth $ 473 million in April
The parents and relatives of Amreen Bhat expressed grief over the incident.
While addressing the media, Zubair Ahmed, brother-in-law of TV artist Amreen Bhat, said, "Two people came to her house to call her for a shoot. When she stepped outside the house, they killed her. What harm had she caused to anyone?"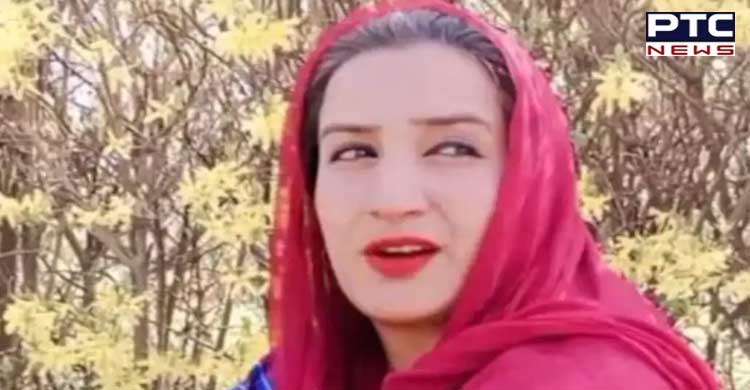 "Two people came to our home to call her for a shoot last night. They shot her after she told them that she would not go for the shoot. She was like a 'son' to me," father of Amreen Bhat.
Meanwhile, former Jammu and Kashmir chief minister Omar Abdullah also condemned Amreen's death and wrote, "Shocked & deeply saddened by the murderous militant attack on Ambreen Bhat. Sadly Ambreen lost her life in the attack & her nephew was injured. There can be no justification for attacking innocent women & children like this. May Allah grant her place in Jannat."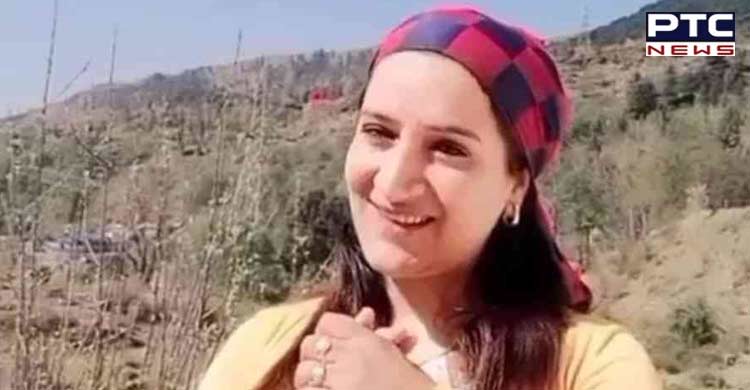 Also Read: Vigilance arrests two JE's, panchayat secretary, others for bribery
Meanwhile, the police officials are investigating the matter.
-PTC News